Description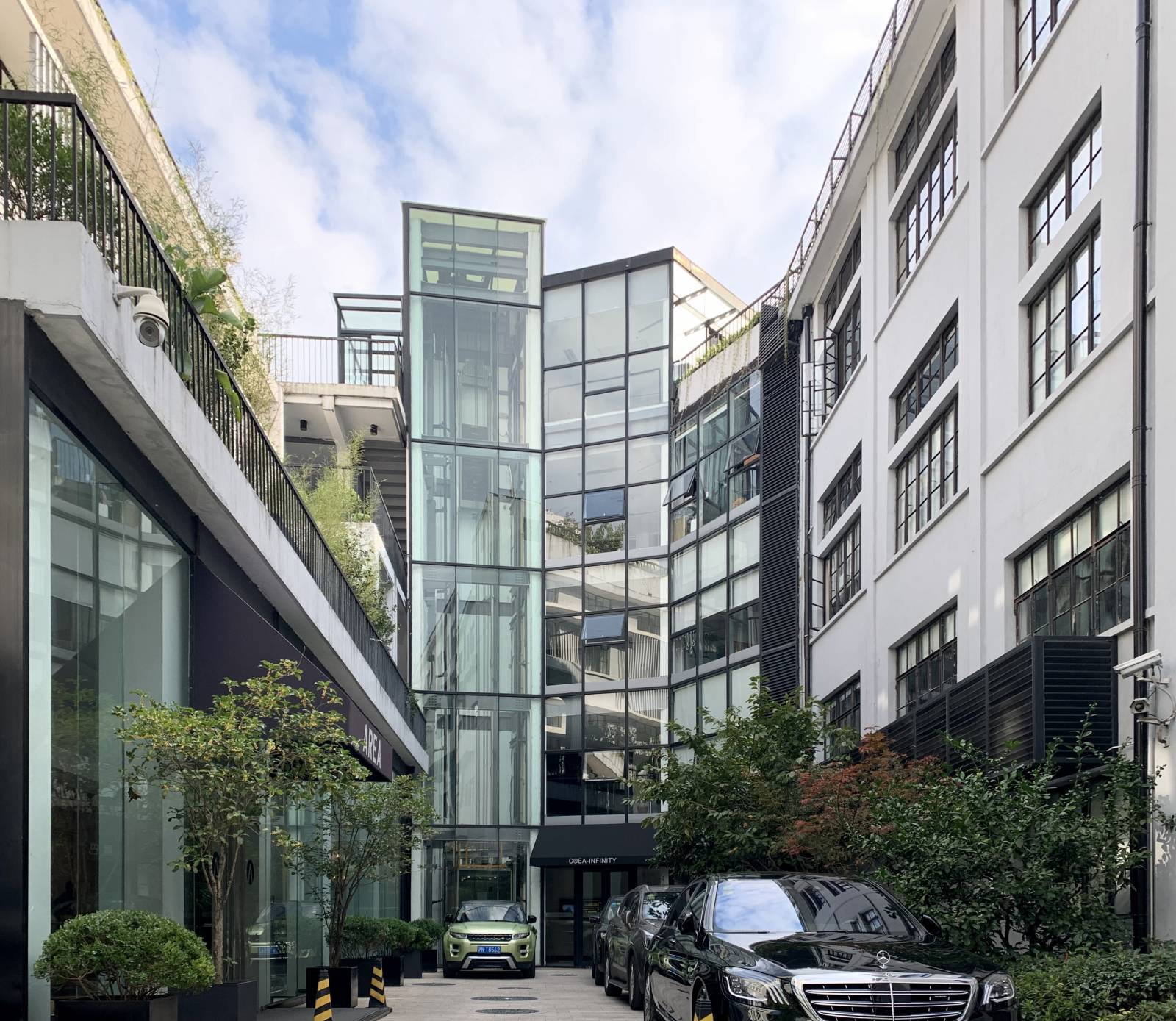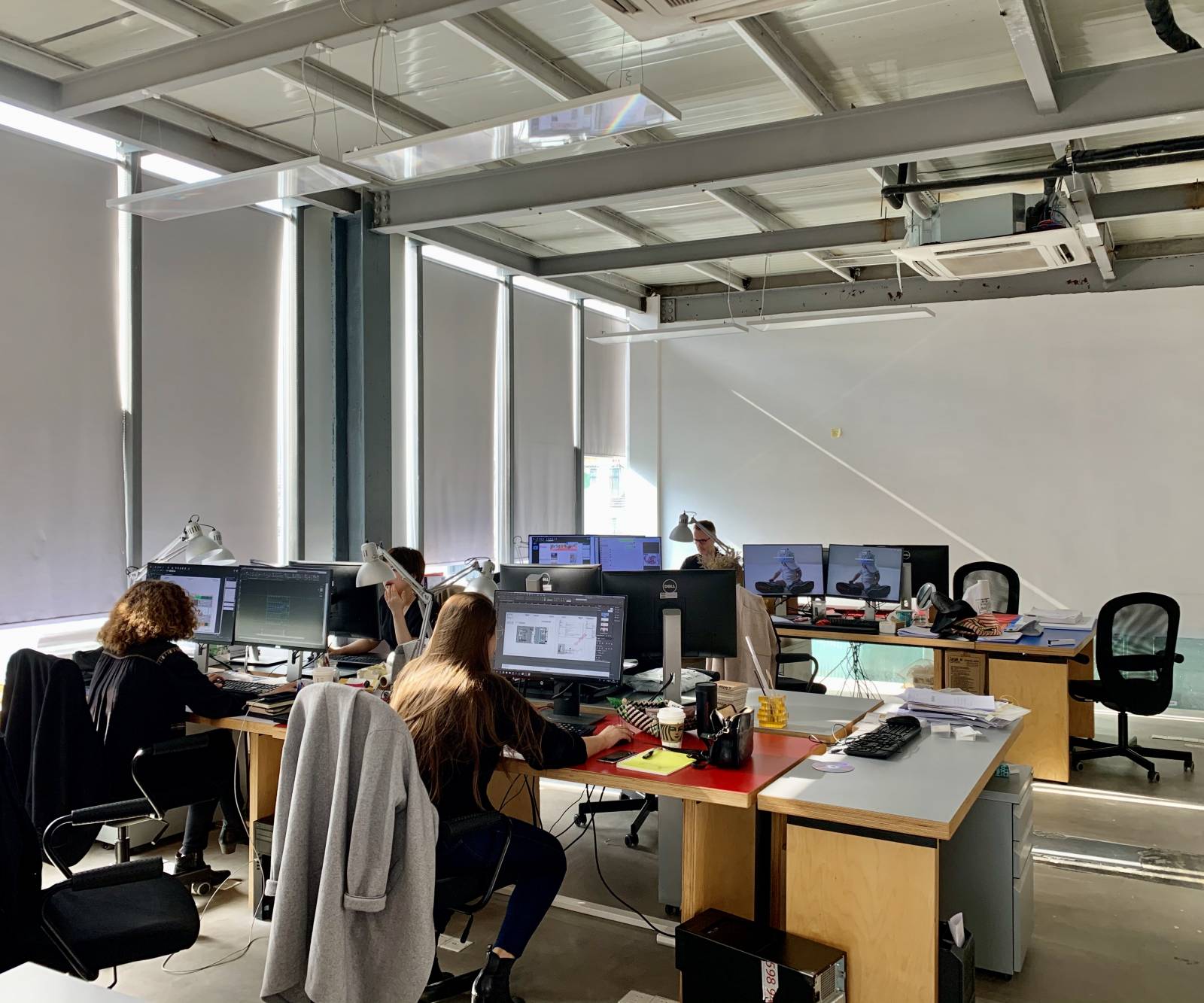 Ateliers Jean Nouvel, currently present on all continents, has decided, in 2019, to create their first subsidiary, in Shanghai, China: Ateliers Jean Nouvel Shanghai (AJN Shanghai).In 2014, AJN was designated as the winner of the NAMOC project – National Arts Museum of China – in Beijing China, and this became the start of the immense collaboration between AJN and China.
Since 2014, Jean Nouvel's reputation of excellence as well as that of the Ateliers has allowed for the signing of a significant number of public and private commissions currently under study or construction. Examples include : The Museum of Art Pudong in Shanghai, The Artist's Garden, a sizable mixed use cultural project in Qingdao, The Tencent Tower in Guangzhou, The housing-hotel Phoenix Island complex in Zhoushan and more…
About fifteen projects are underway in Beijing, Shanghai, Guangzhou, Chengdu, Qingdao, and six are under construction.The AJN Shanghai's multidisciplinary teams lead the project development from the schematic design phase to the construction phase in partnership with the local architects (LDI). The concept phases are elaborated in Paris under Jean Nouvel's direct supervision.
AJN Shanghai will develop and extend AJN's implantation strategy in China. Chief executive director Frédérique Monjanel and Surpervisor Lida Guan form the management team.
The Shanghai AJN's operational management team is composed of several senior architects and members of the board.Chen Chen architect and Operational Director, represents Ateliers Jean Nouvel for the Chinese clients and ensures that the subsidiary is operating correctly.
Dider Brault, the Director of Architectural Production coordinates directly with Jean Nouvel and the Development Department to assure that the original concepts and their implementation are guaranteed.Lida Guan architect and Development and Communication Director, has a transversal role between the clients and Jean Nouvel.
建筑项目遍布全球的让·努维尔事务所于2019年决定在中国上海设立他们的第一家子公司-Jean Nouvel Shanghai。
2014年,AJN 中标NAMOC(中国美术馆)- 在北京的中国国家美术馆 。这是事务所与中国之间良好合作的开端。
自2014年以来,让·努维尔本人(Jean Nouvel)和事务所(Ateliers Jean Nouvel)的卓越声誉使我们签署或承接了众多公共和私人委托项目。其中包括上海浦东美术馆,青岛艺术家花园综合文化项目,广州腾讯大厦,舟山涵碧紫金湾酒店及住宅综合体项目等…
在北京、上海、广州、成都、青岛的共有15个项目正在进行中,其中6个项目已投入建设。
AJN上海分公司的多学科团队与当地建筑师(LDI)共同管理深化和建设阶段的项目,概念阶段由让·努维尔在巴黎完成。
AJN上海在中国制定并部署AJN的发展策略。
执行董事弗雷德里克·蒙佳奈尔和行政观察员官丽达组成了管理团队。
上海AJN的运营管理由经验丰富的建筑师组成,他们是"董事会"成员。
陈晨,建筑师,运营总监,代表让·努维尔事务所与中国的客户进行沟通,并确保子公司的整体平稳运行。
迪迪埃·布劳特,建筑师,建筑设计生产总监,是让·努维尔设计概念发展及其实现方向的担保人。
官丽达, 建筑师,商务和宣传总监,负责在客户和让·努维尔(Jean Nouvel)之间的横向交流。
Team
Associates 合伙人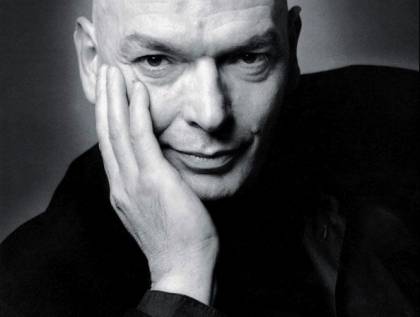 Jean Nouvel
Leadership 管理团队
Frédérique Monjanel
Chief Executive Officer
Lida Guan
Supervisor, Development and Communication Director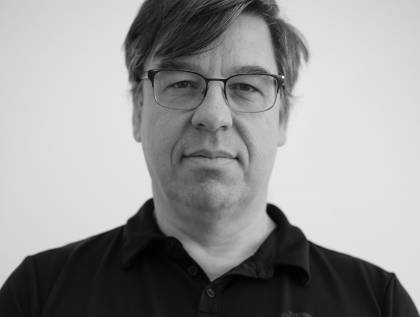 Didier Brault
Director of Architectural Production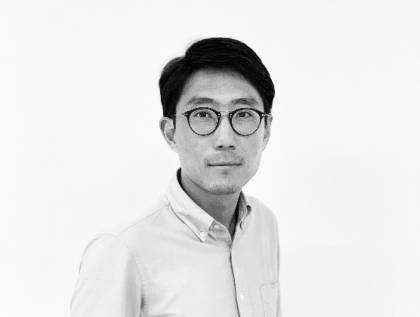 Chen Chen
Operational Director, Ateliers Jean Nouvel Representative in China
Projects 项目
Since 2014, Jean Nouvel's reputation of excellence as well as that of the Ateliers has allowed for the signing of a significant number of public and private commissions currently under study or construction. Examples include : The Pudong Art Museum in Shanghai, The Artist's Garden, a sizable mixed use cultural project in Qingdao, The Tencent Tower in Guangzhou, The housing-hotel Phoenix Island complex in Zhoushan and more…
自2014年以来,让·努维尔本人(Jean Nouvel)和事务所(Ateliers Jean Nouvel)的卓越声誉使我们签署或接受了许多公共和私人委托项目。其中包括上海浦东美术馆,青岛艺术家花园 综合文化项目,广州腾讯微信大厦,舟山涵碧紫金湾酒店及住宅综合体项目等…
Contacts 联系我们
Address
地址
Room 501, Building 8, Lane 600, North Shaanxi road, Shanghai
陕西北路600弄8号楼501室,上海
Tel: 021-61075165
电话号码 : 021-61075165