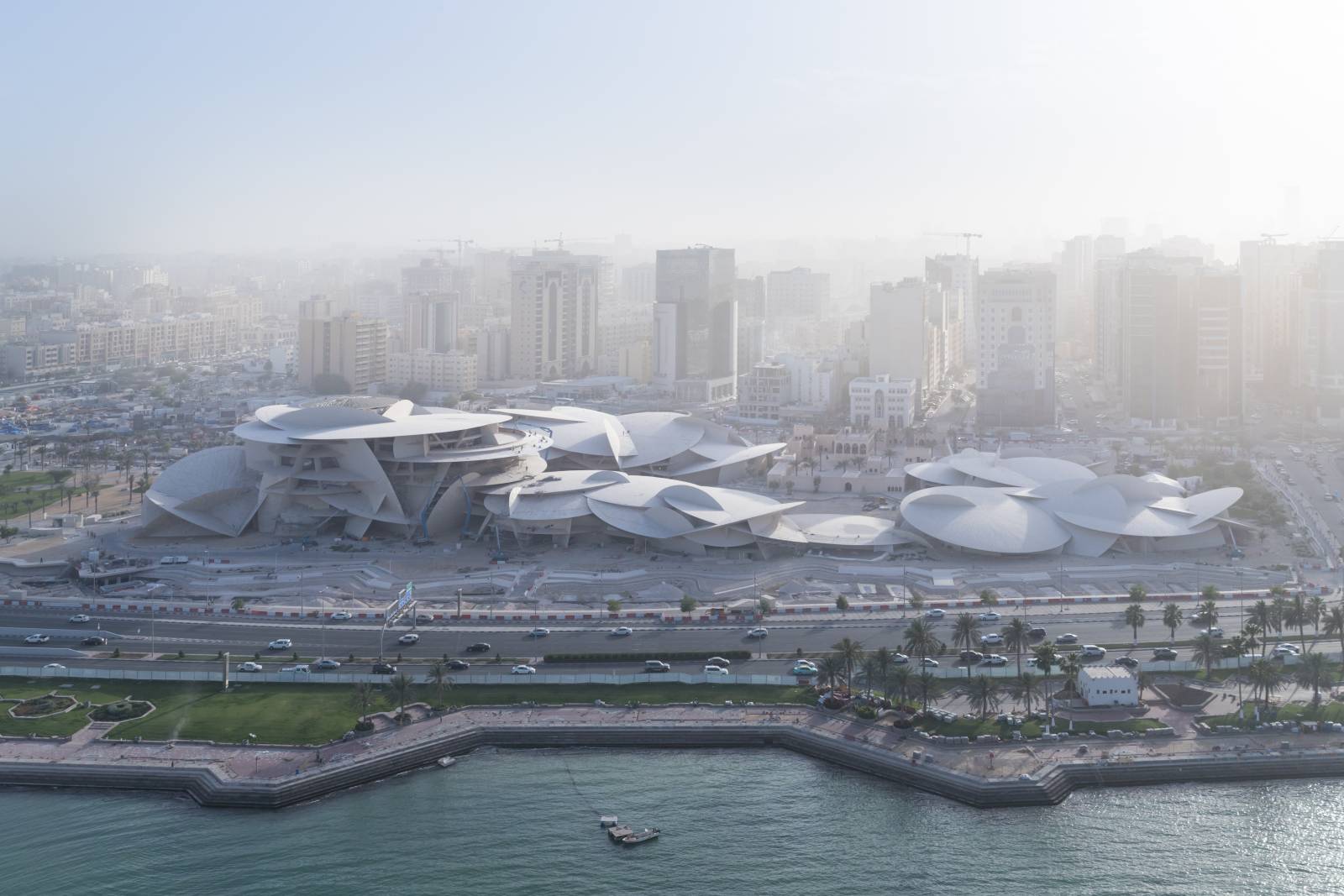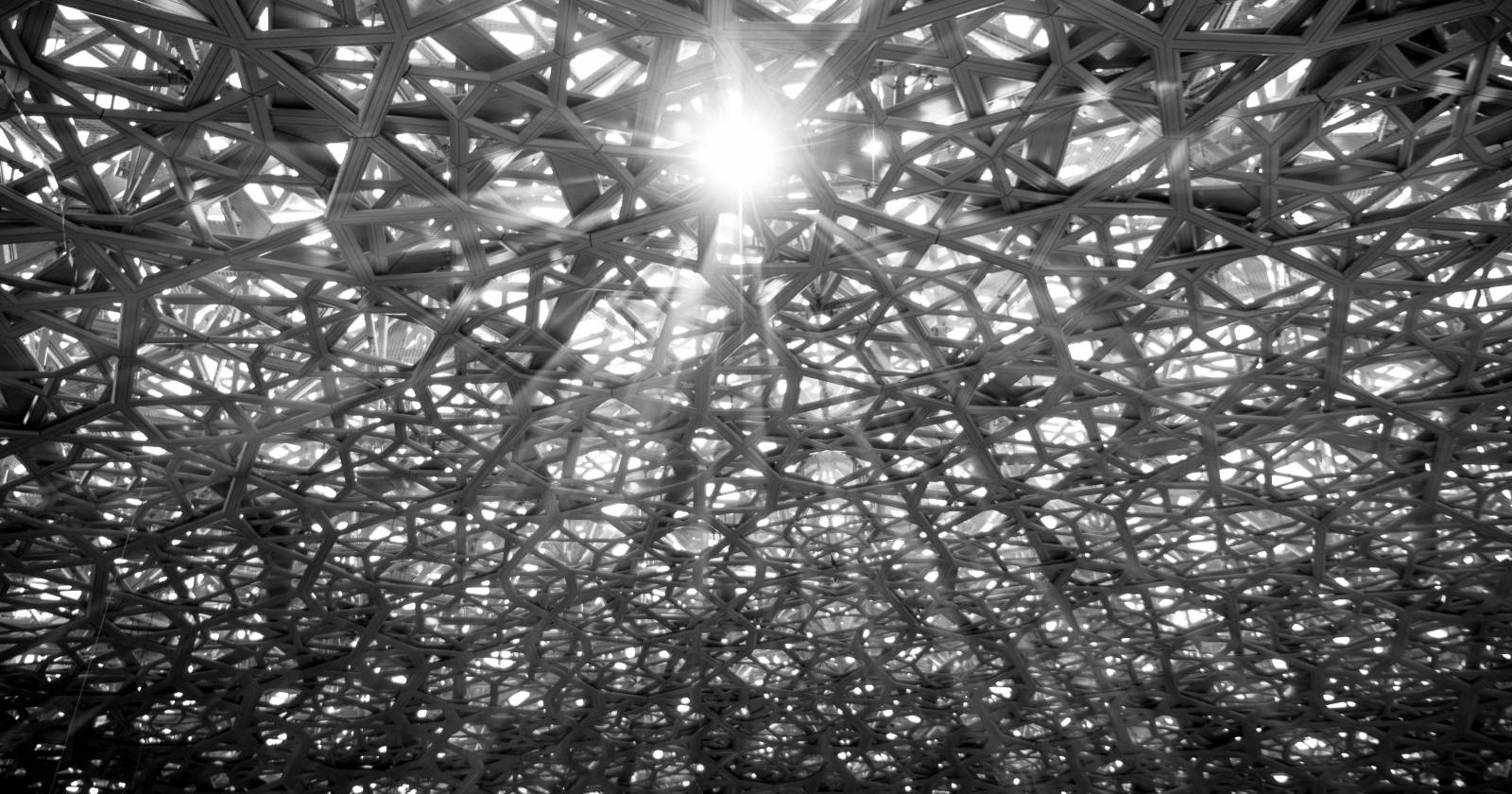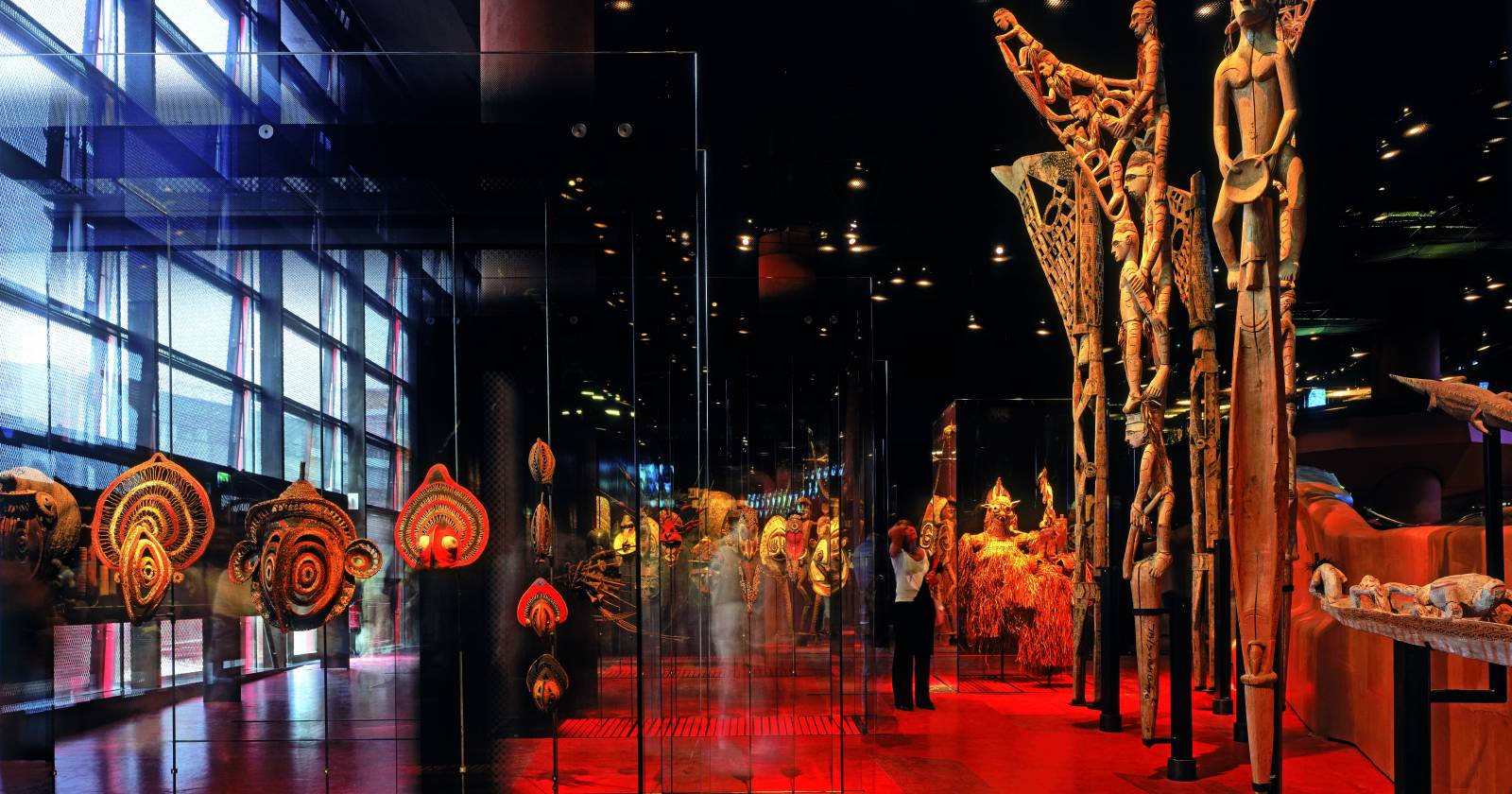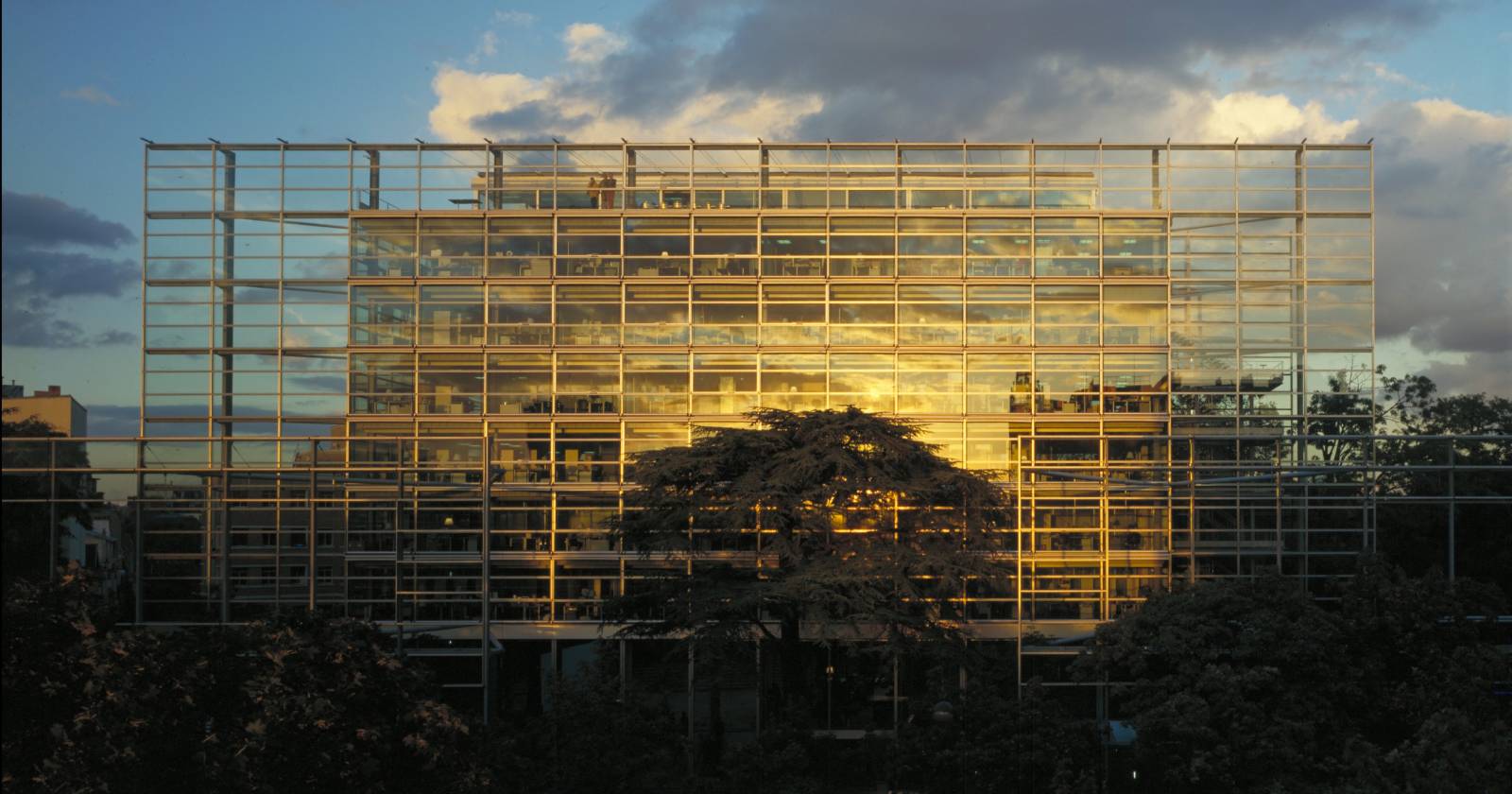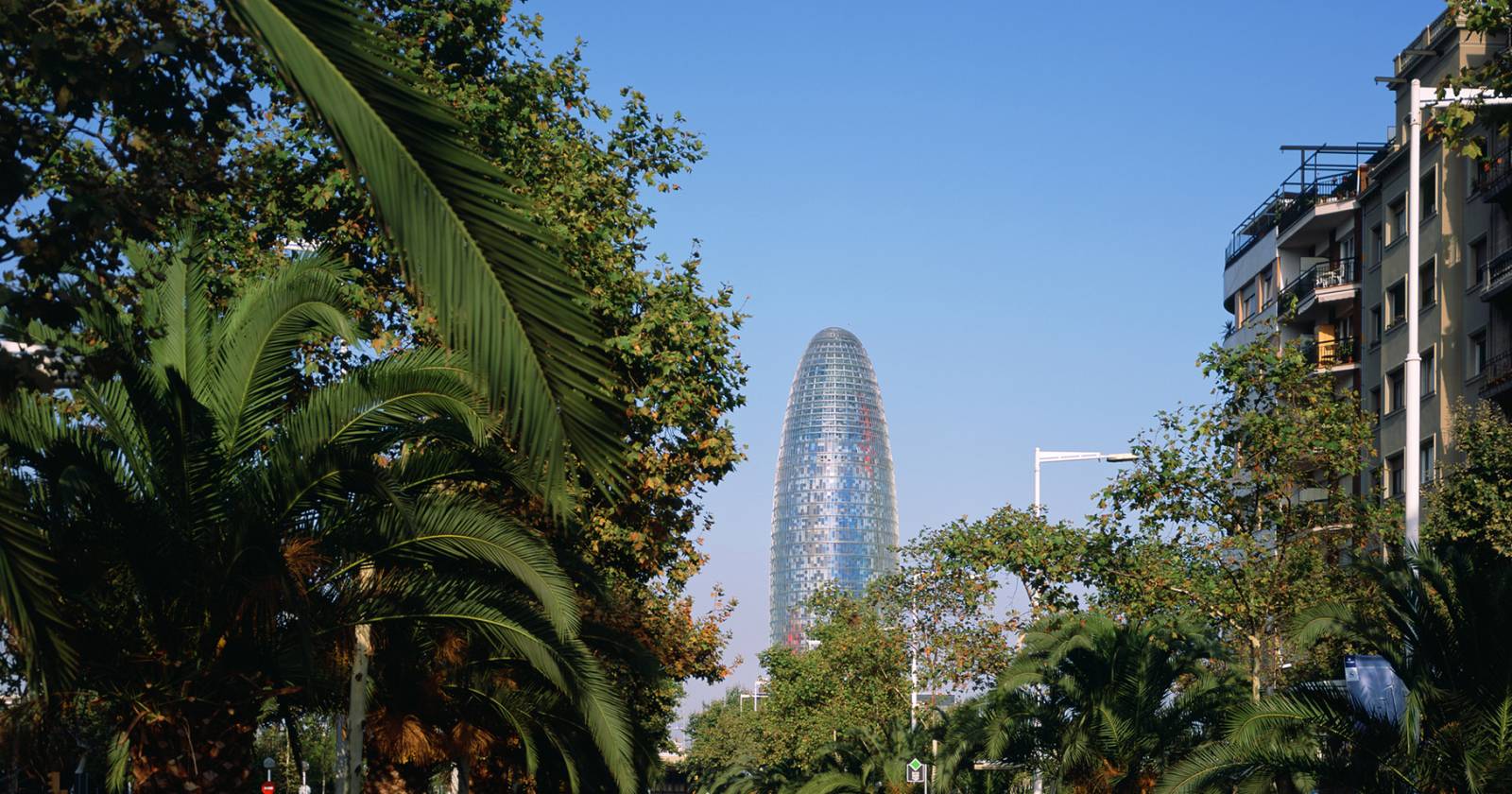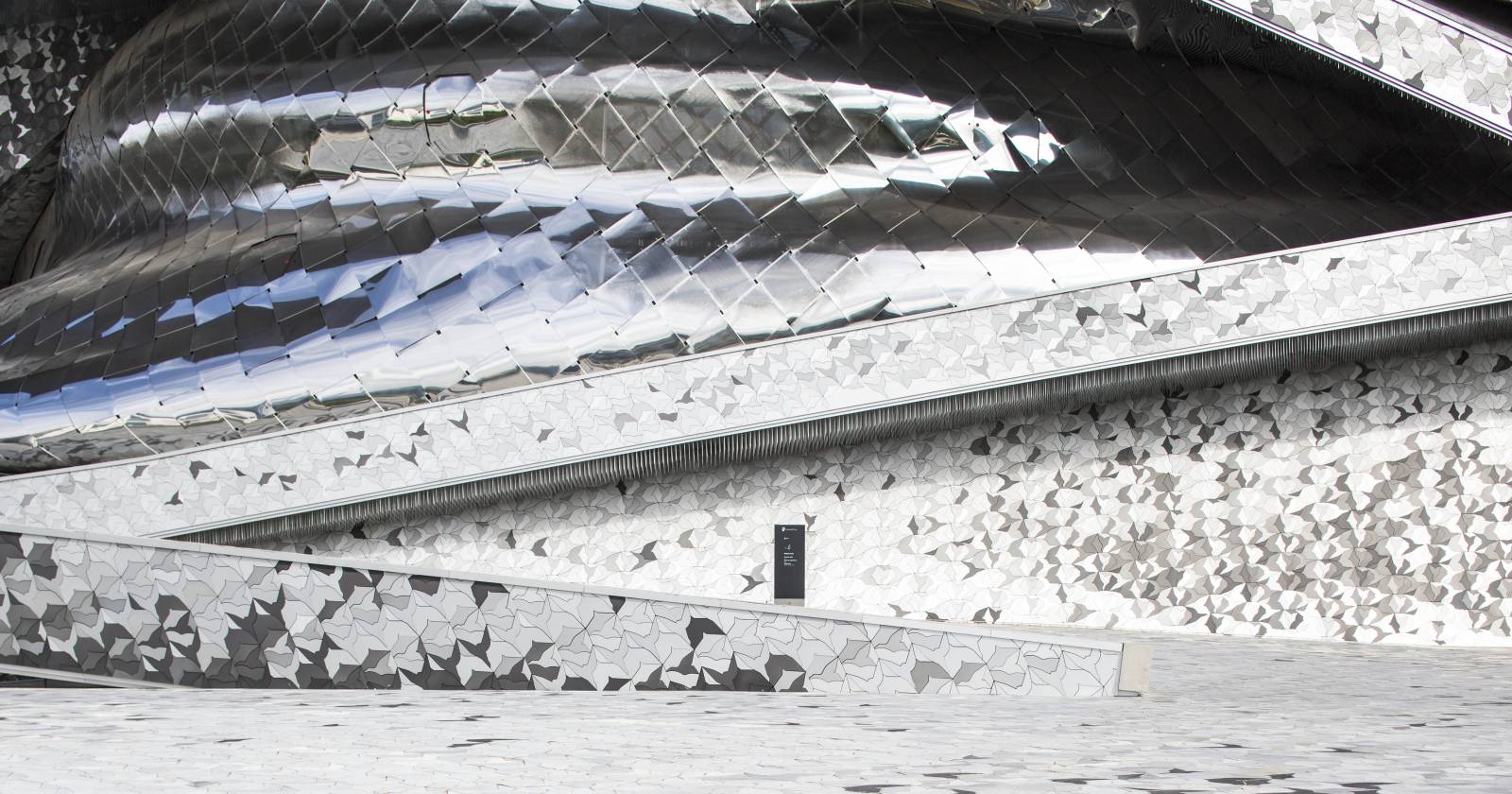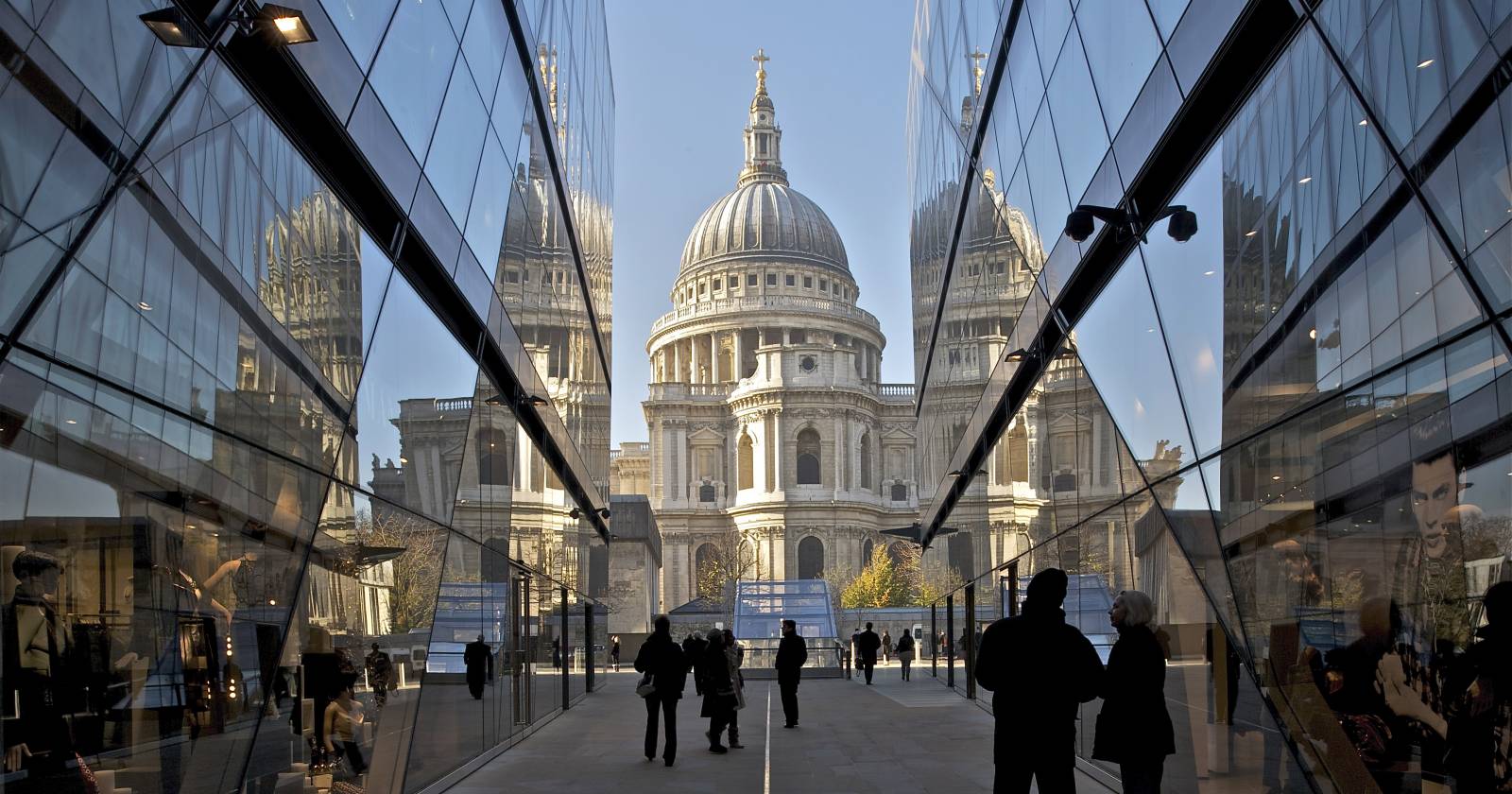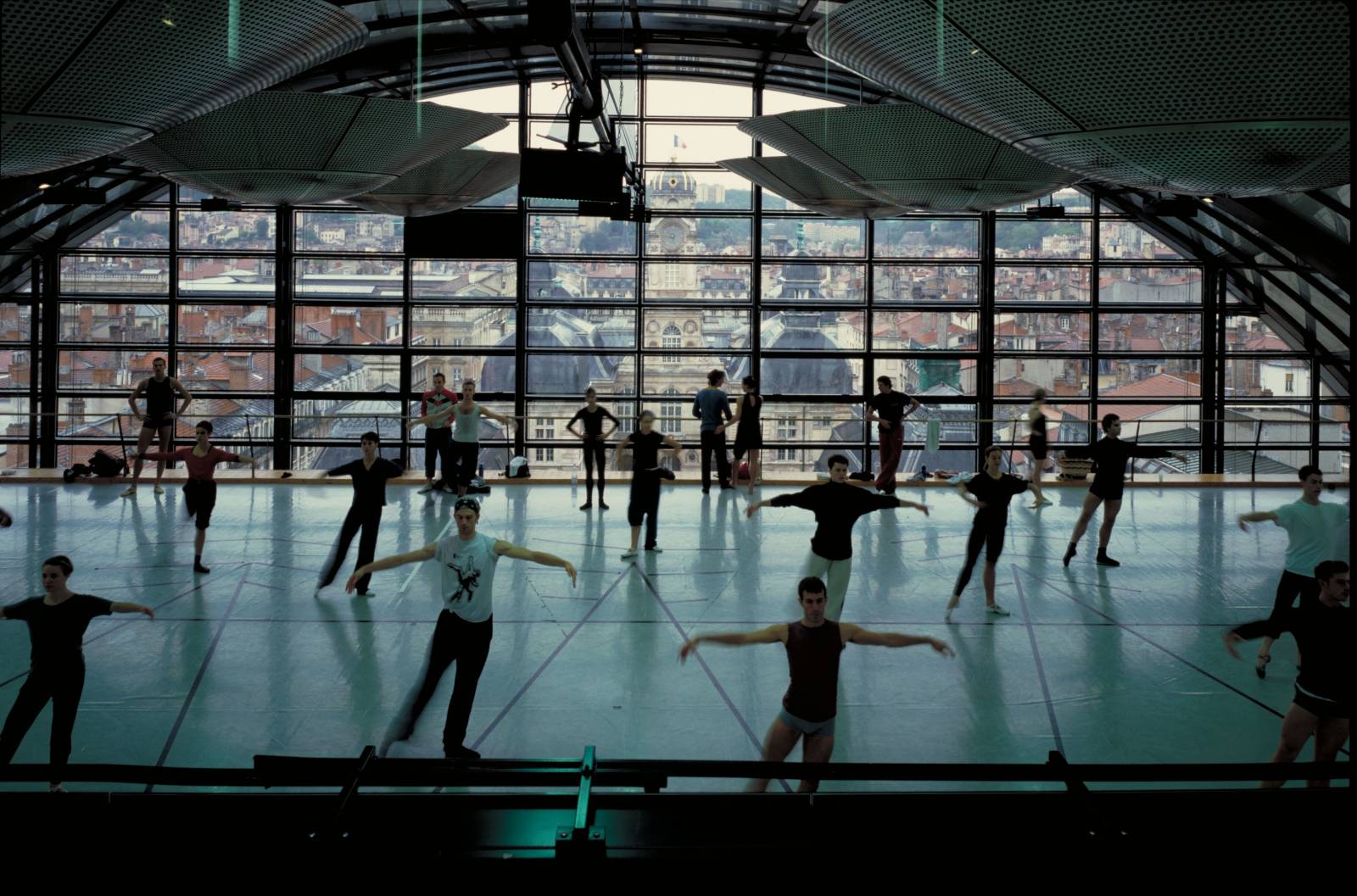 View news.
Cheongdam-Dong boutique
Opening of the Dolce&Gabbana boutique in Seoul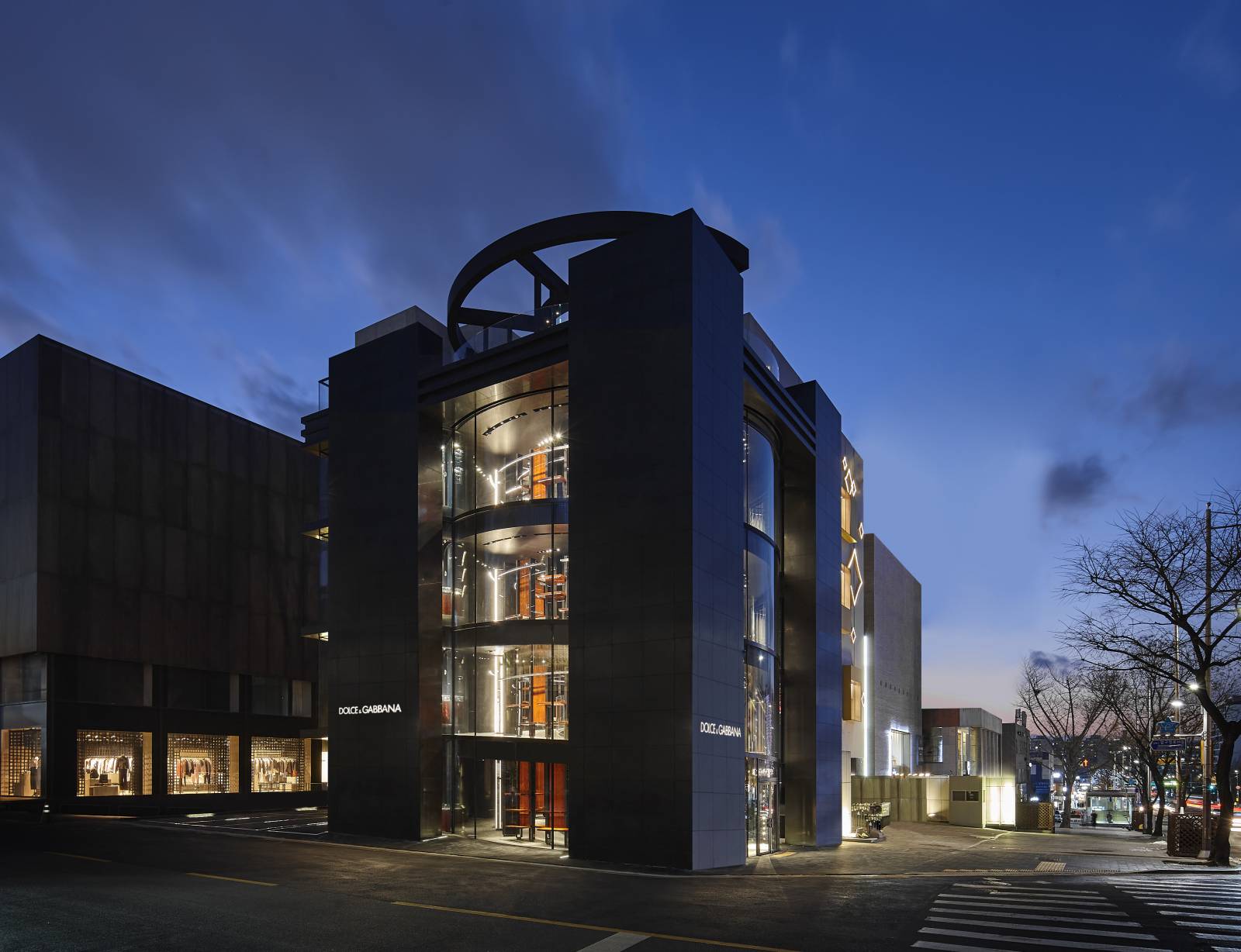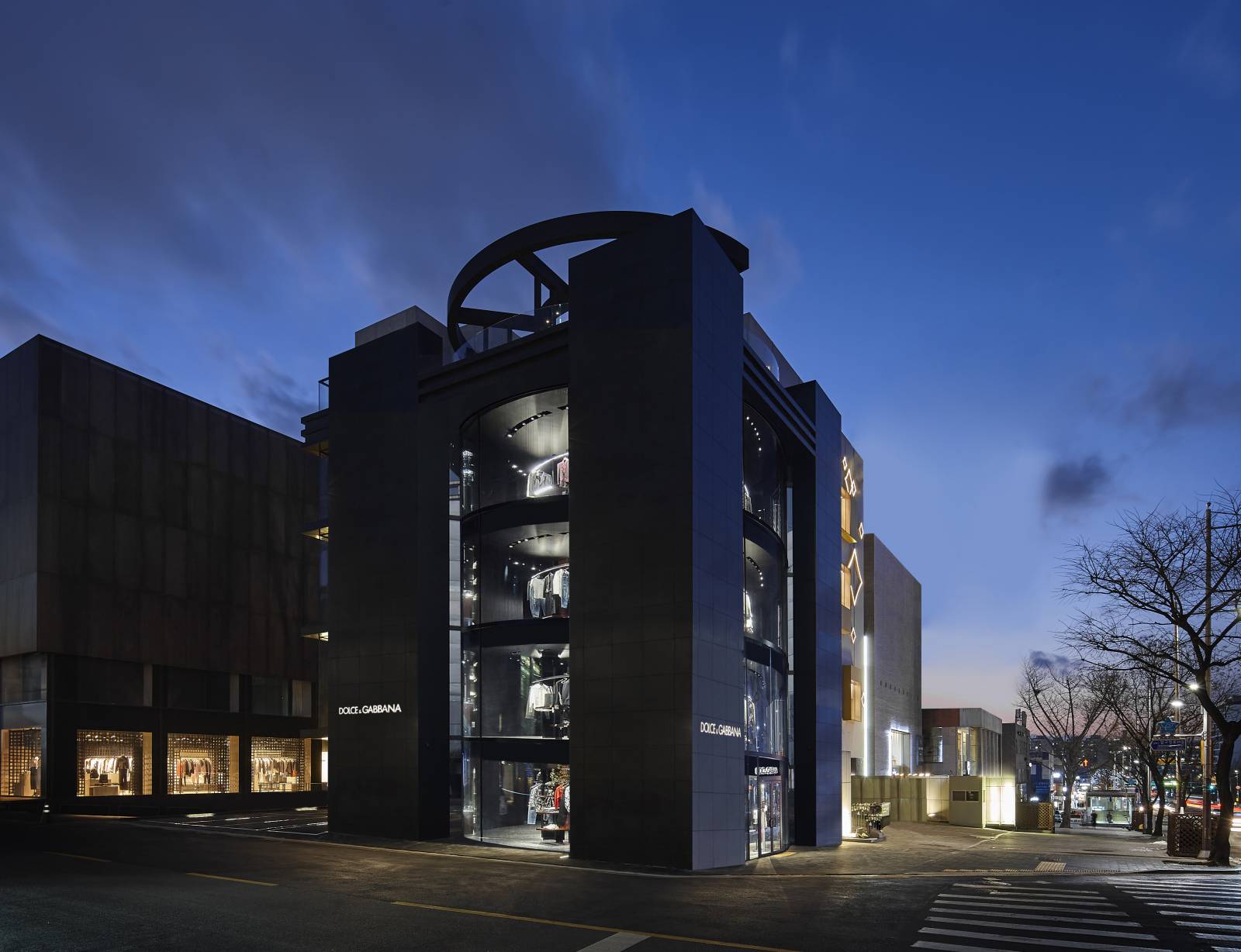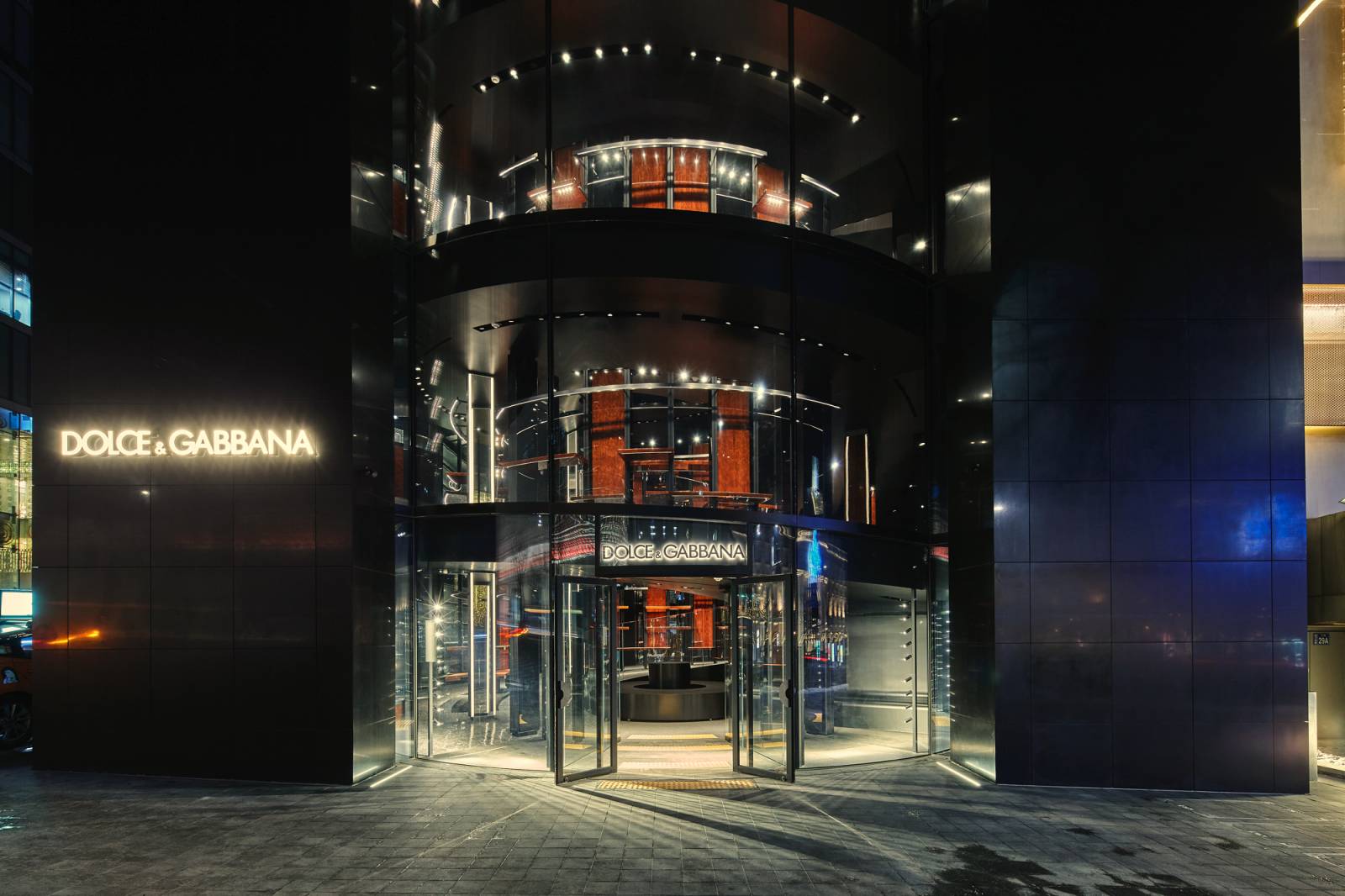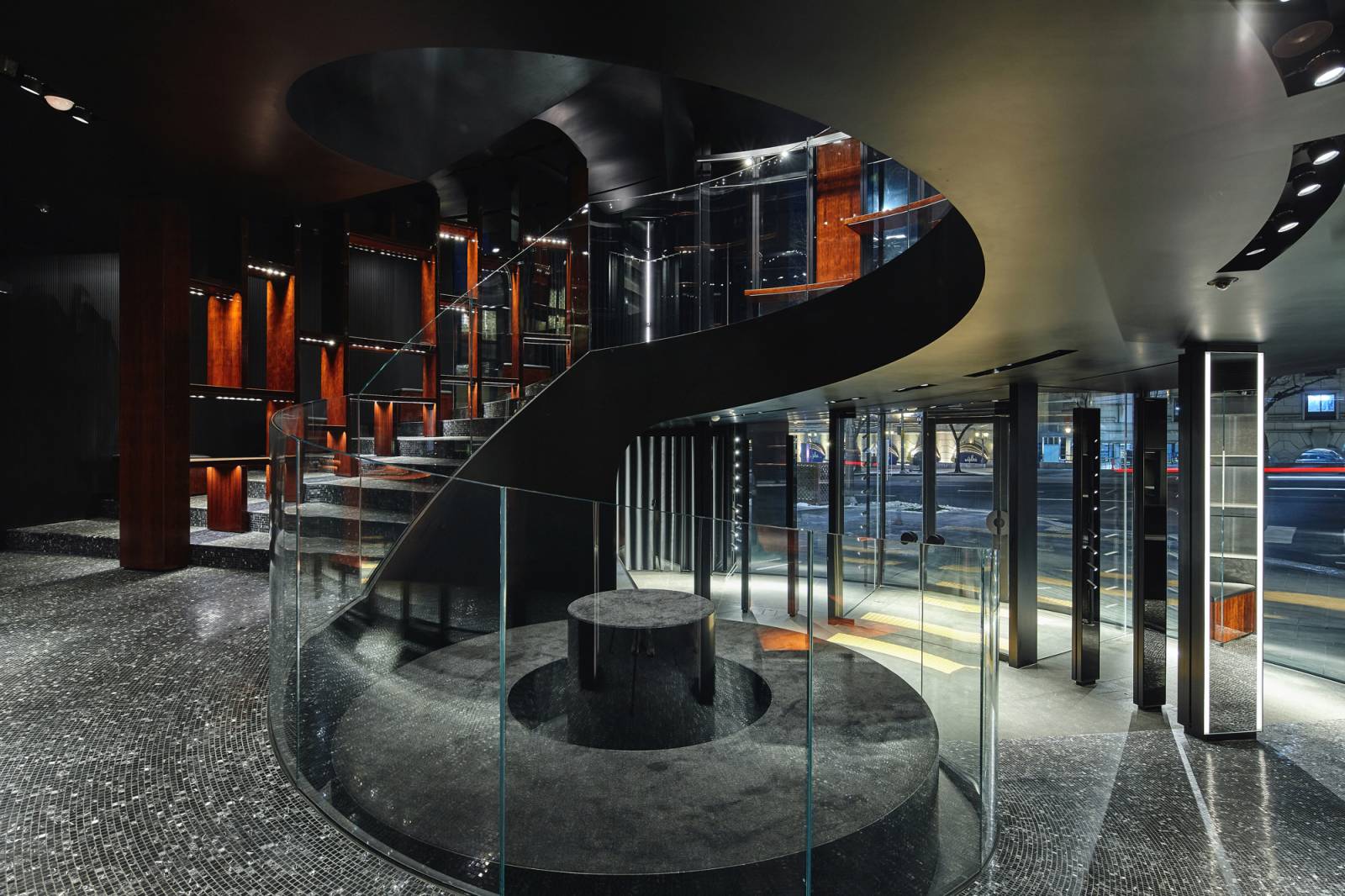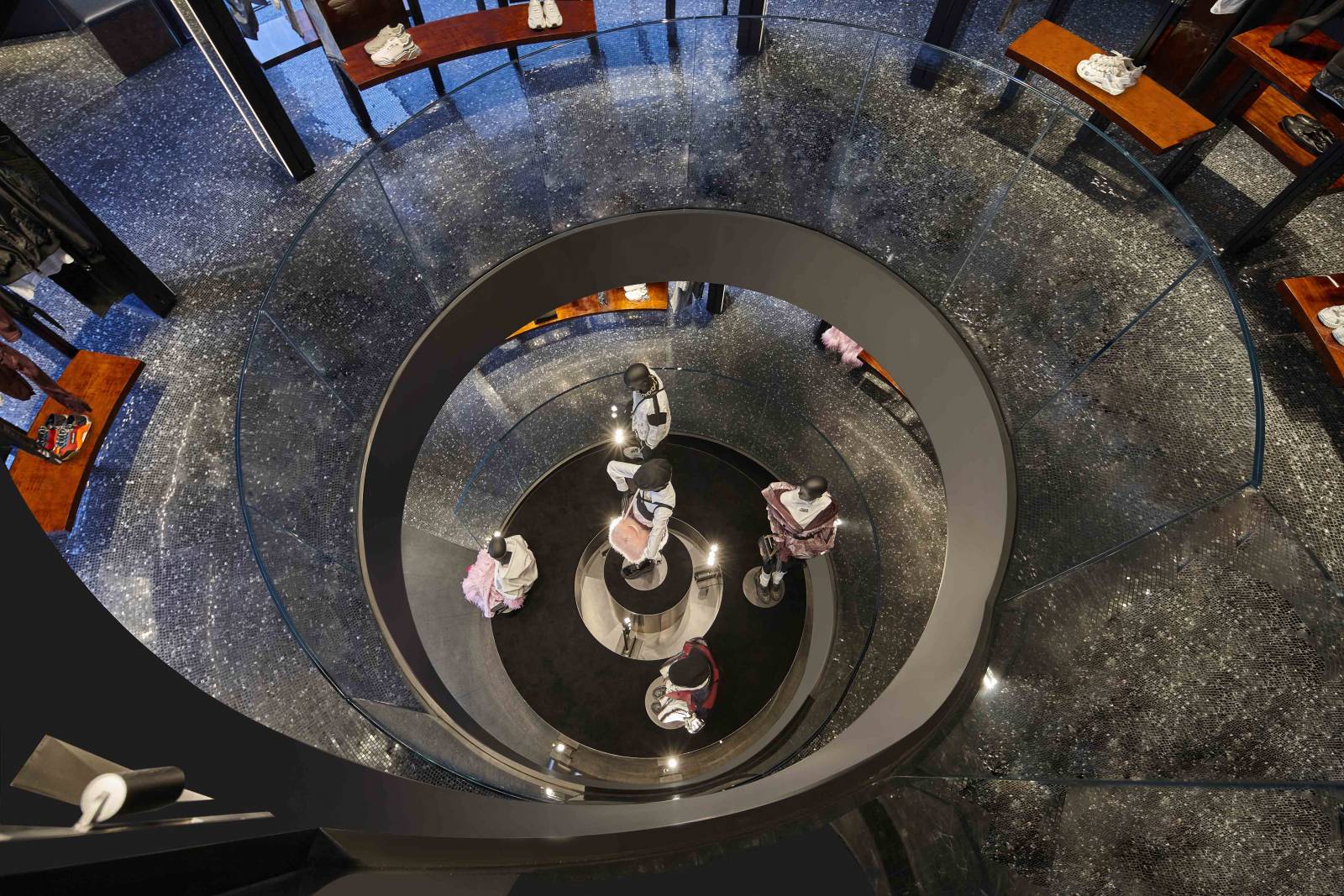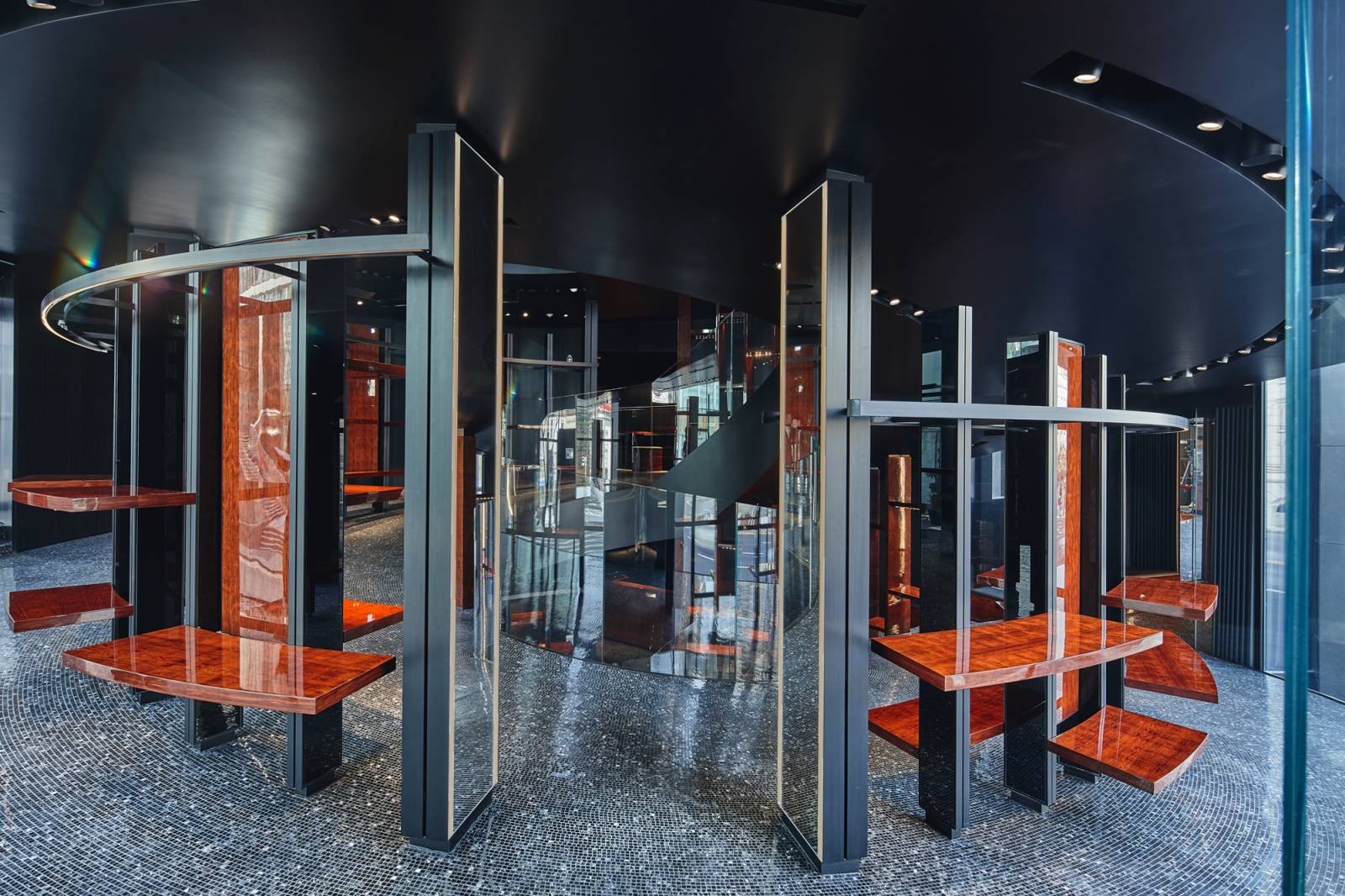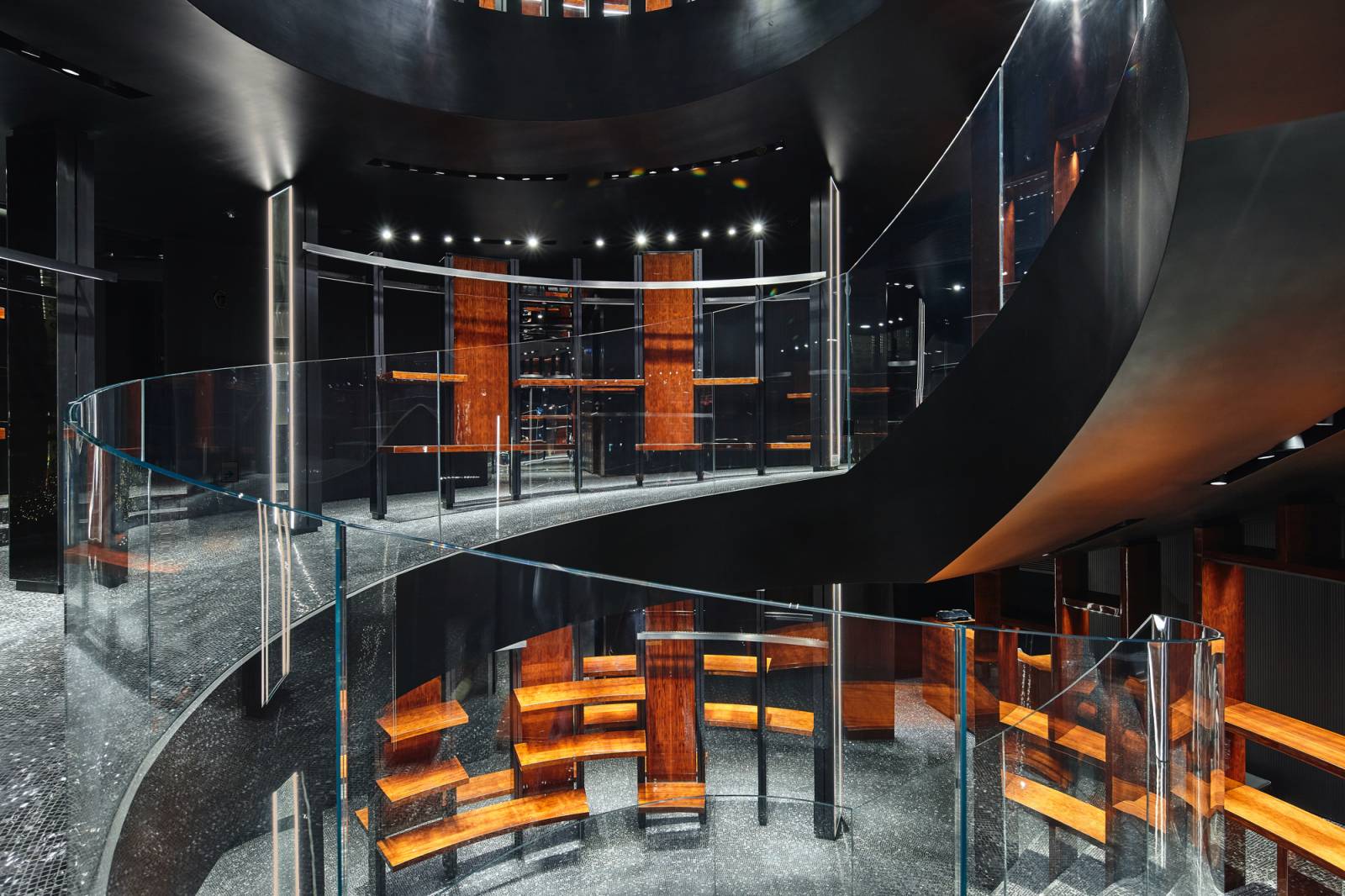 Qingdao, China
Under constrution The Artists' Garden 艺术家花园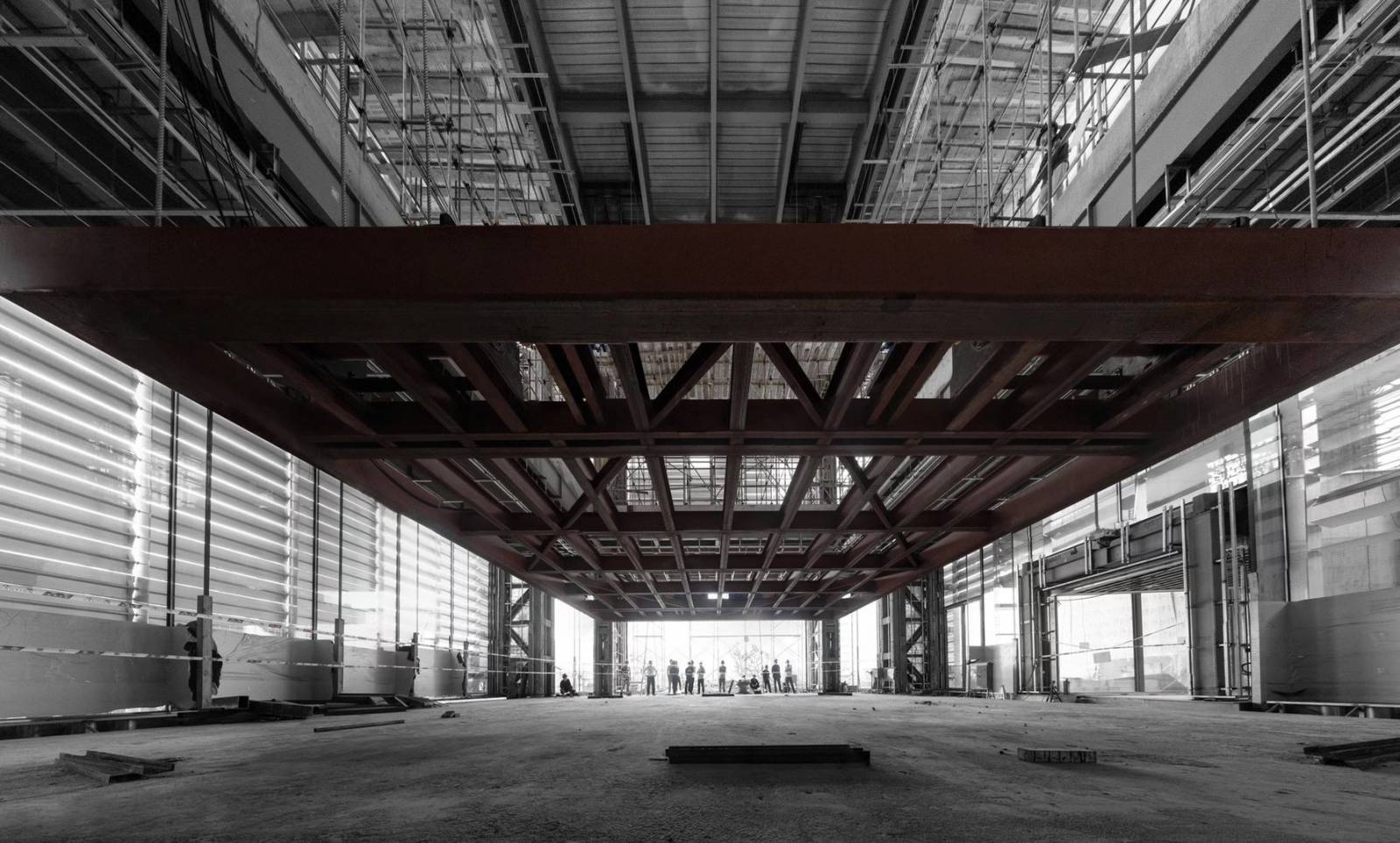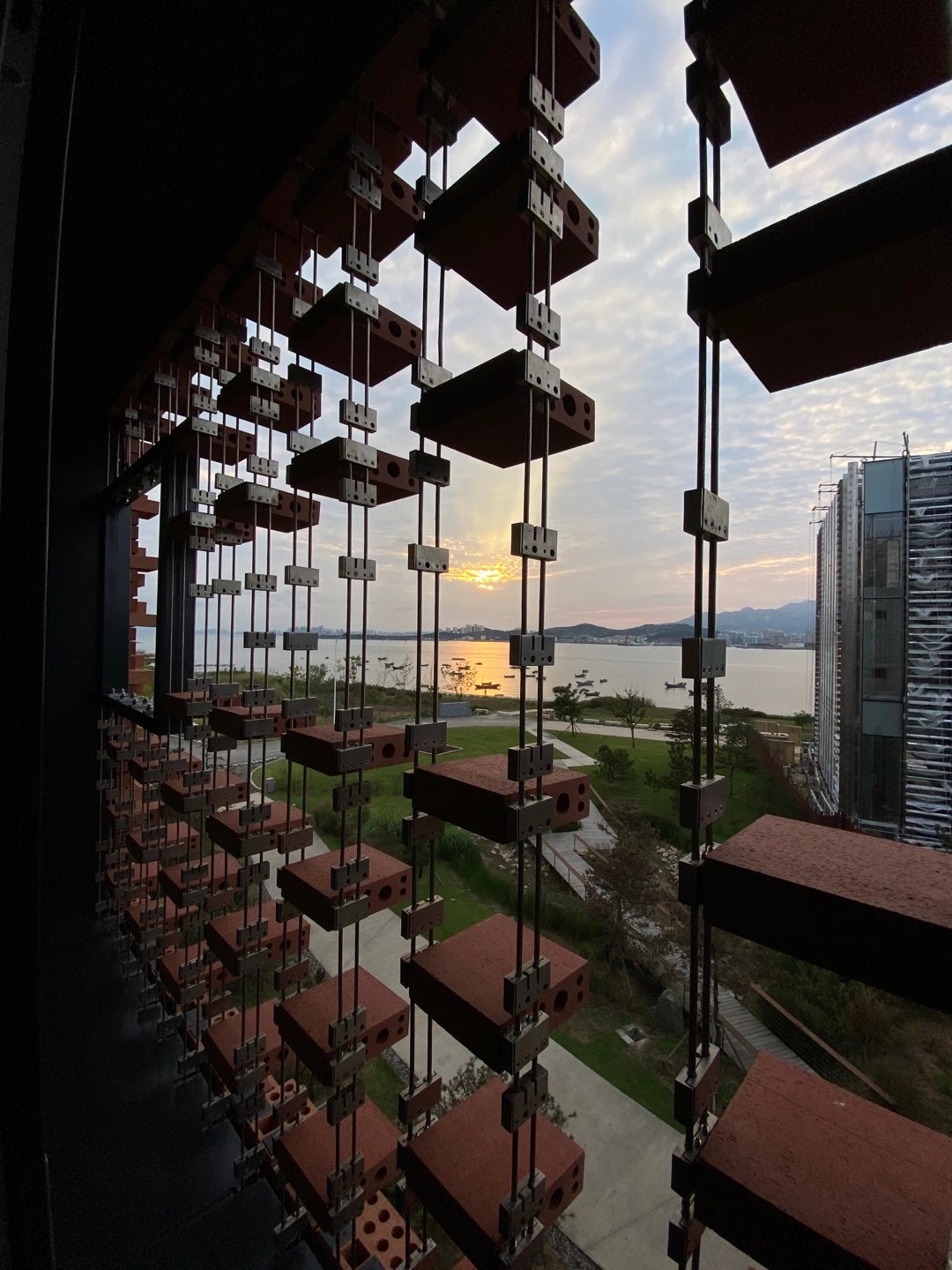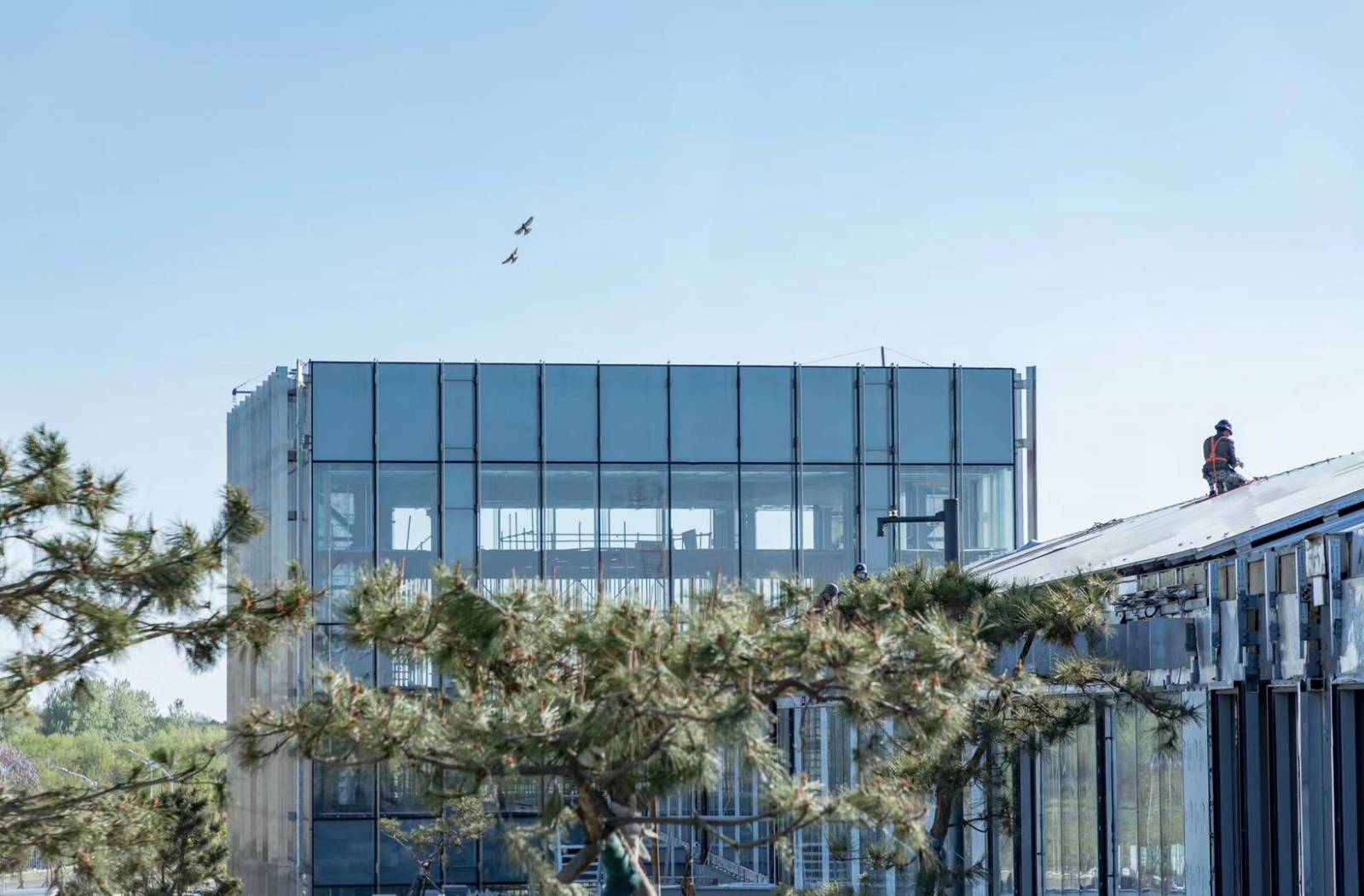 Meeting around architecture at the Fondation Louis Vuitton
As part of the exhibition "Being Modern: MoMA in Paris" (October 11, 2017 - March 5, 2018), Glenn D. Lowry, director of the MoMA, talks with Jean Nouvel.
Discussion led with the assistance of Jean-Louis Cohen, historian and architect, visiting professor at the Collège de France.
- Replay (in French): October 11, 2017 -
ZAC Saint-Just, Îlot Sainte-Adélaïde
Under construction: "La Calanque" in Marseille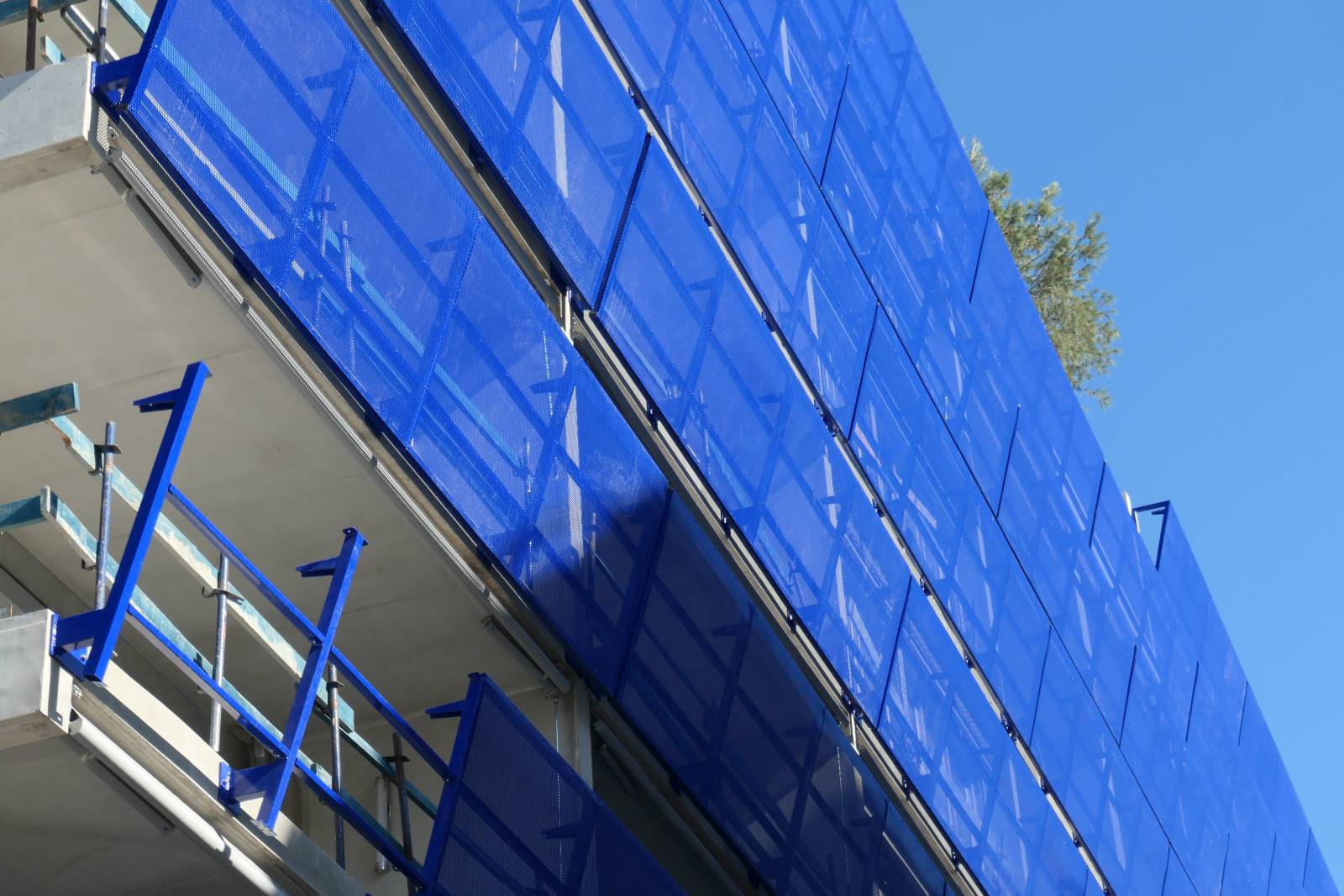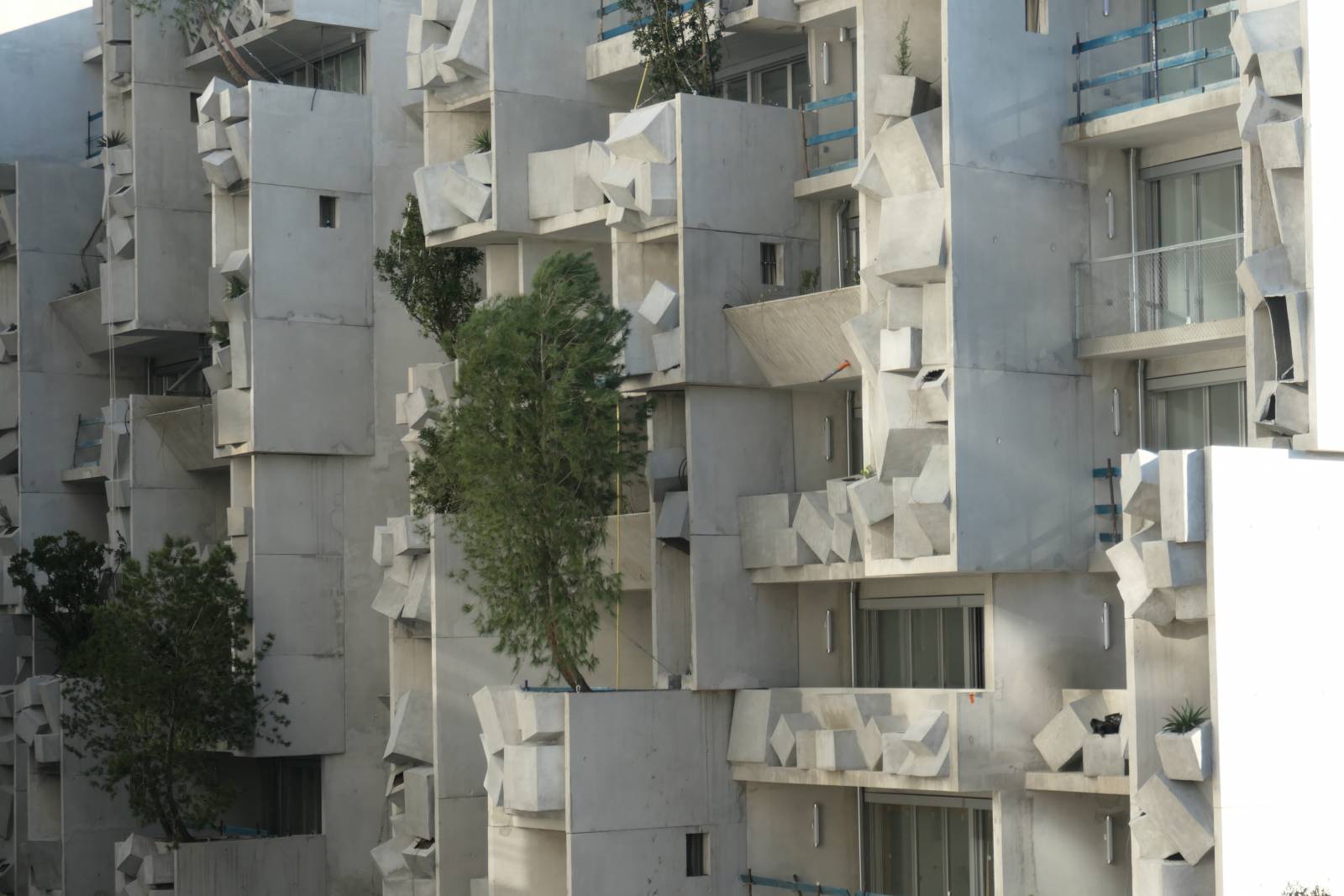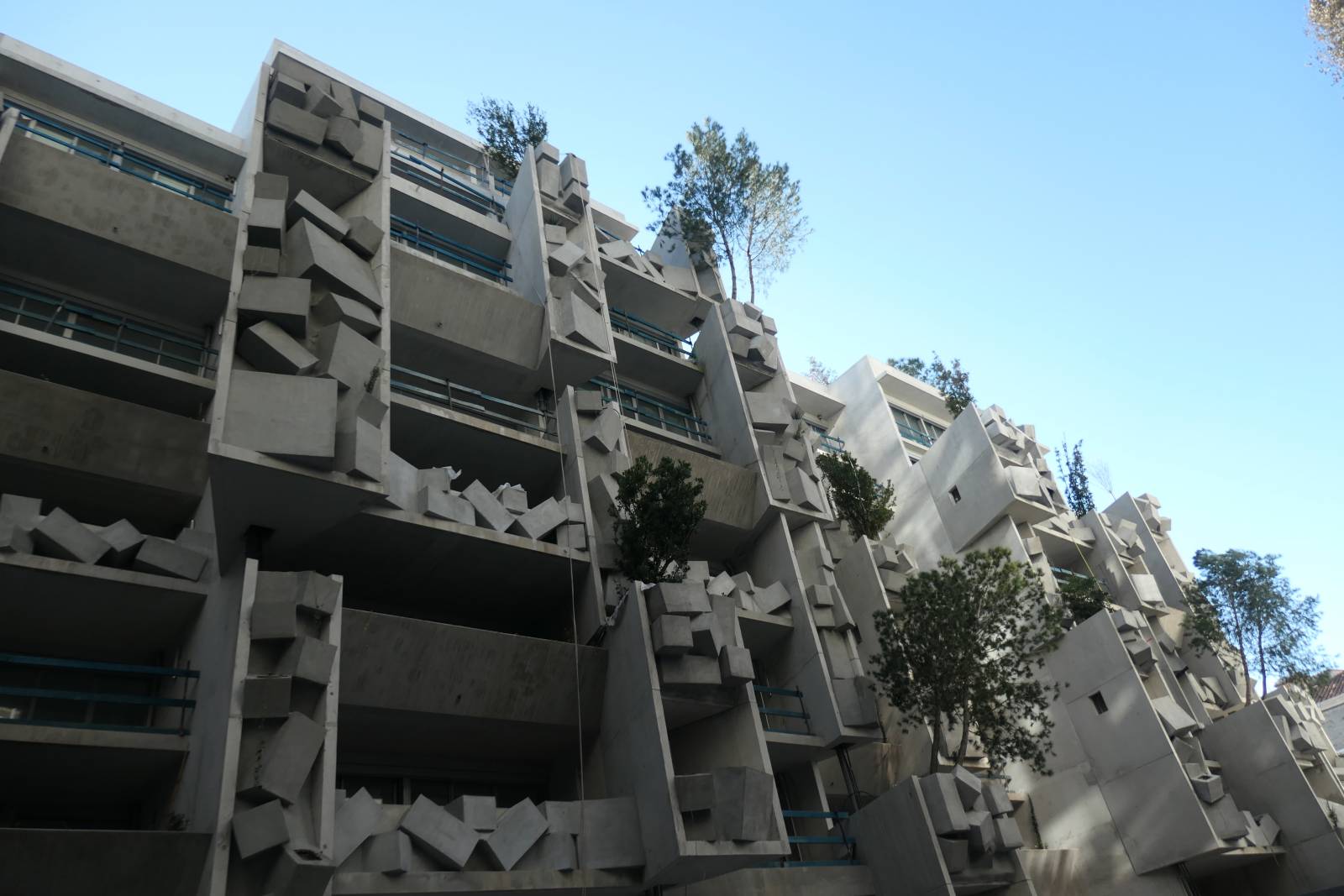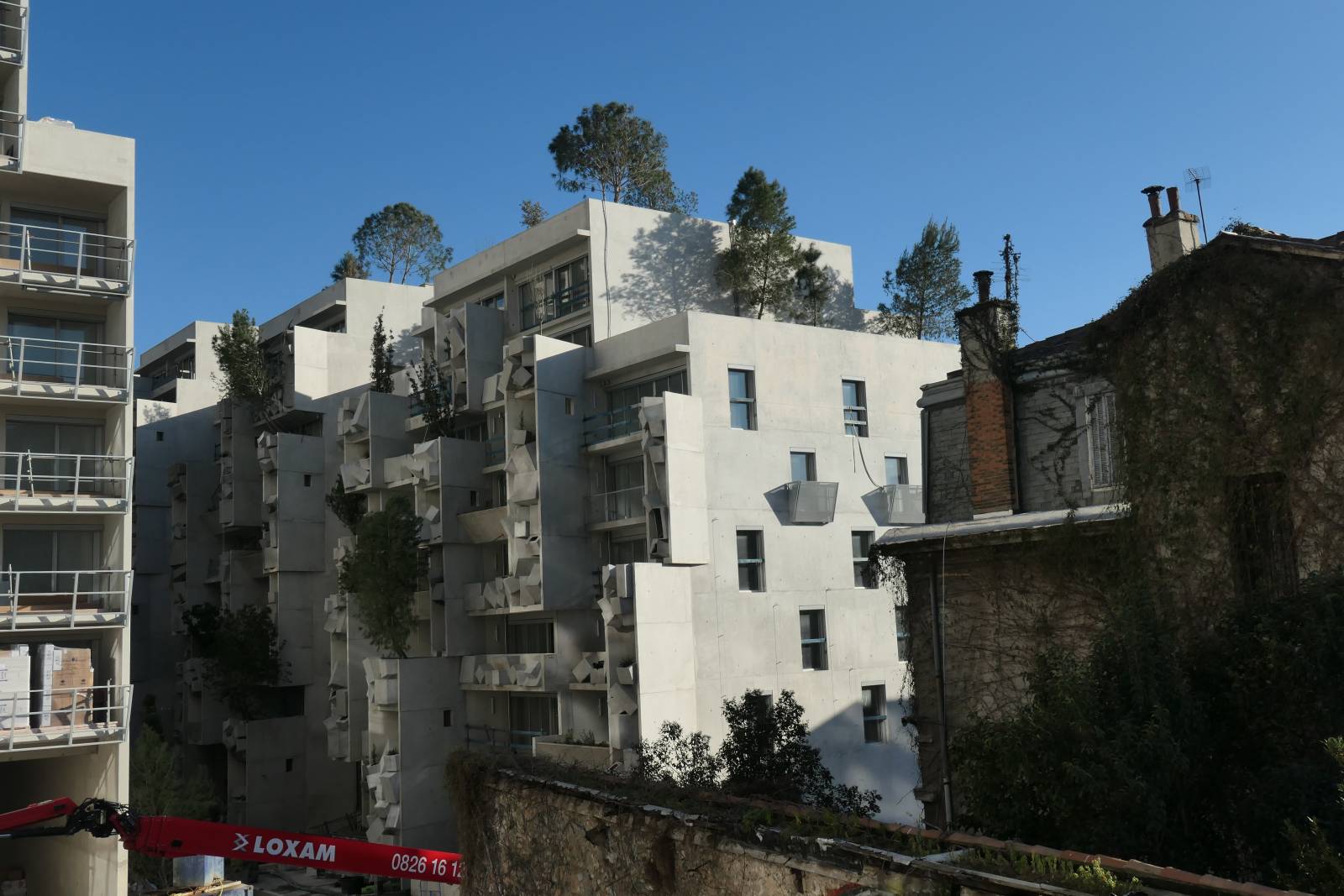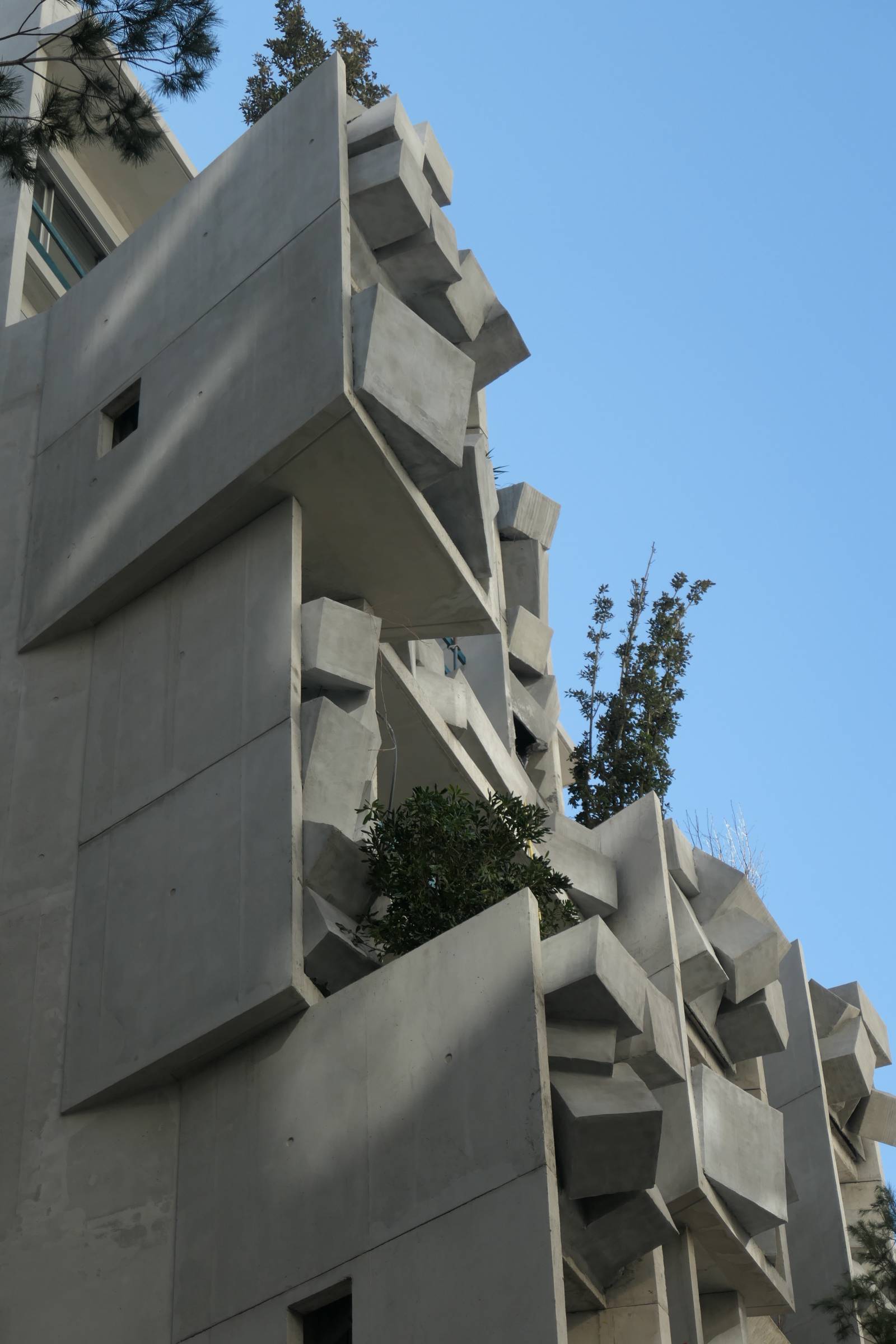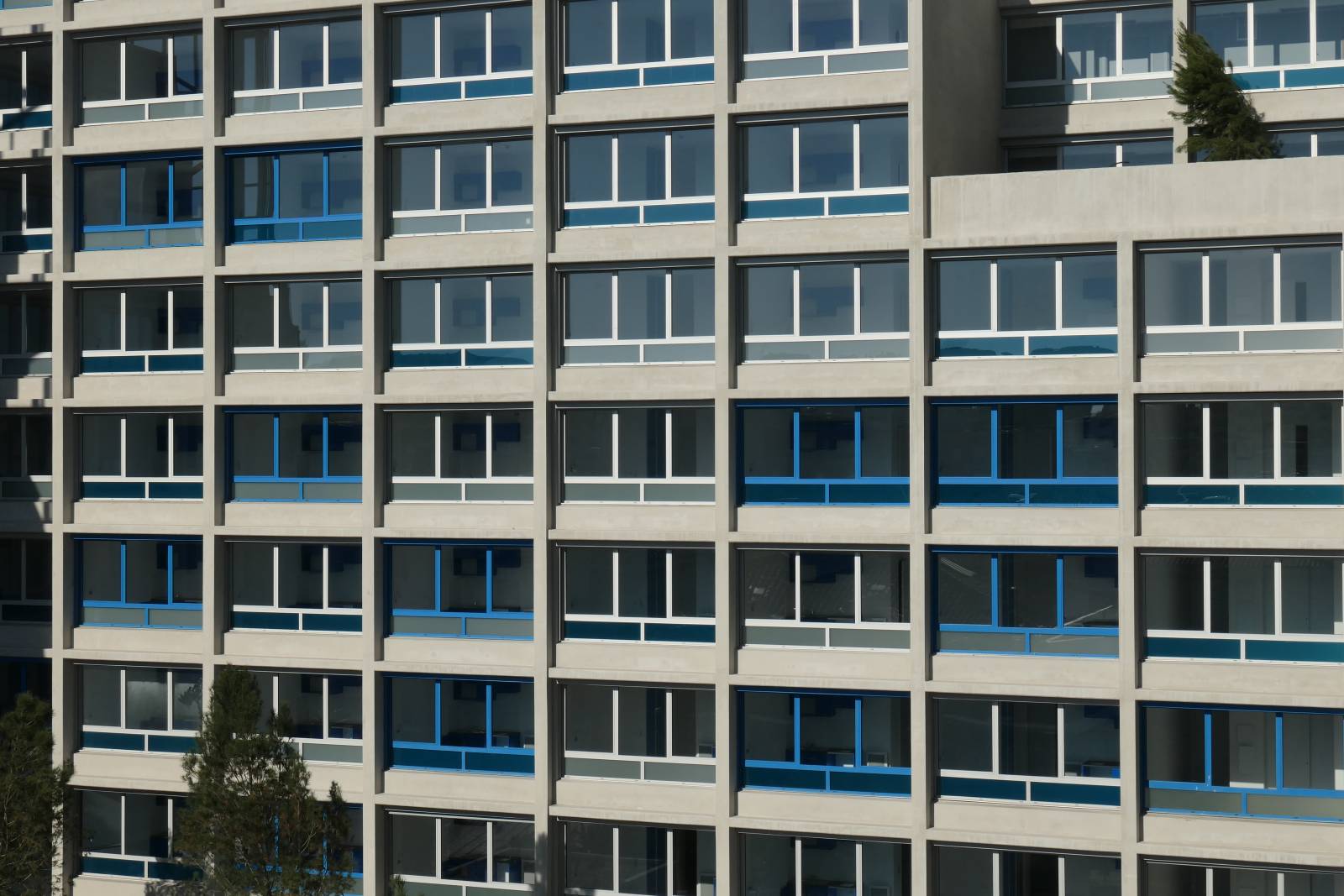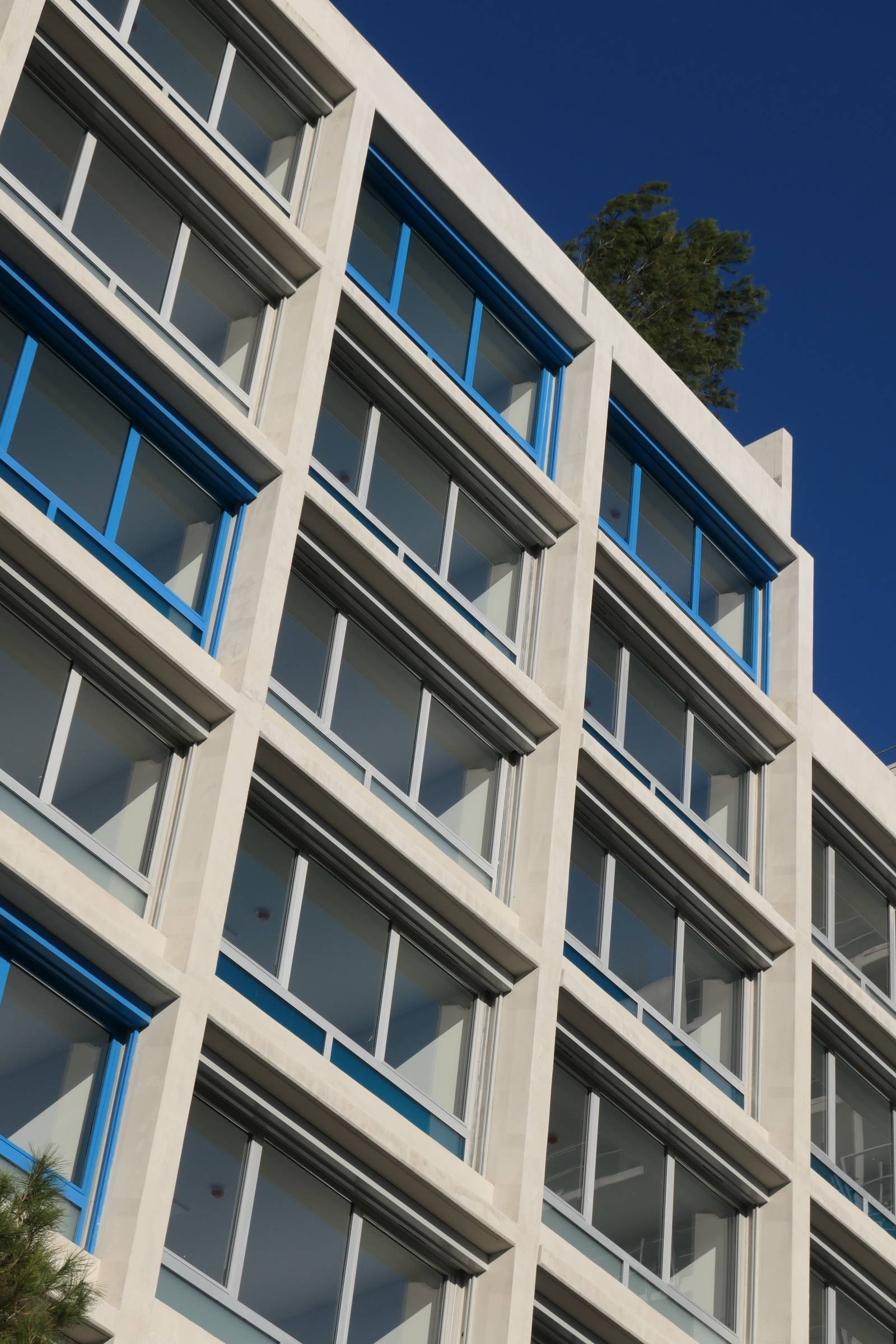 Cidade Matarazzo - Torre Rosewood project in São Paulo (Brazil), under construction

93-meter (300 ft.) tower, 5* hotel with 104 rooms and 124 owners' suites, spa, fitness and private penthouse.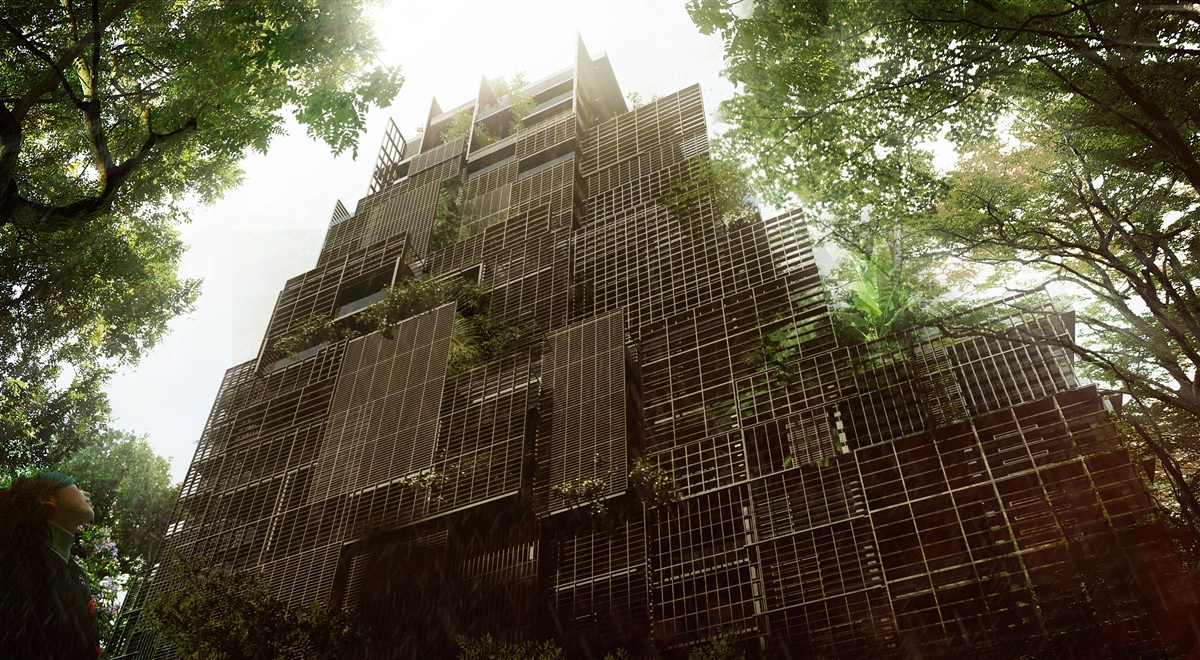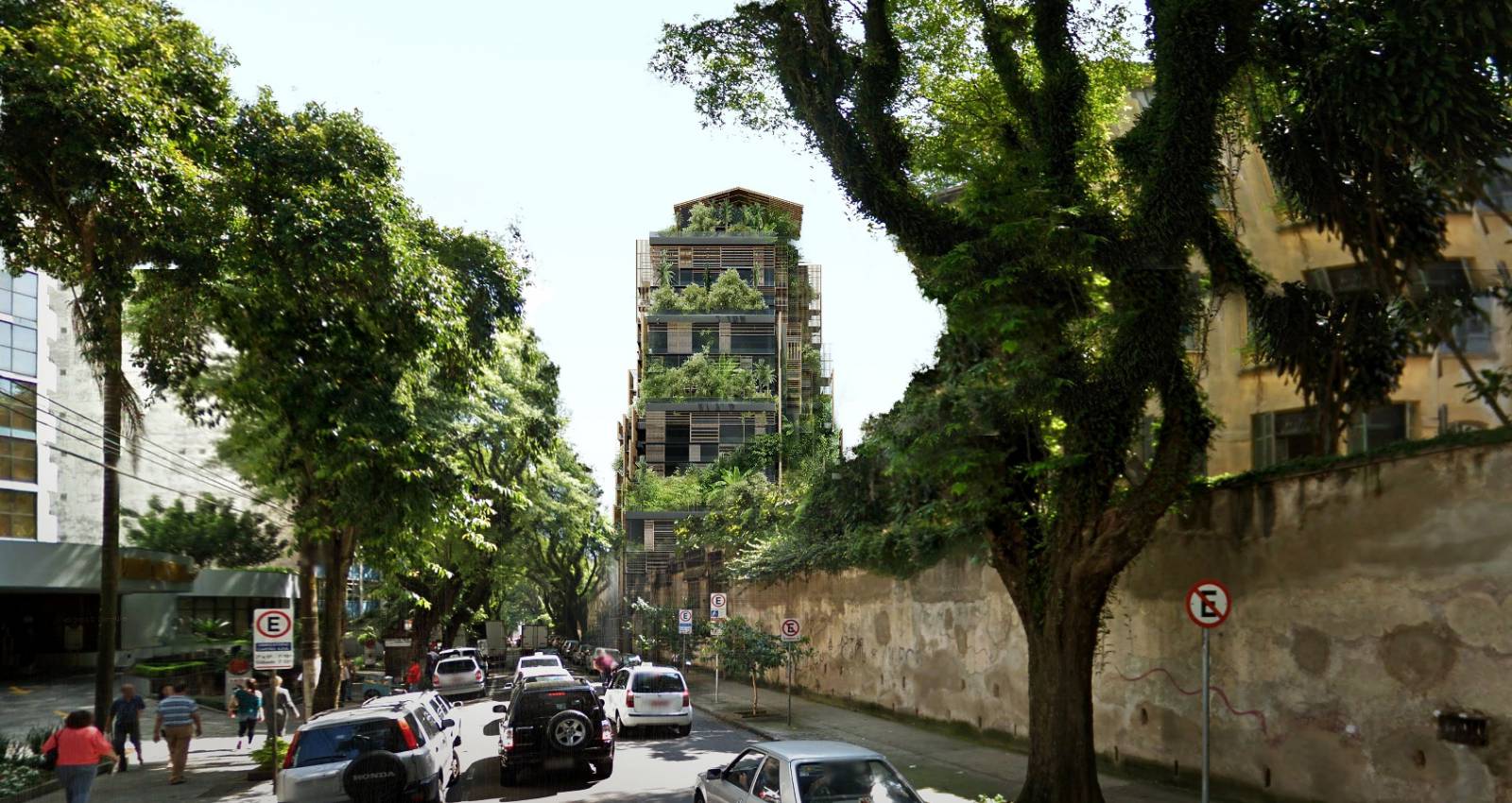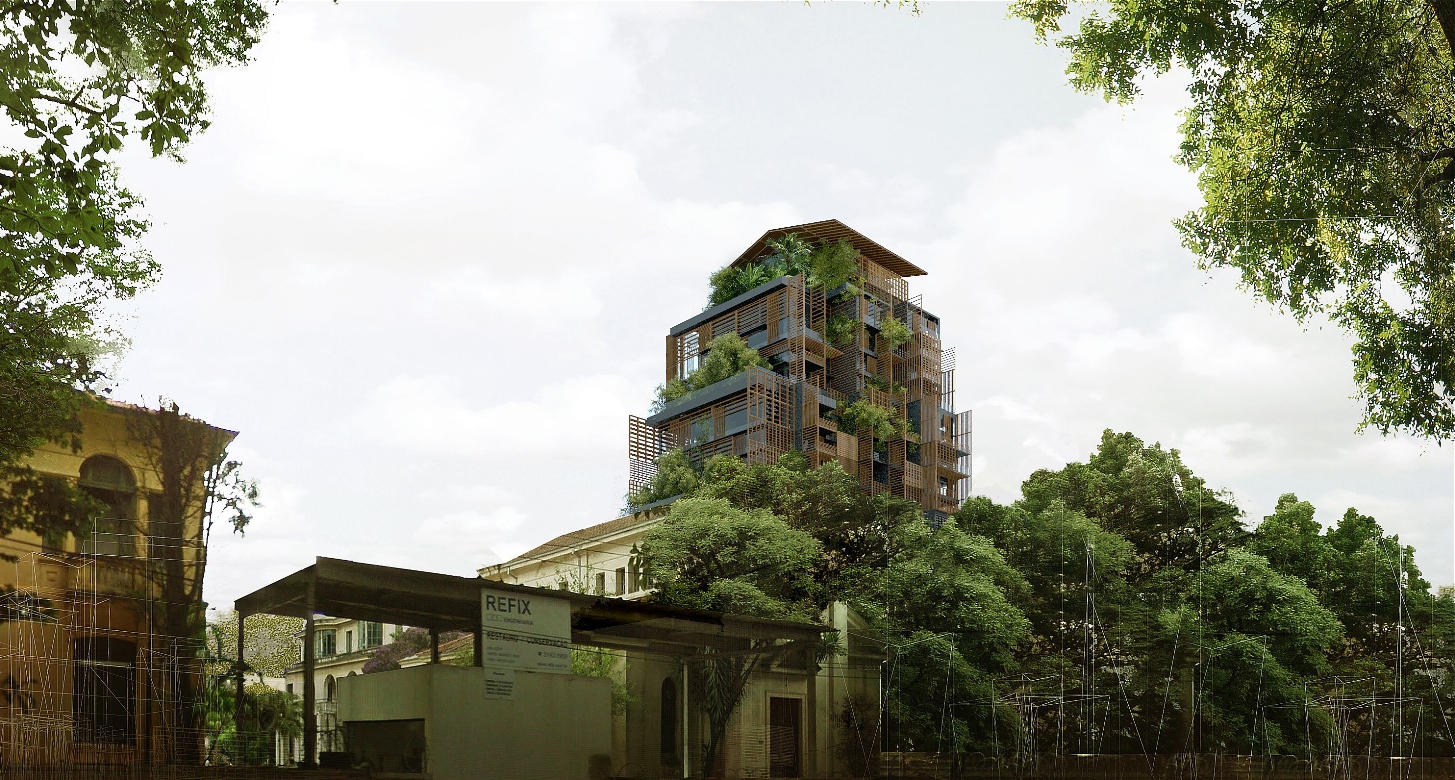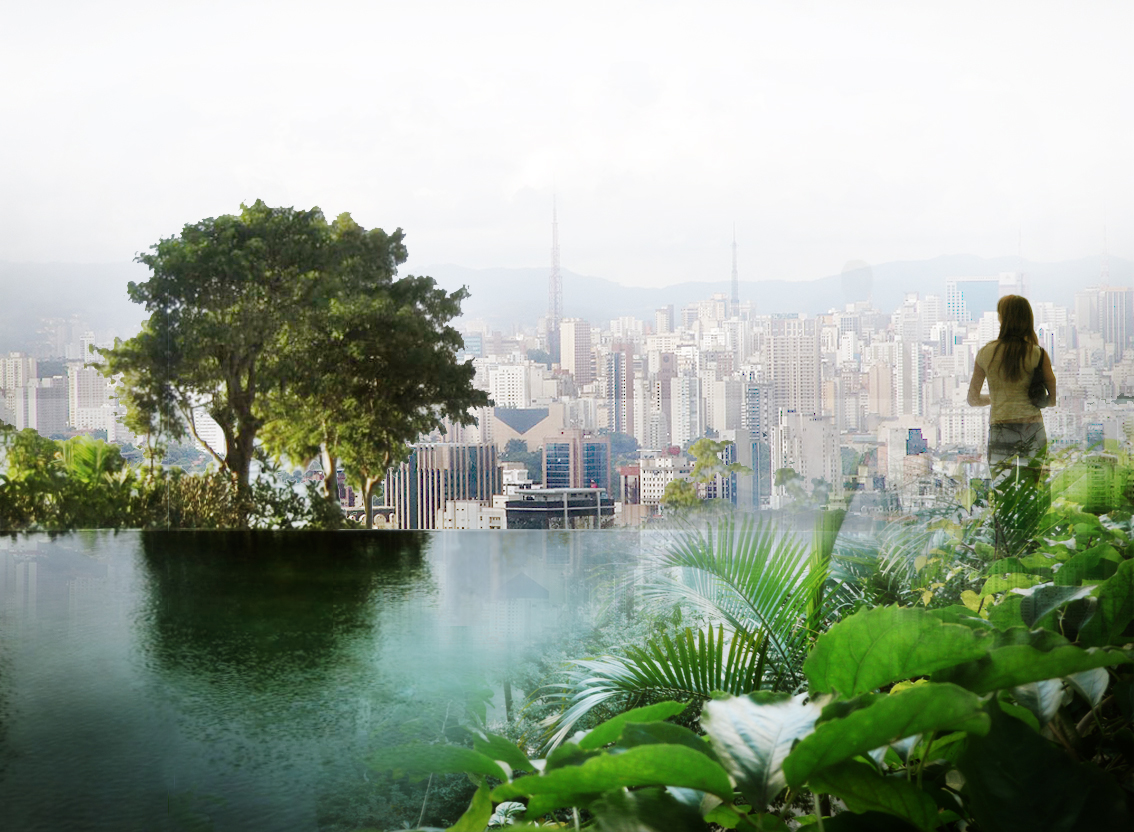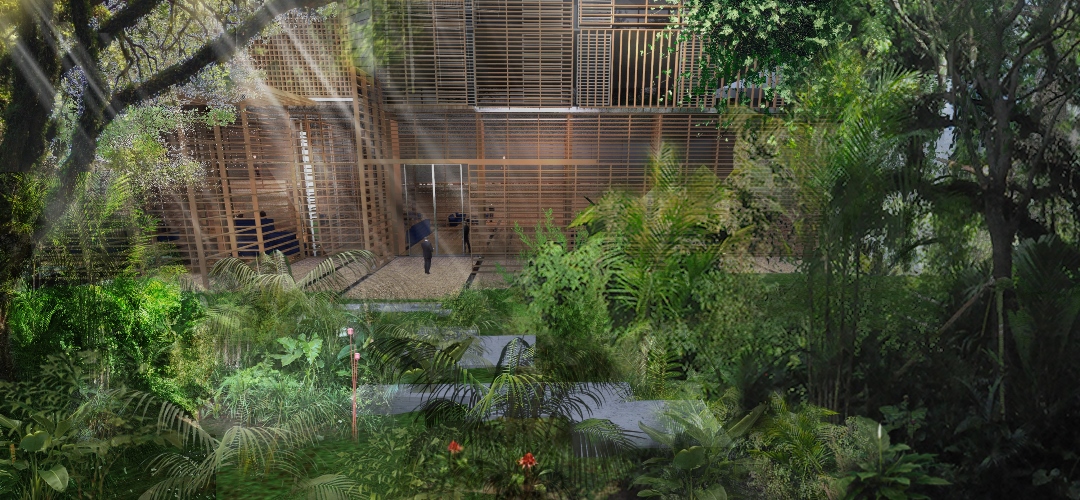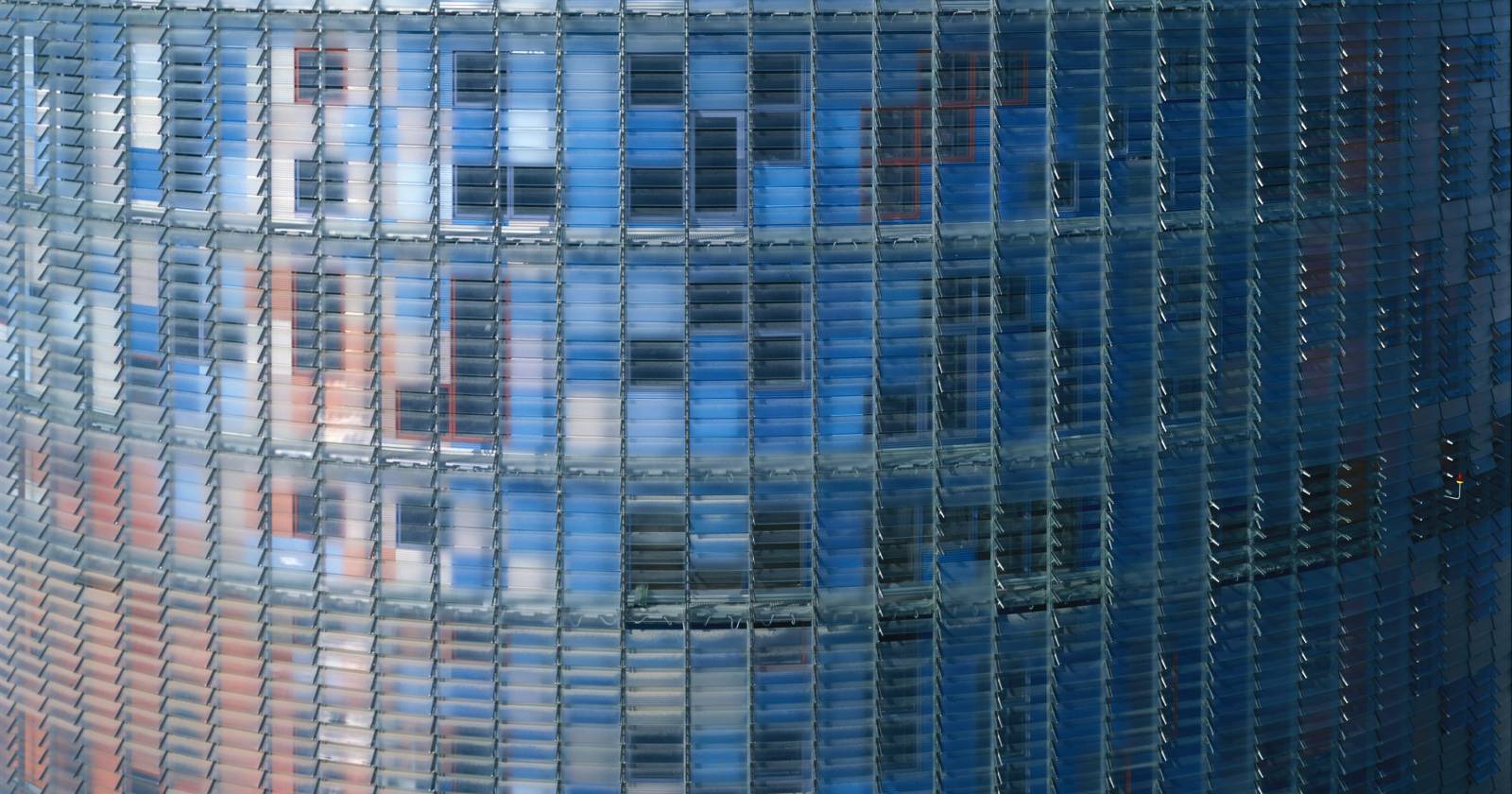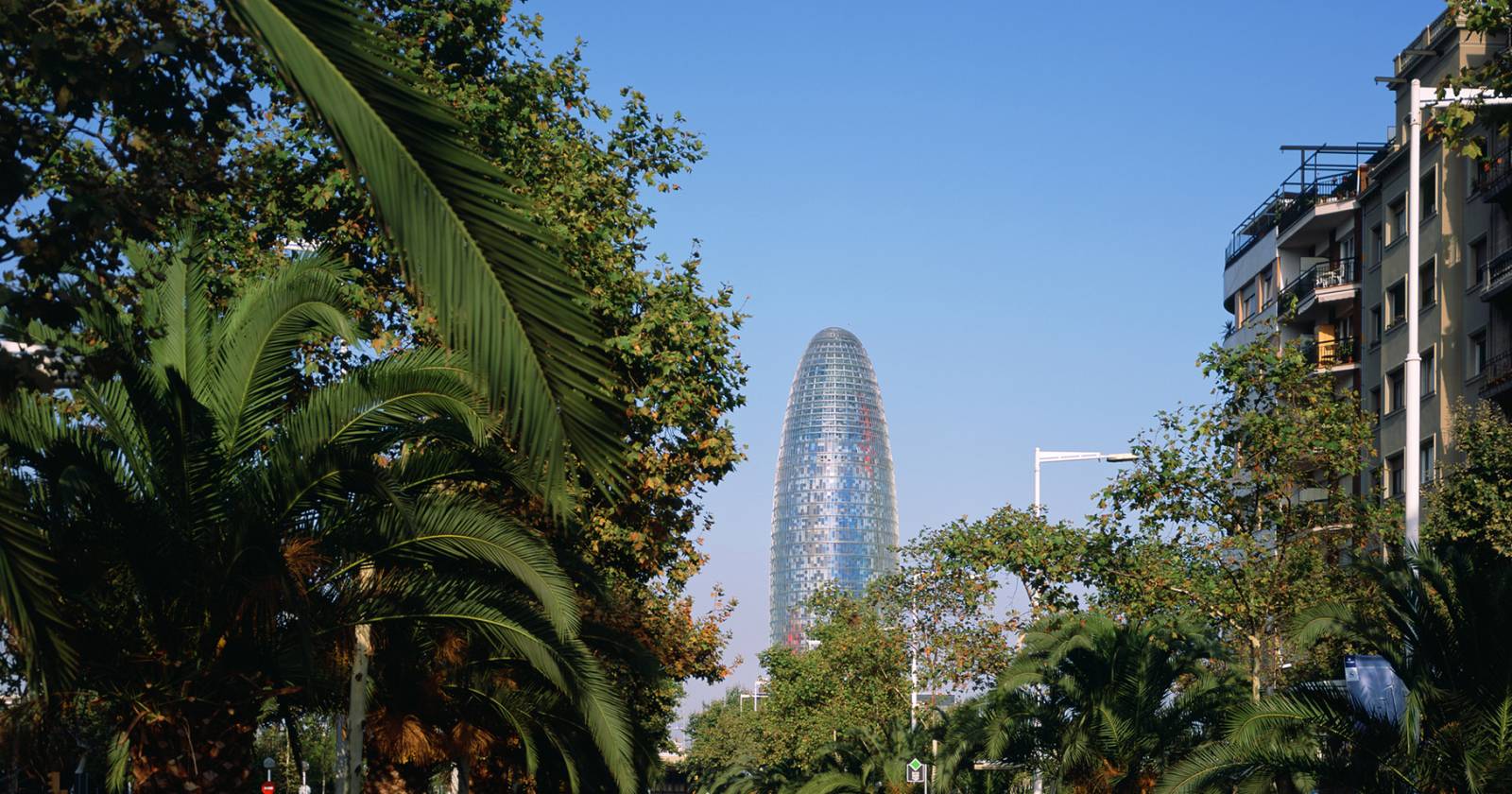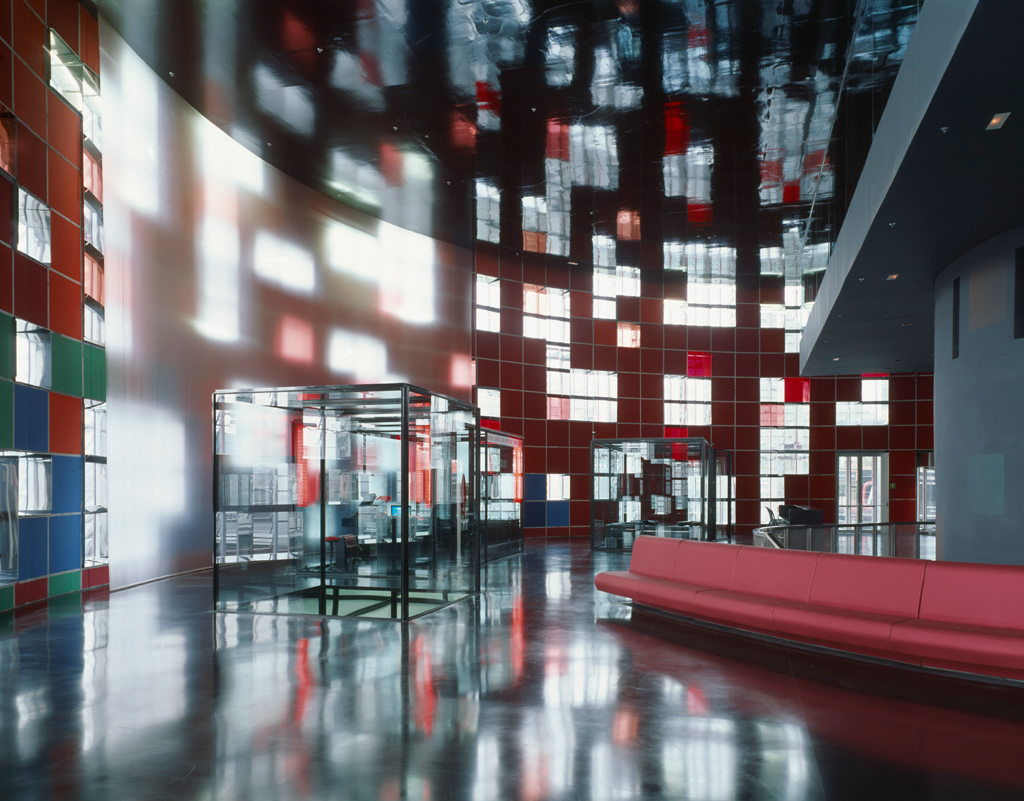 Jean Nouvel - lecture at the Pavillon de l'Arsenal
1 Architecte, 1 Building - 9 May 2006
Agbar Tower, Barcelona, Spain
Video in French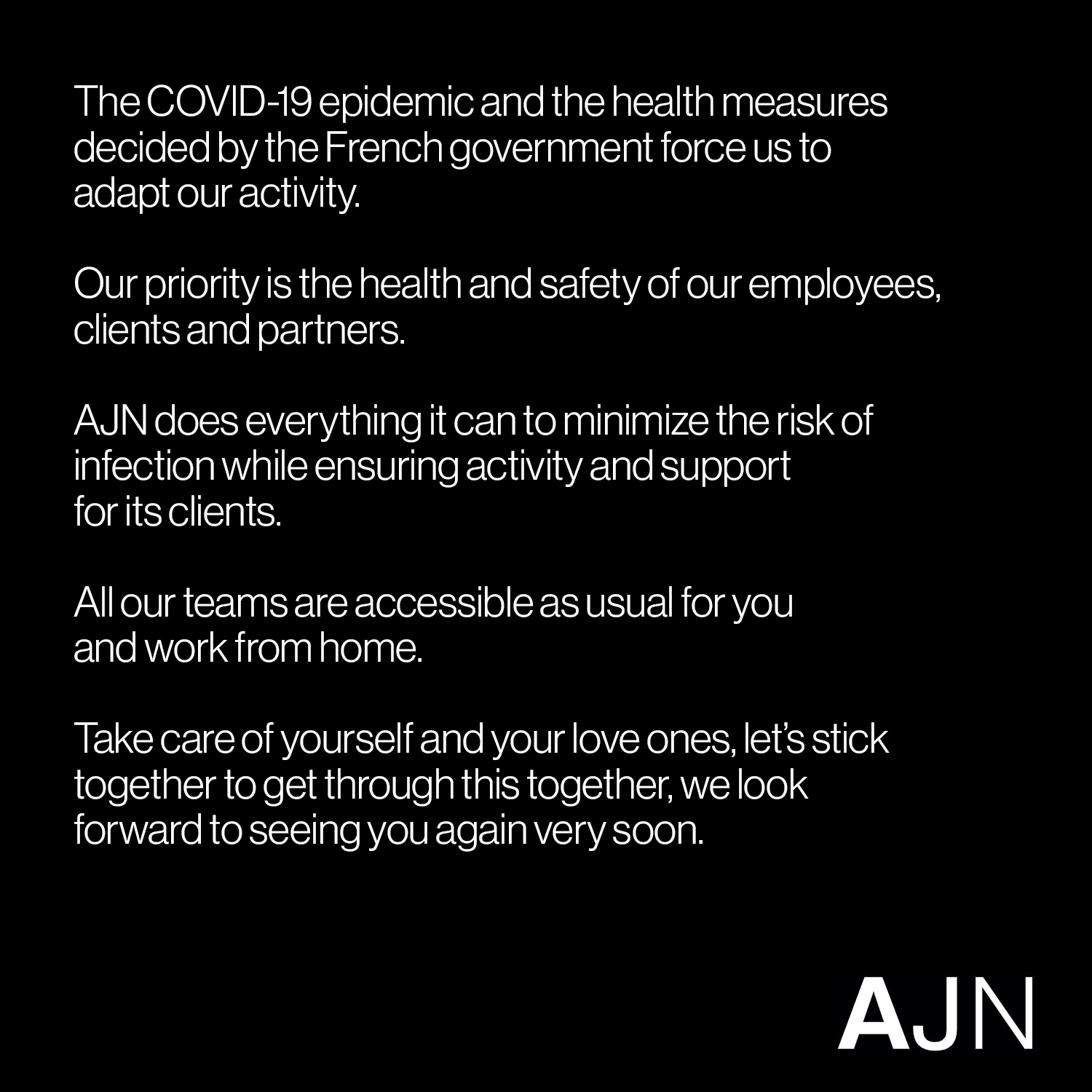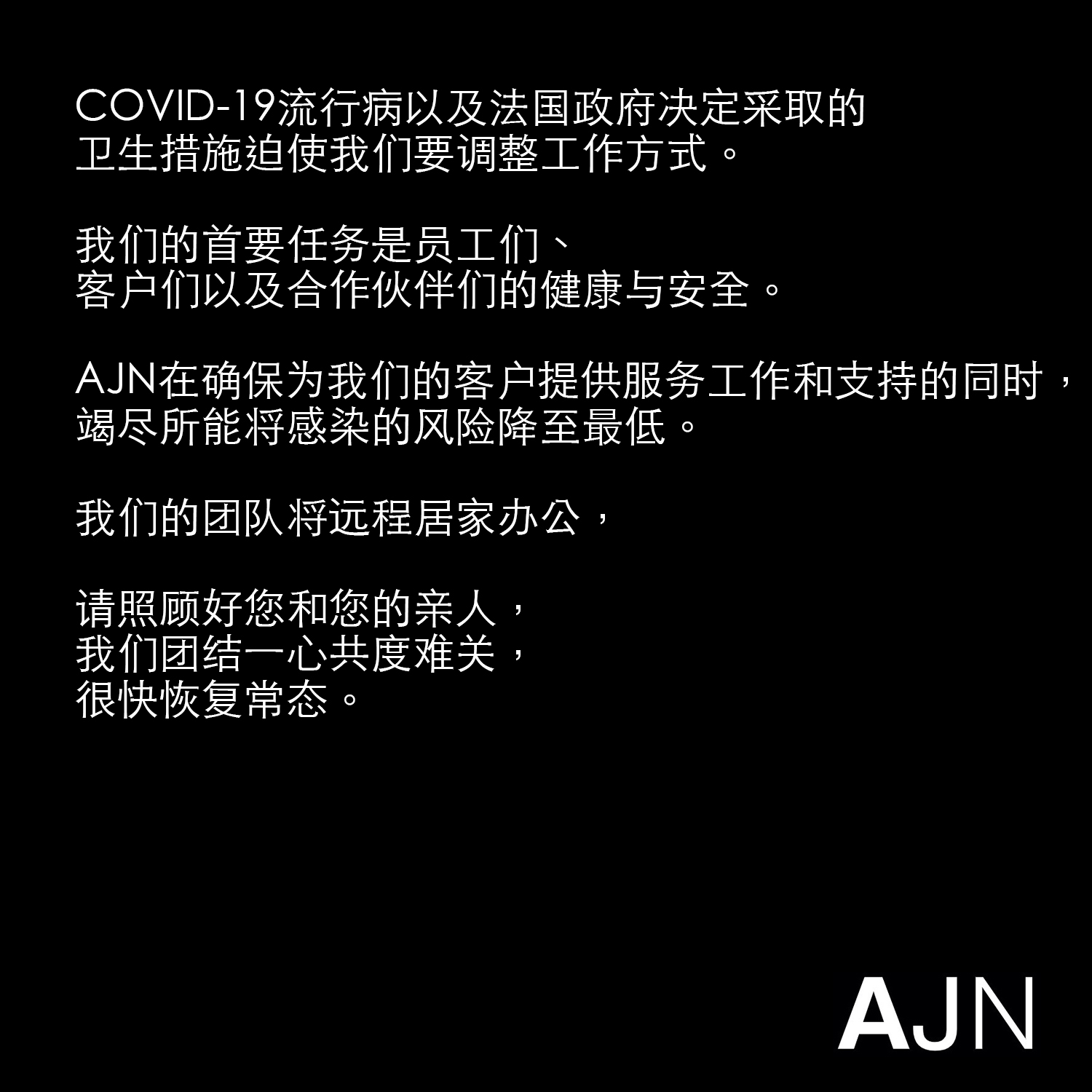 27 March 2019
Opening of the National Museum of Qatar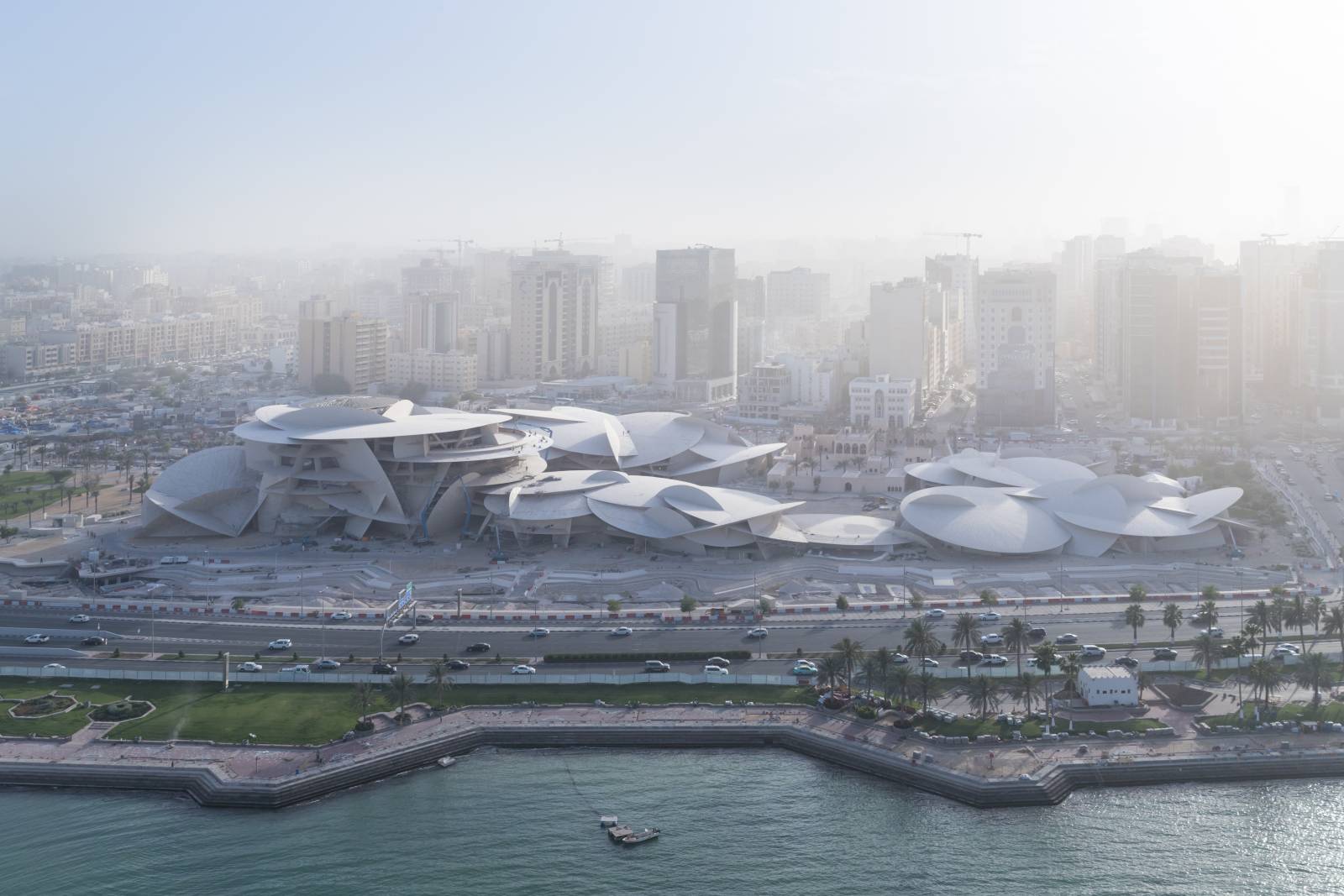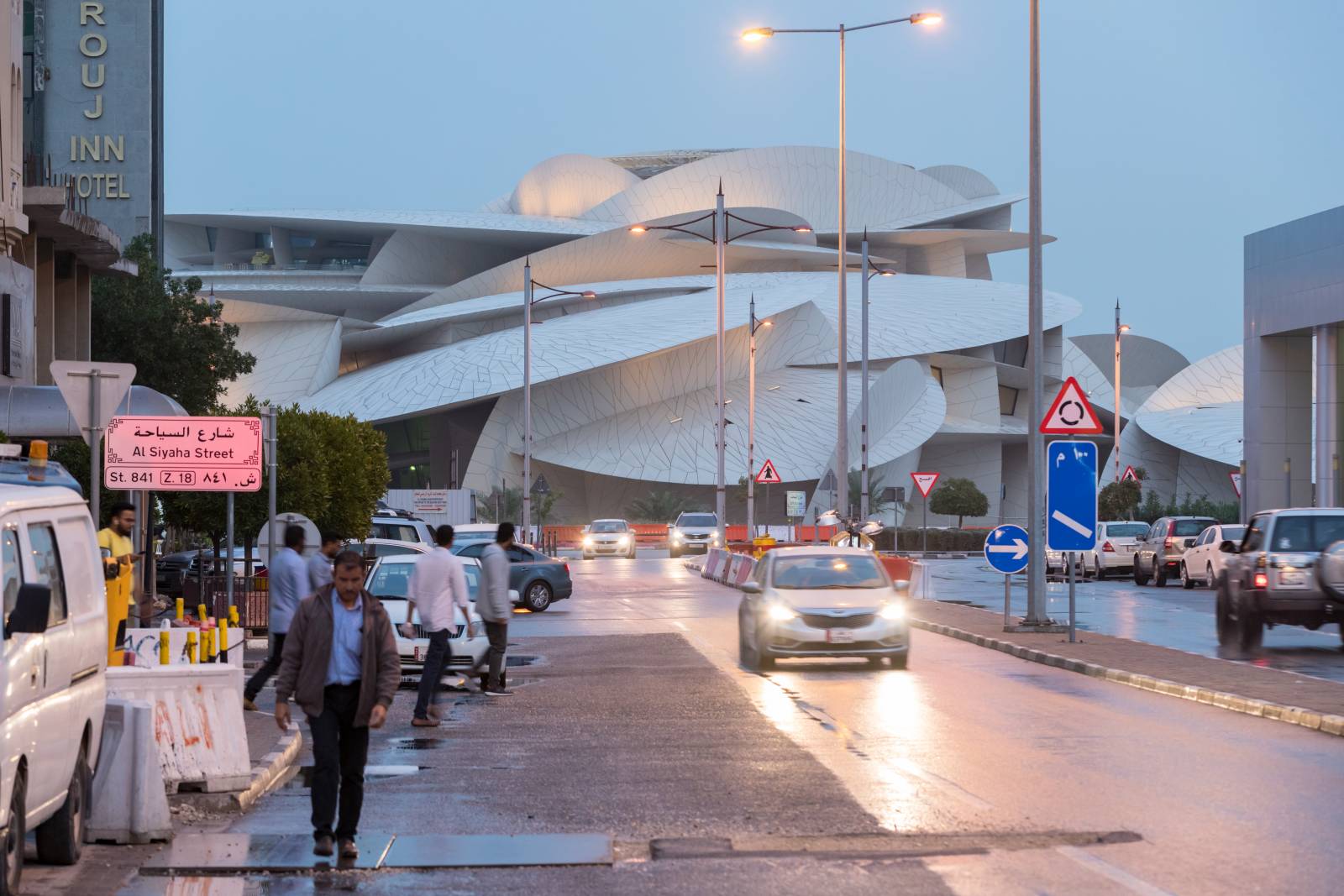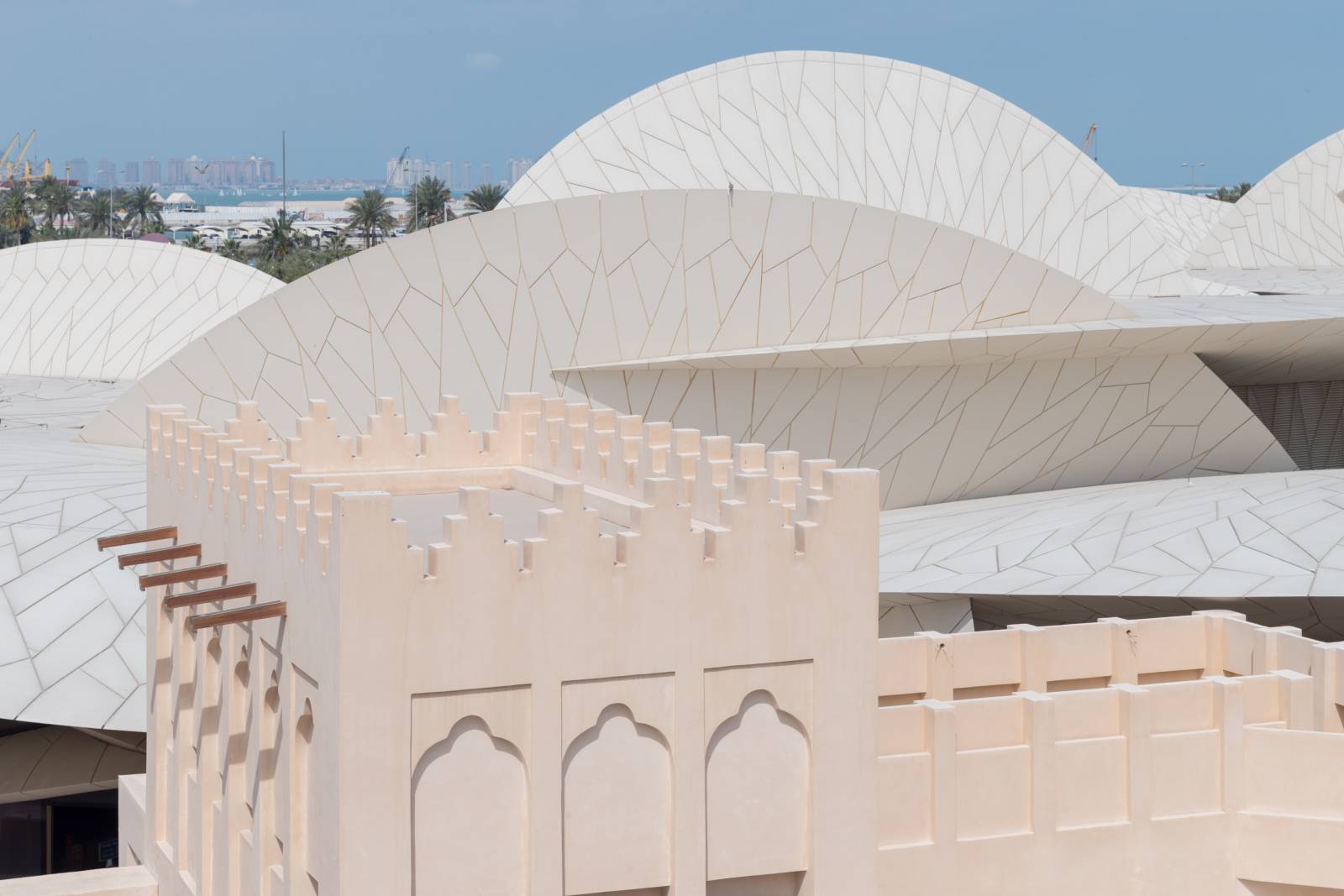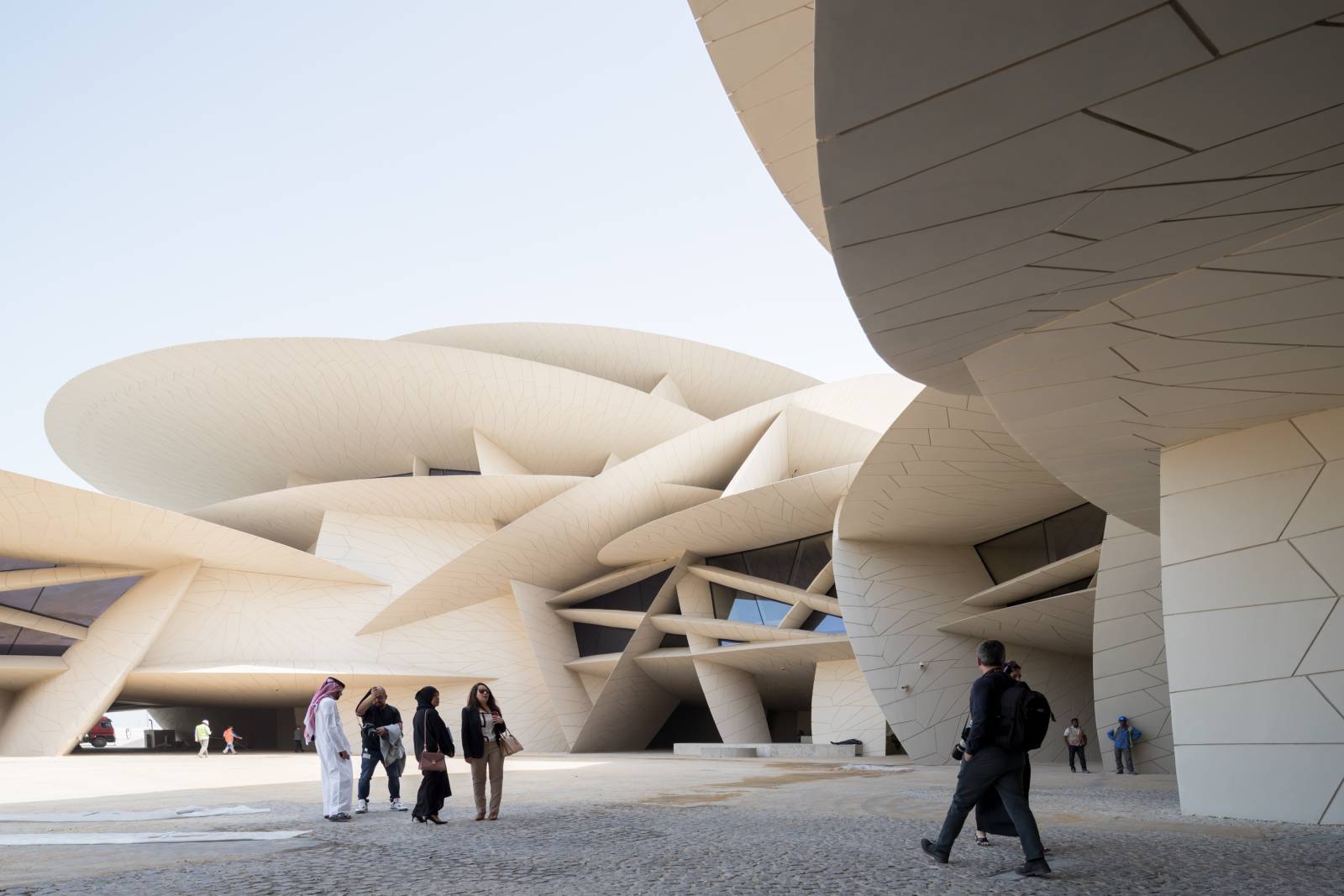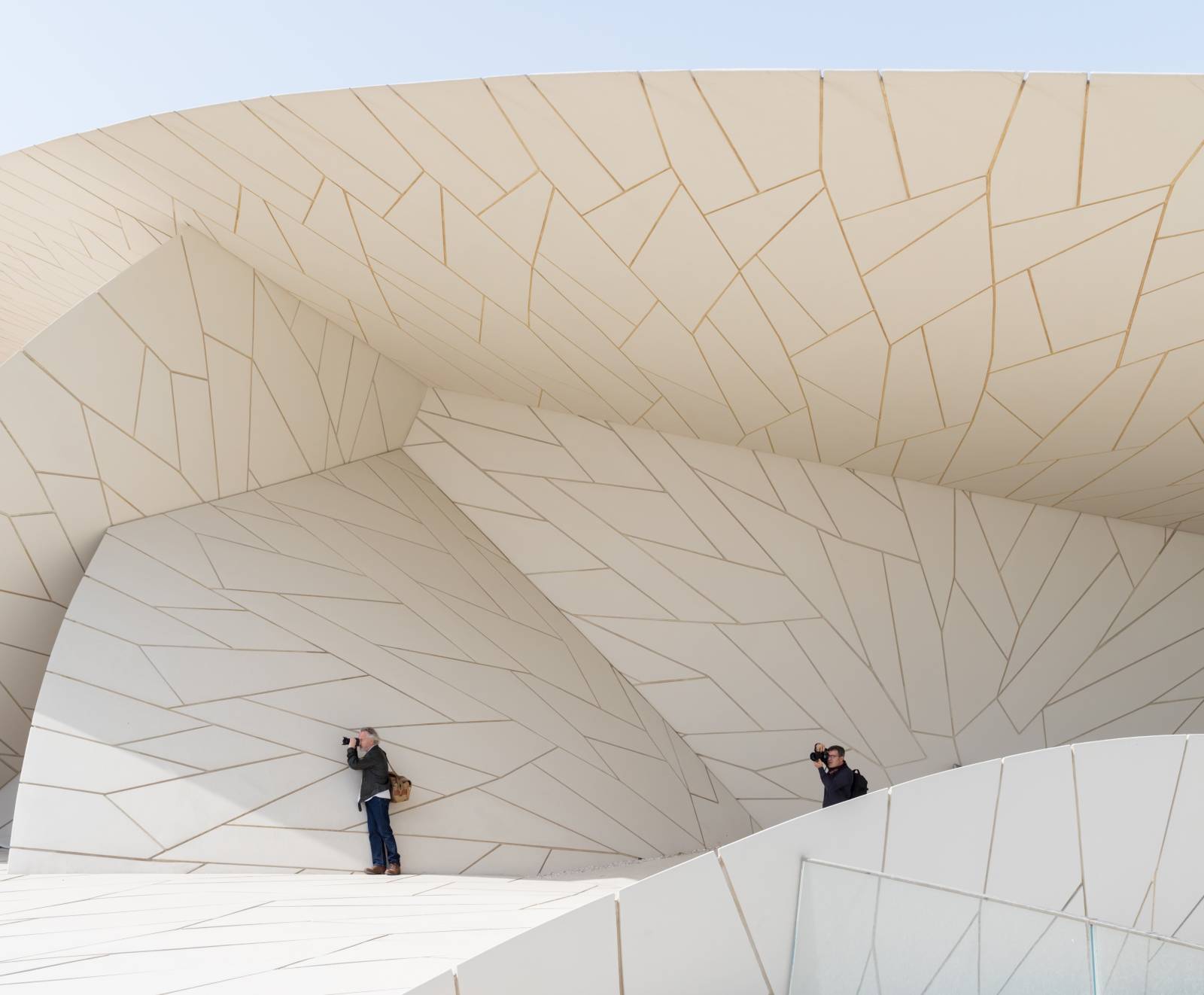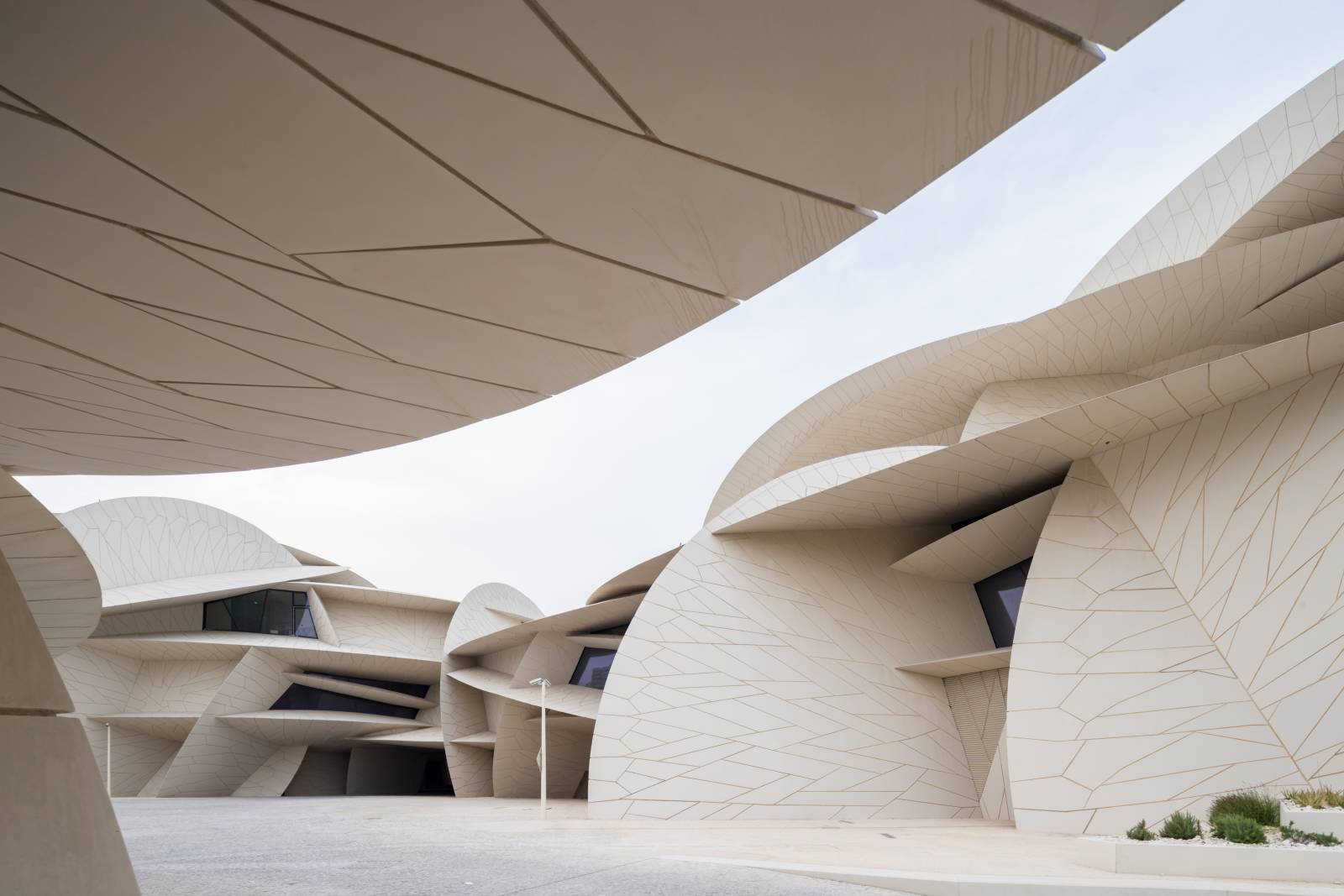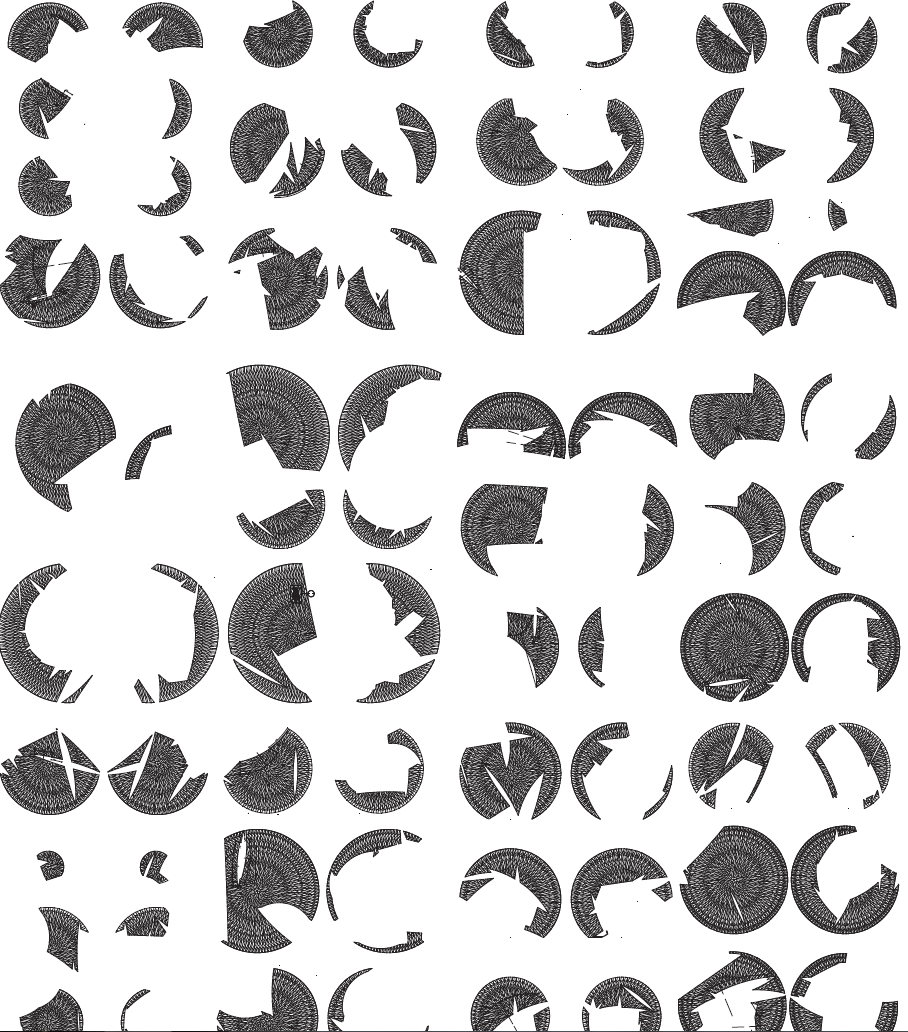 Interview of Jean Nouvel about the National Museum of Qatar