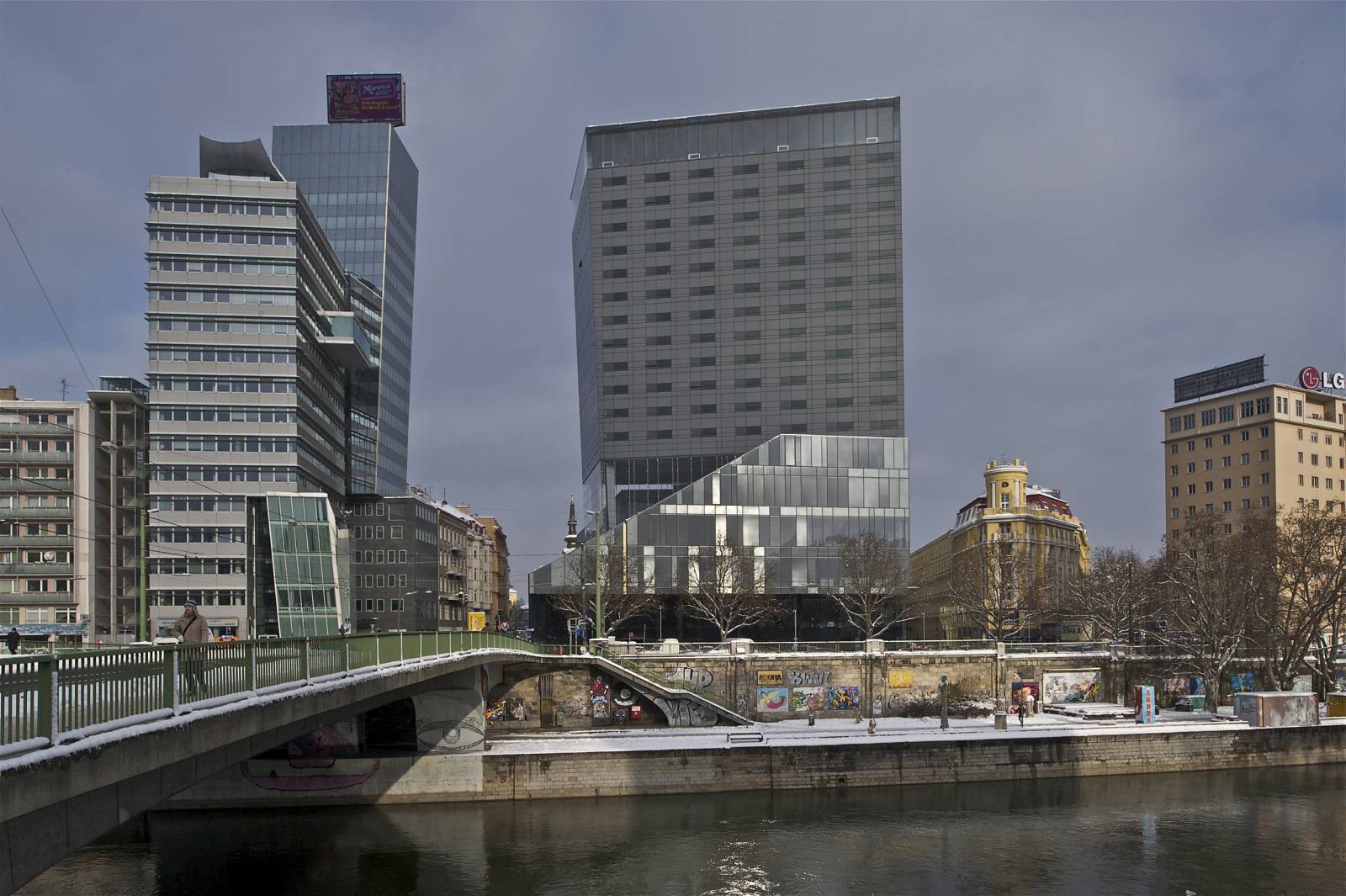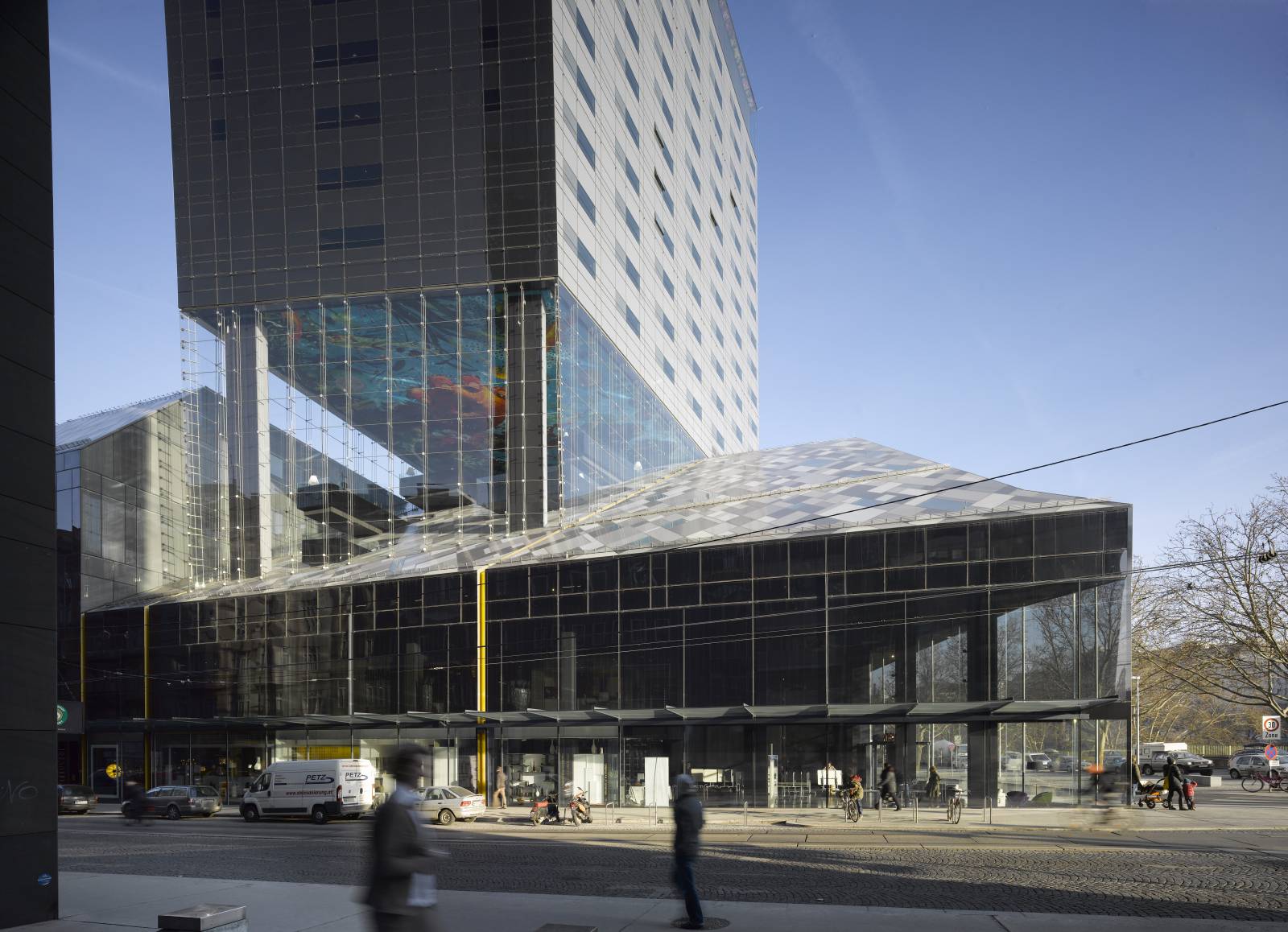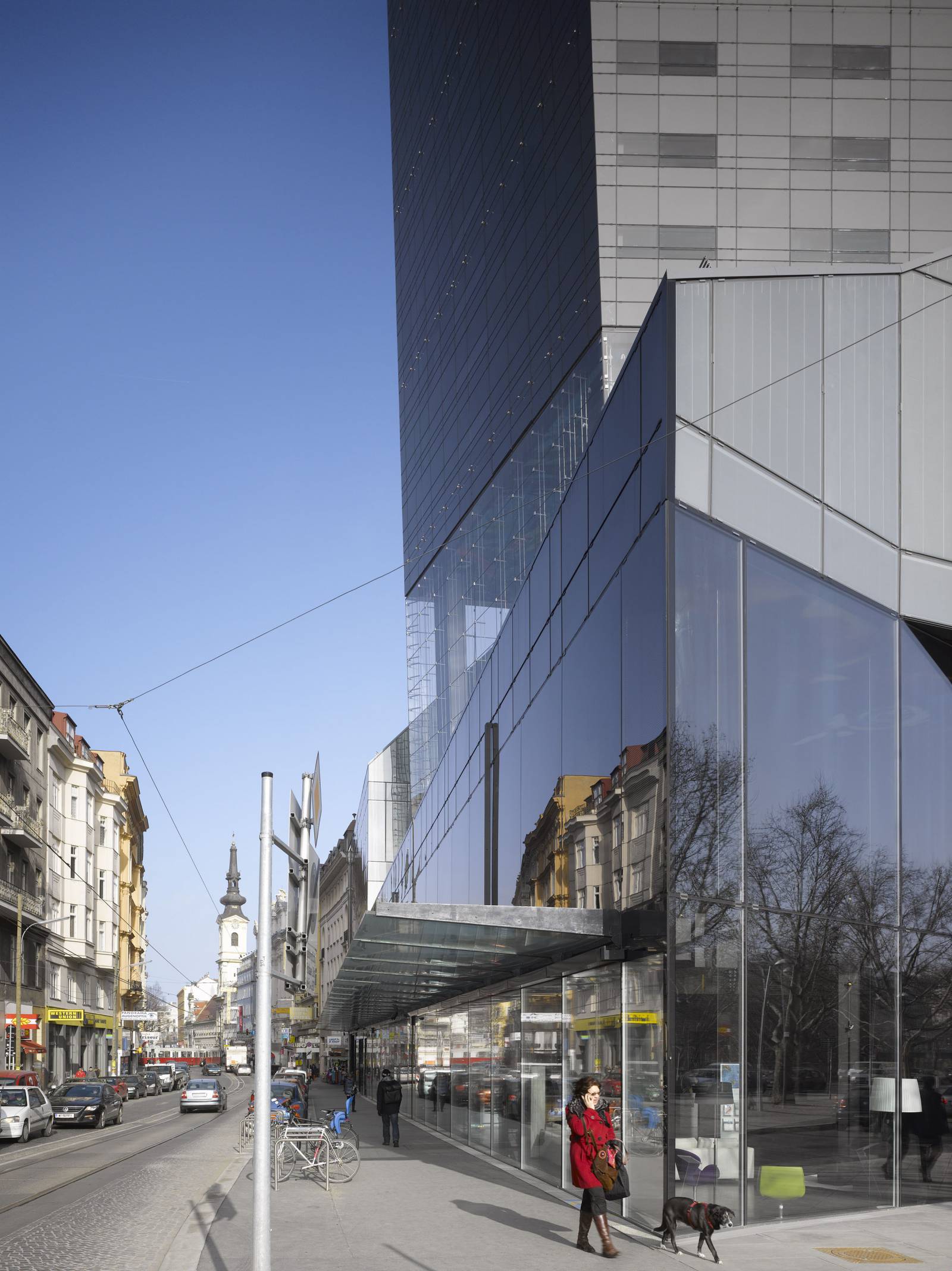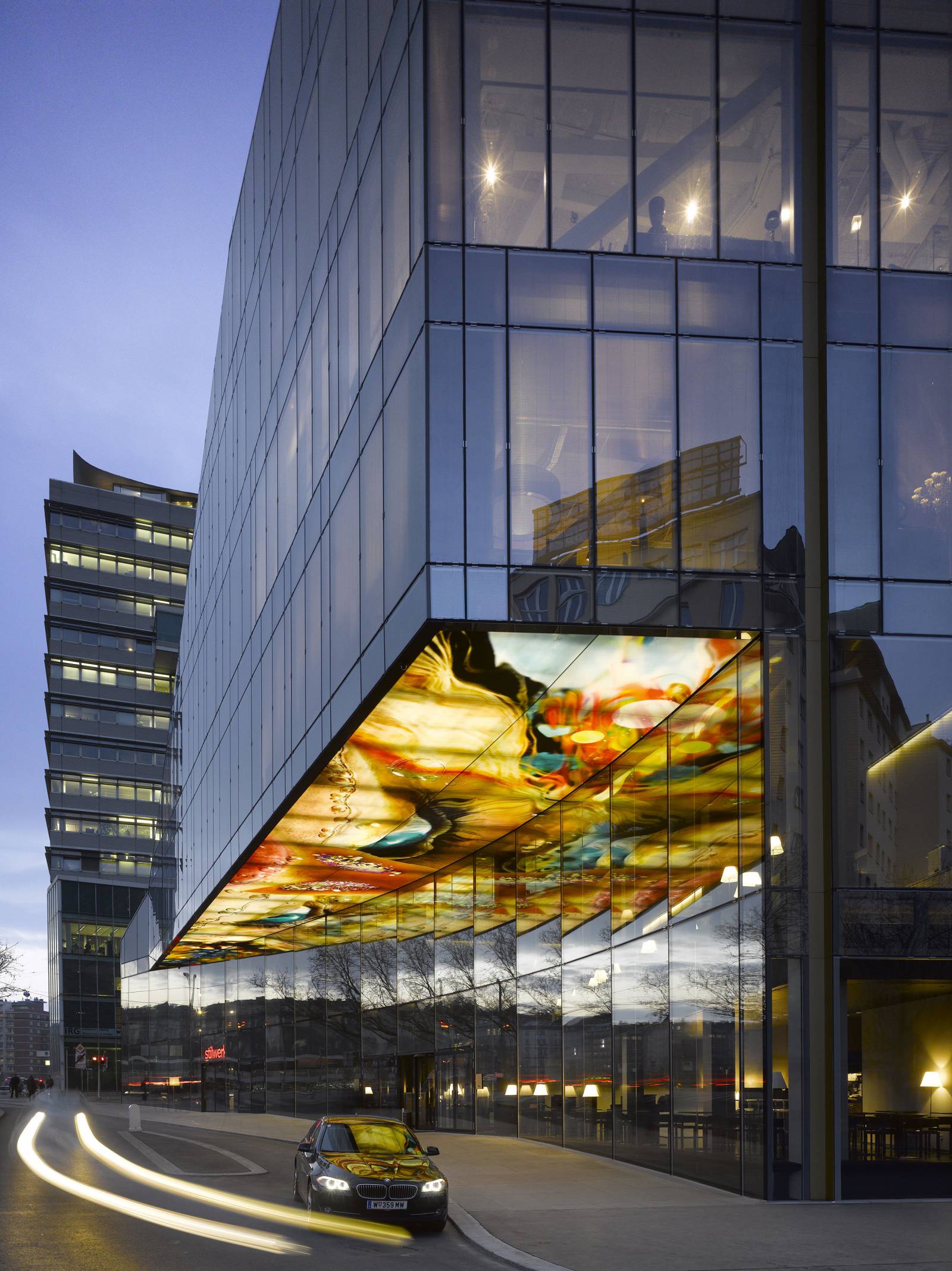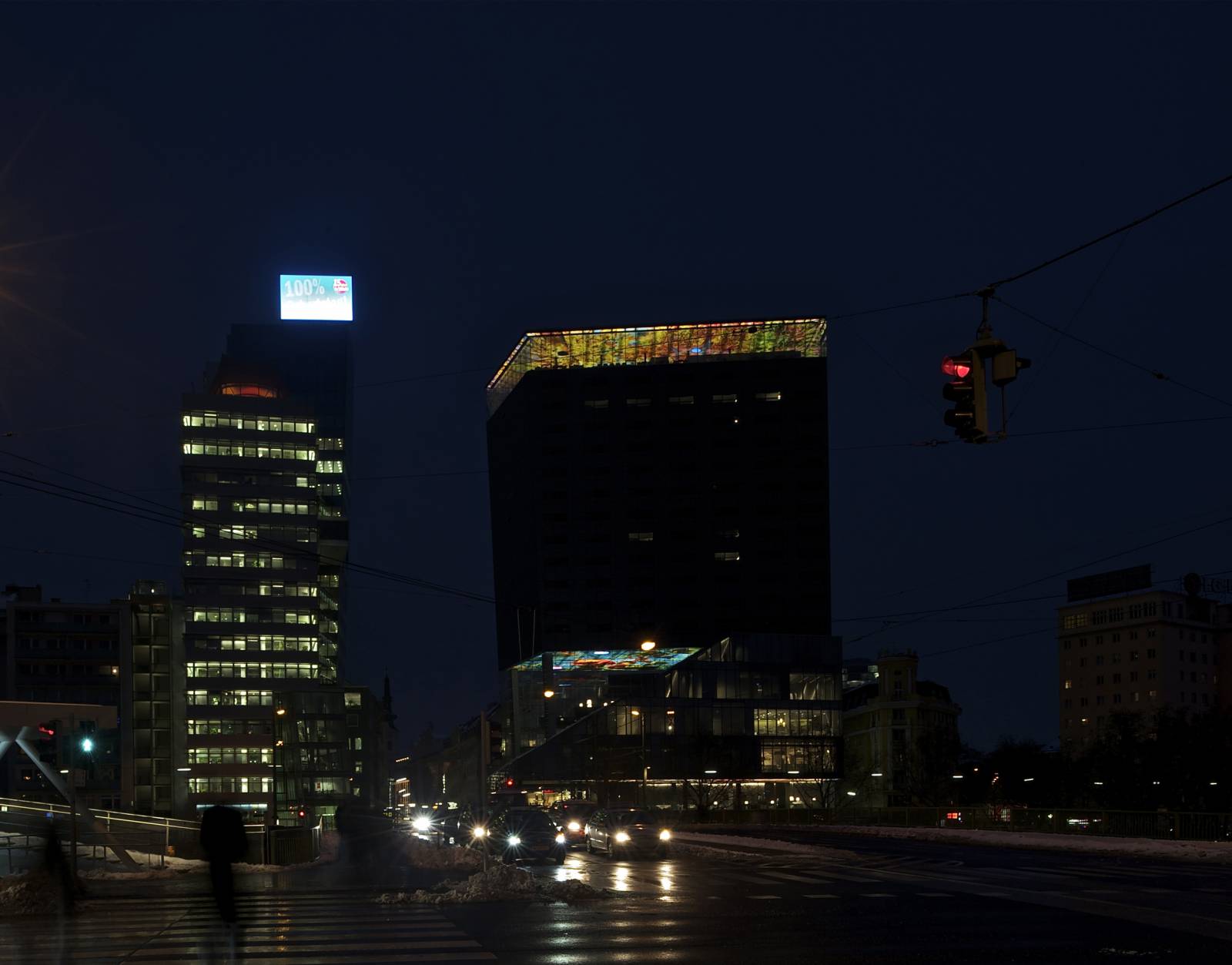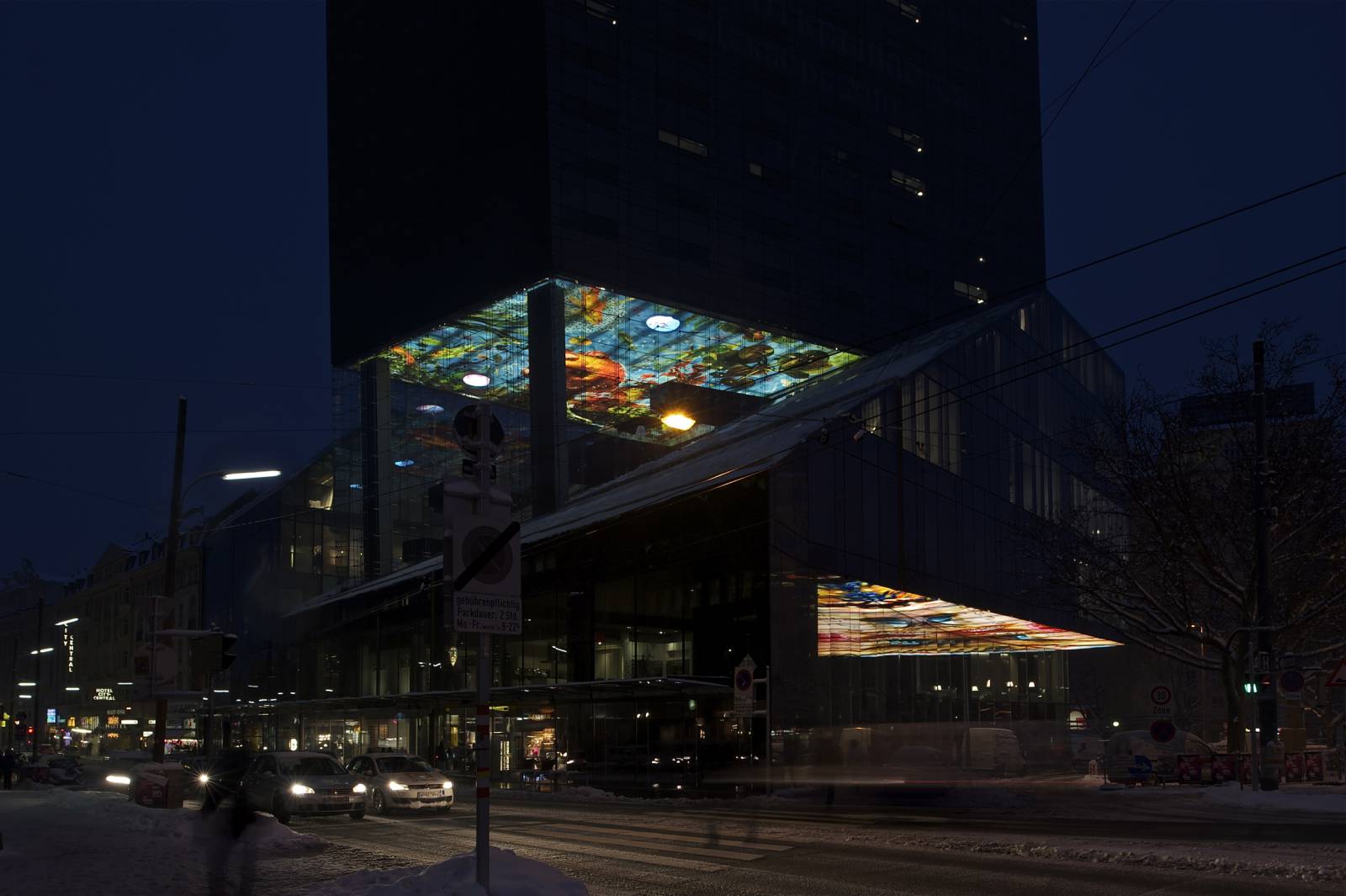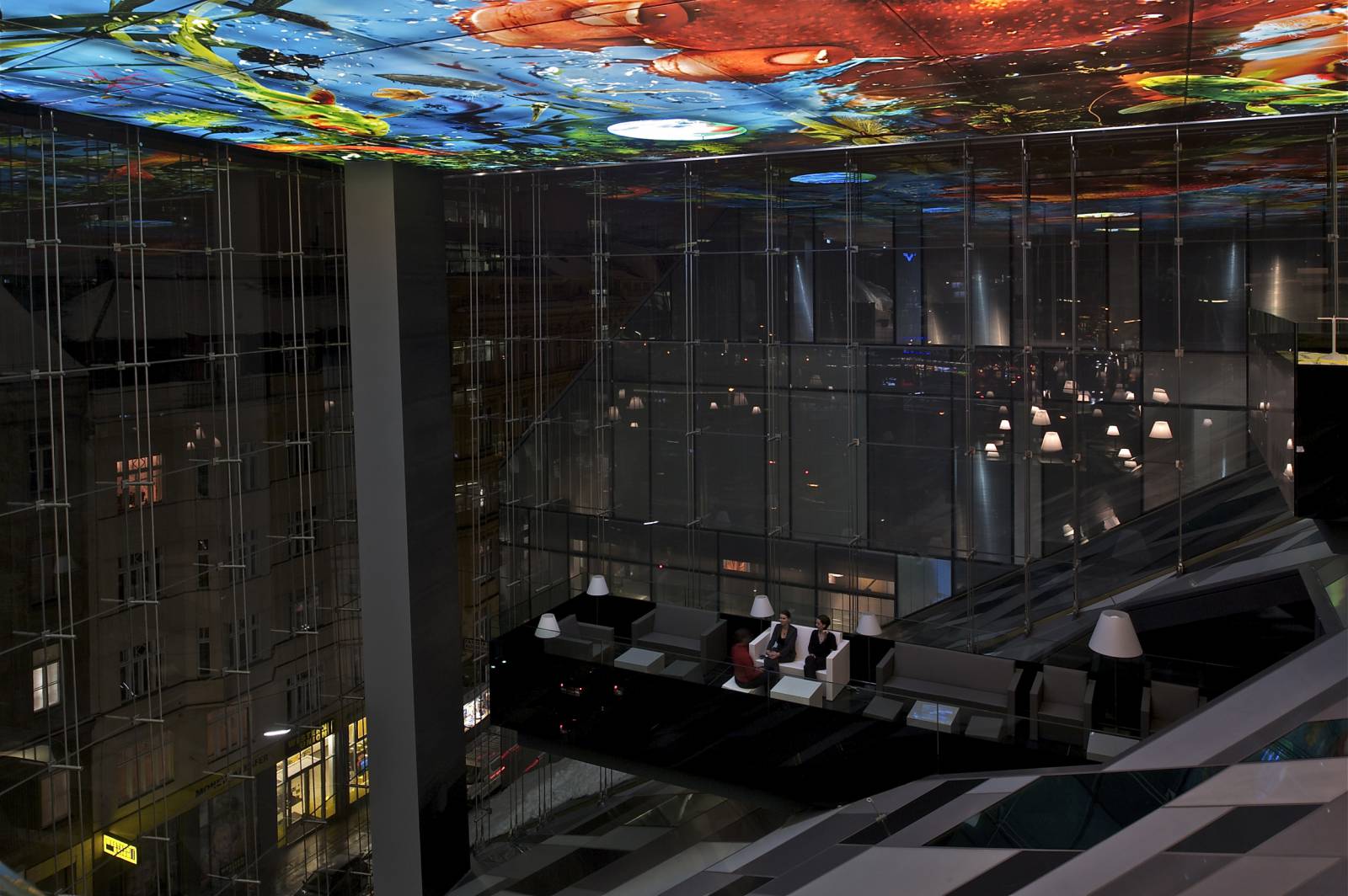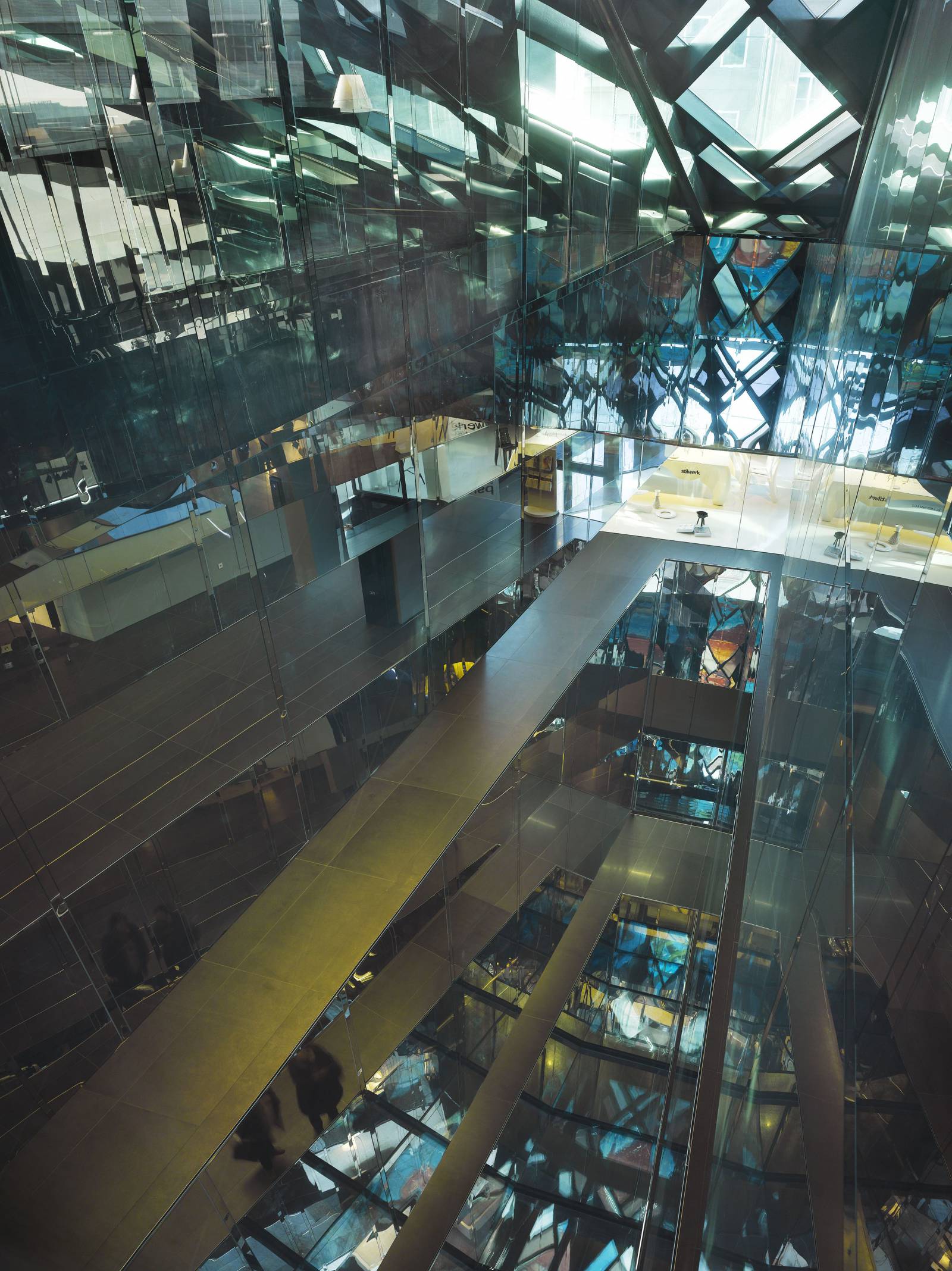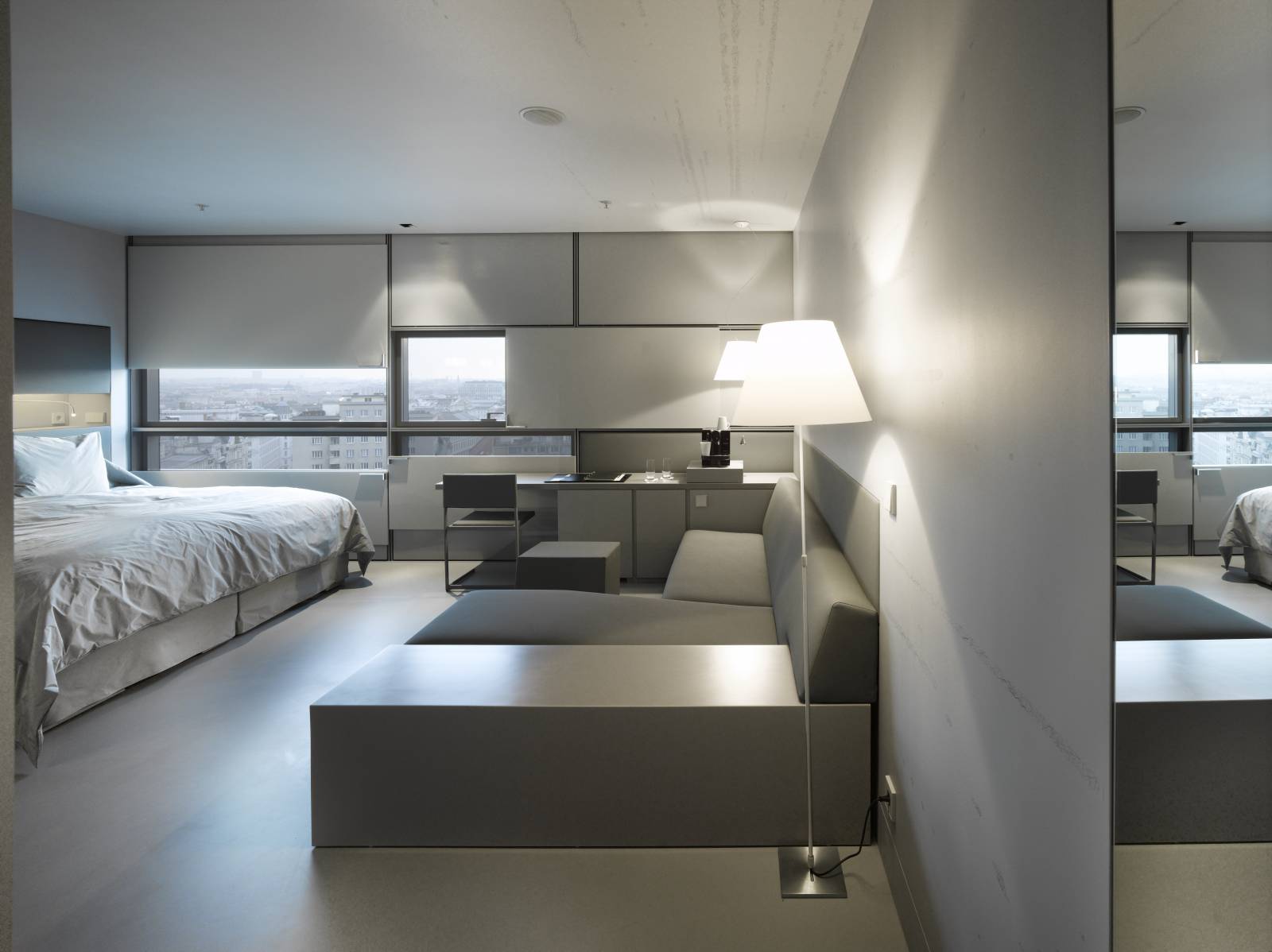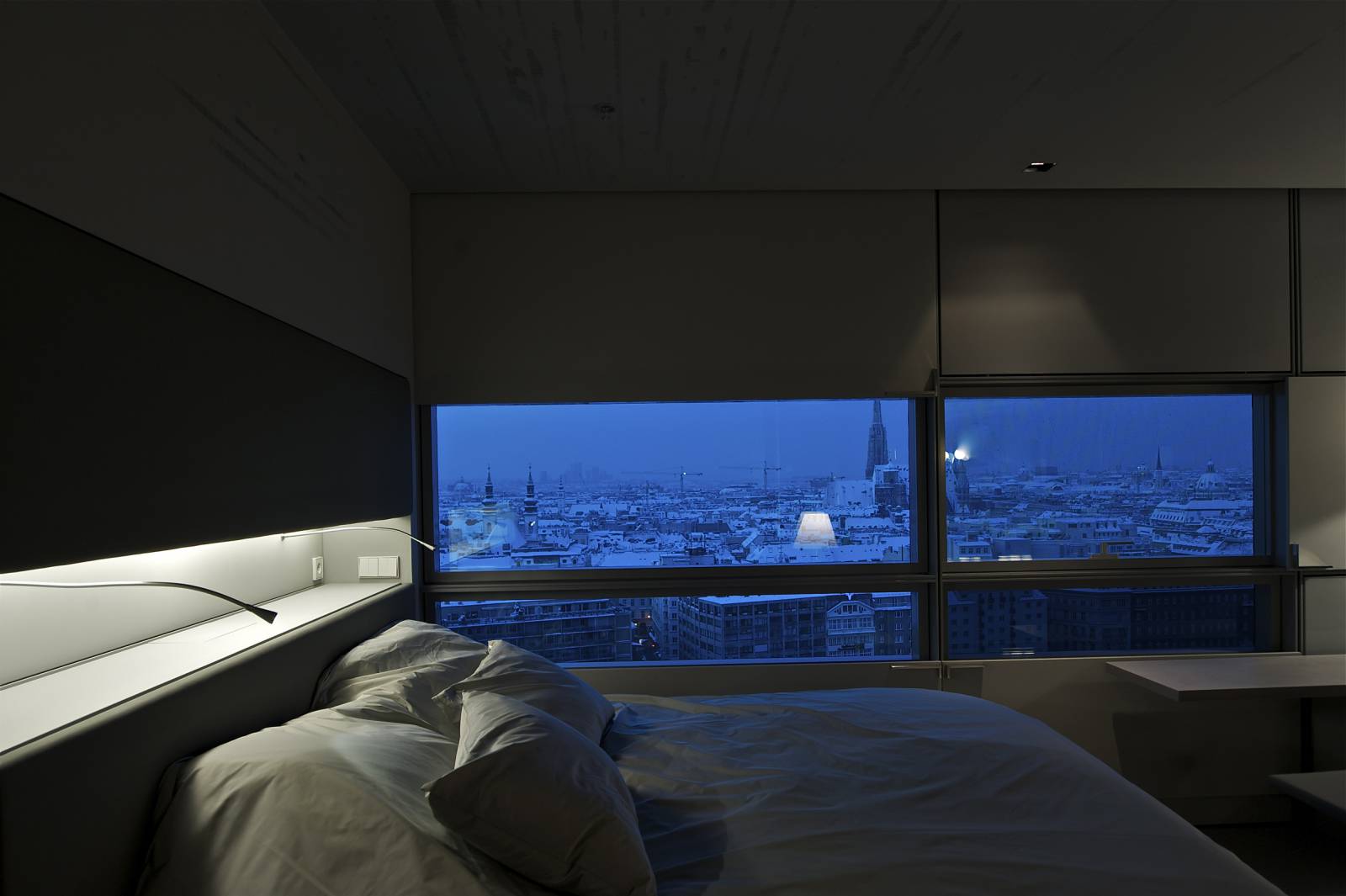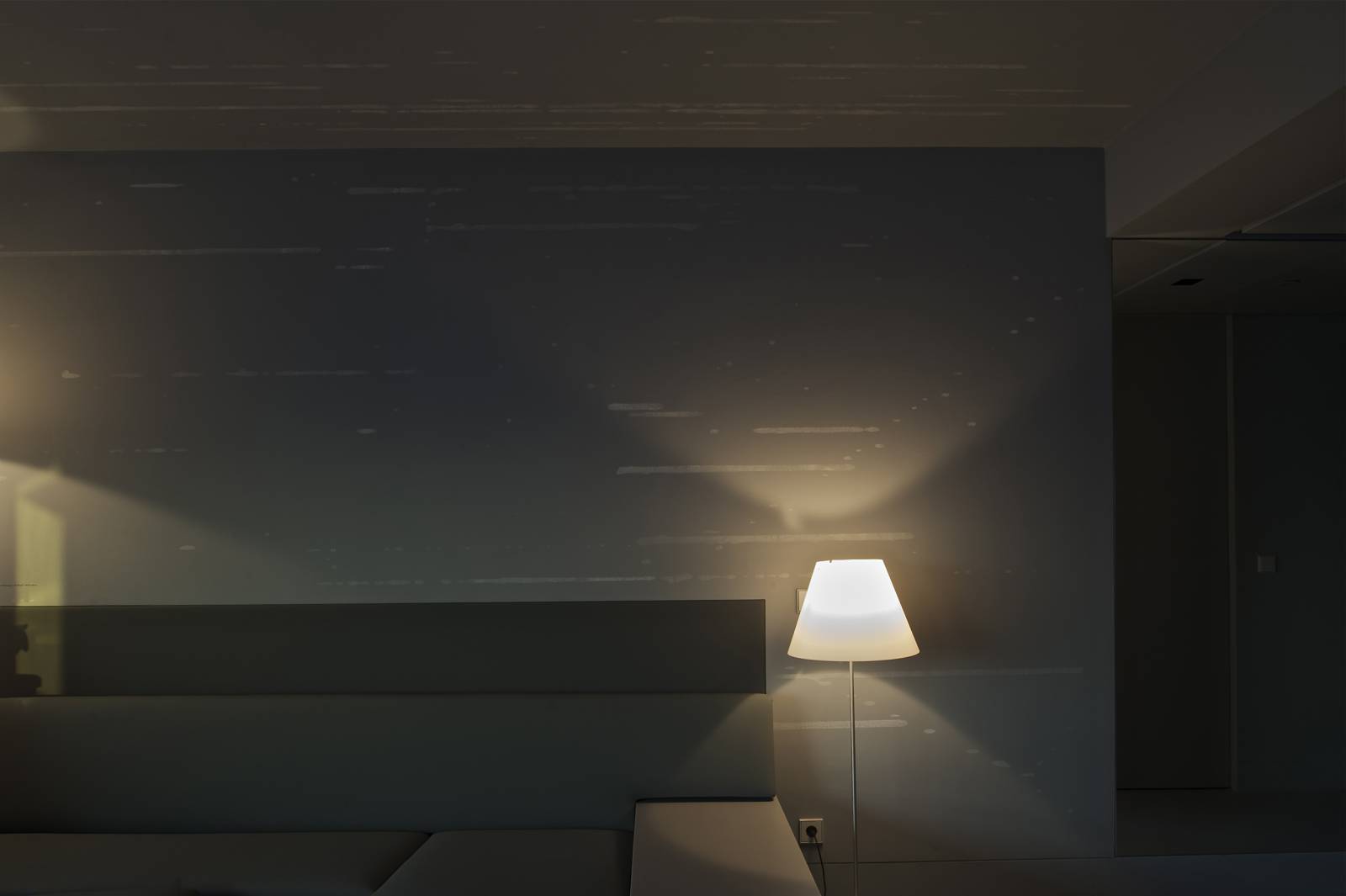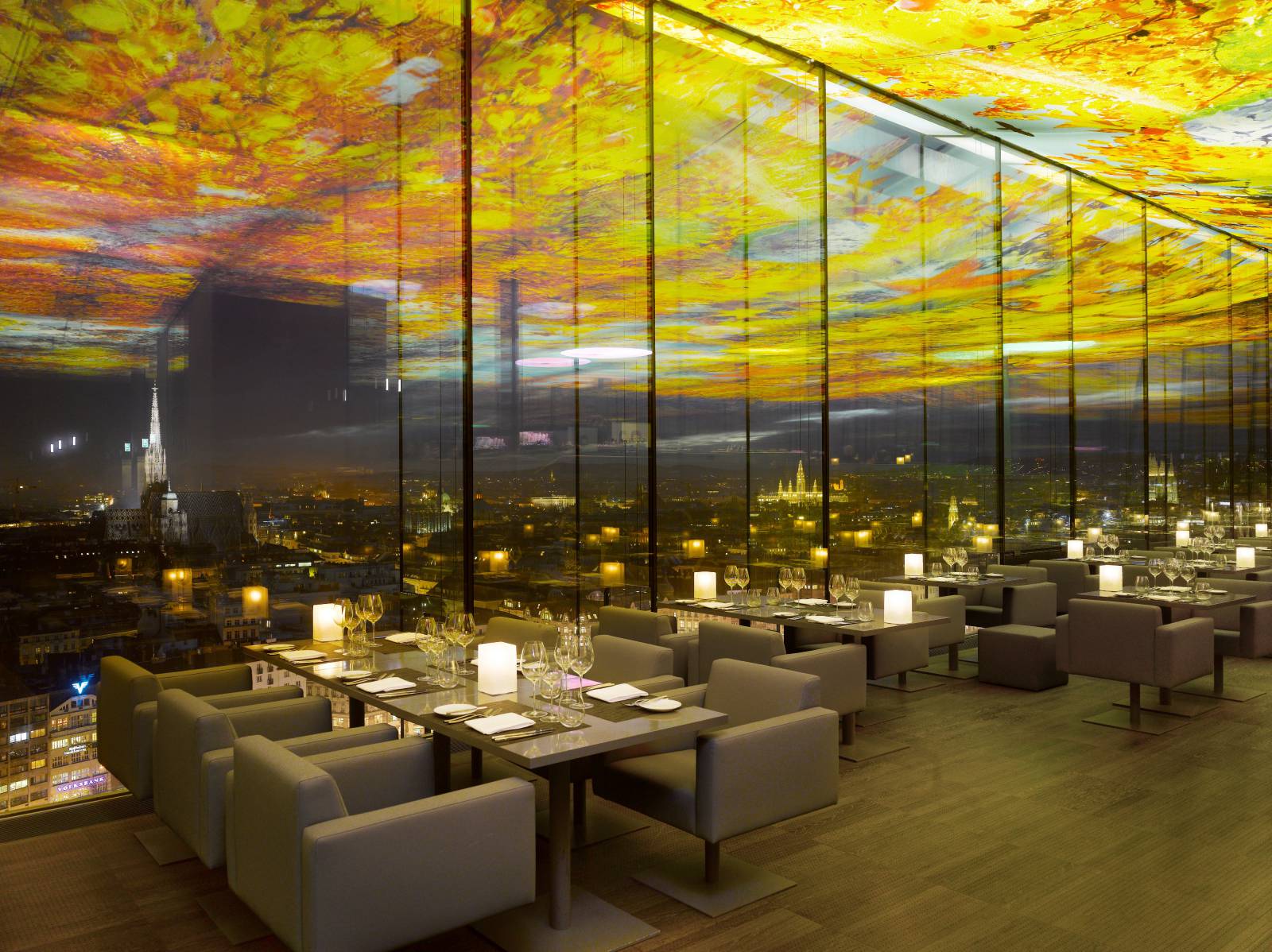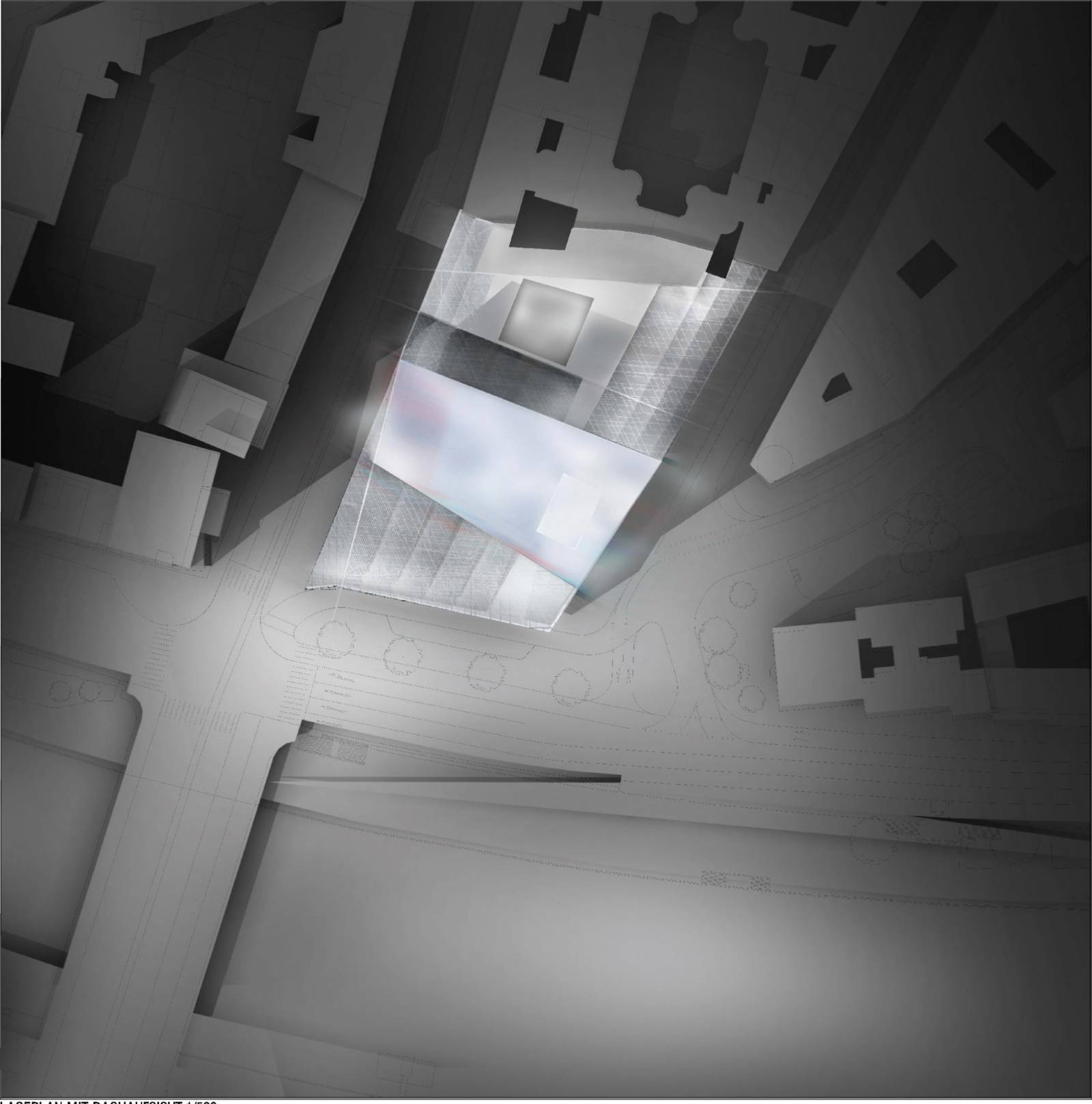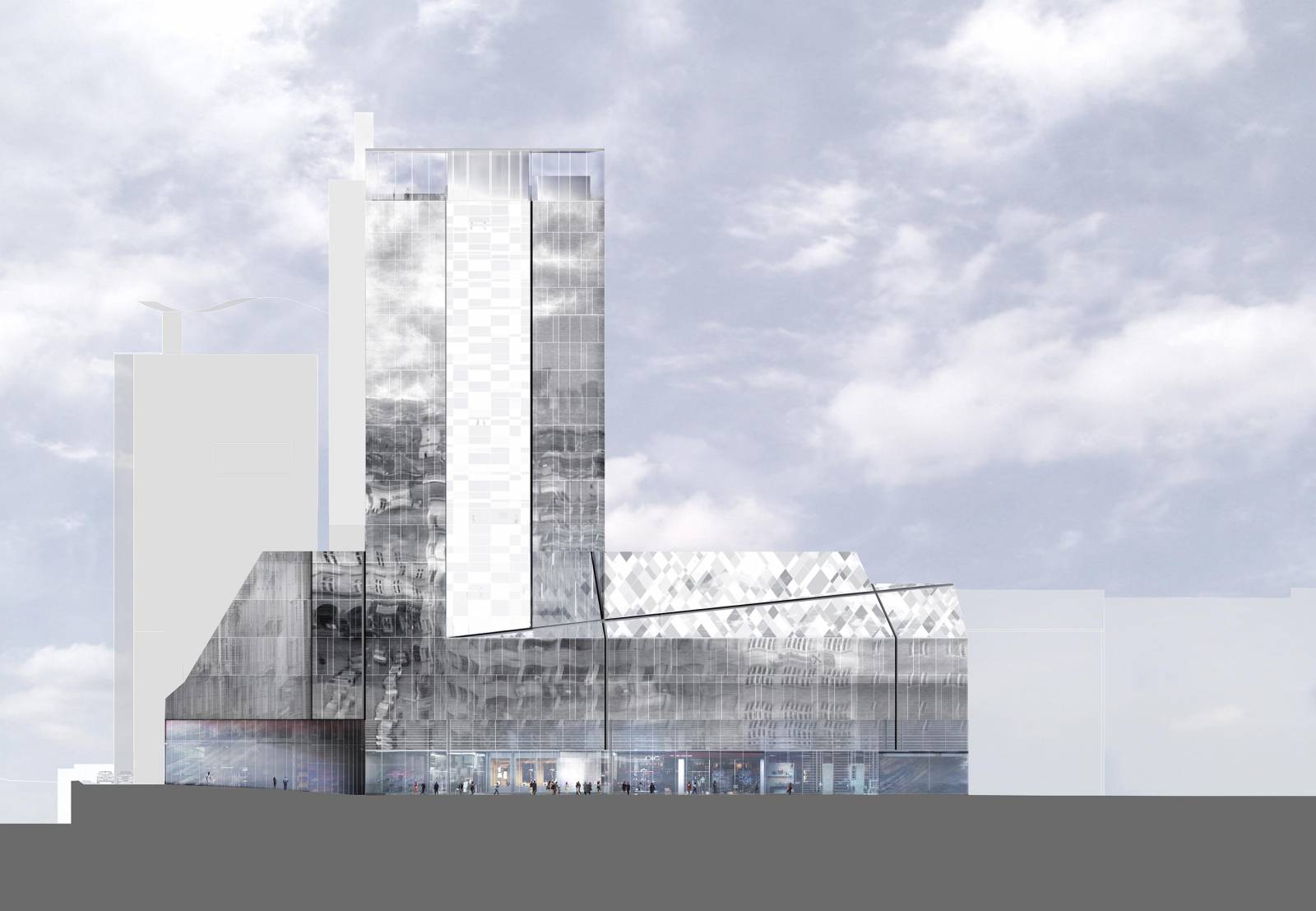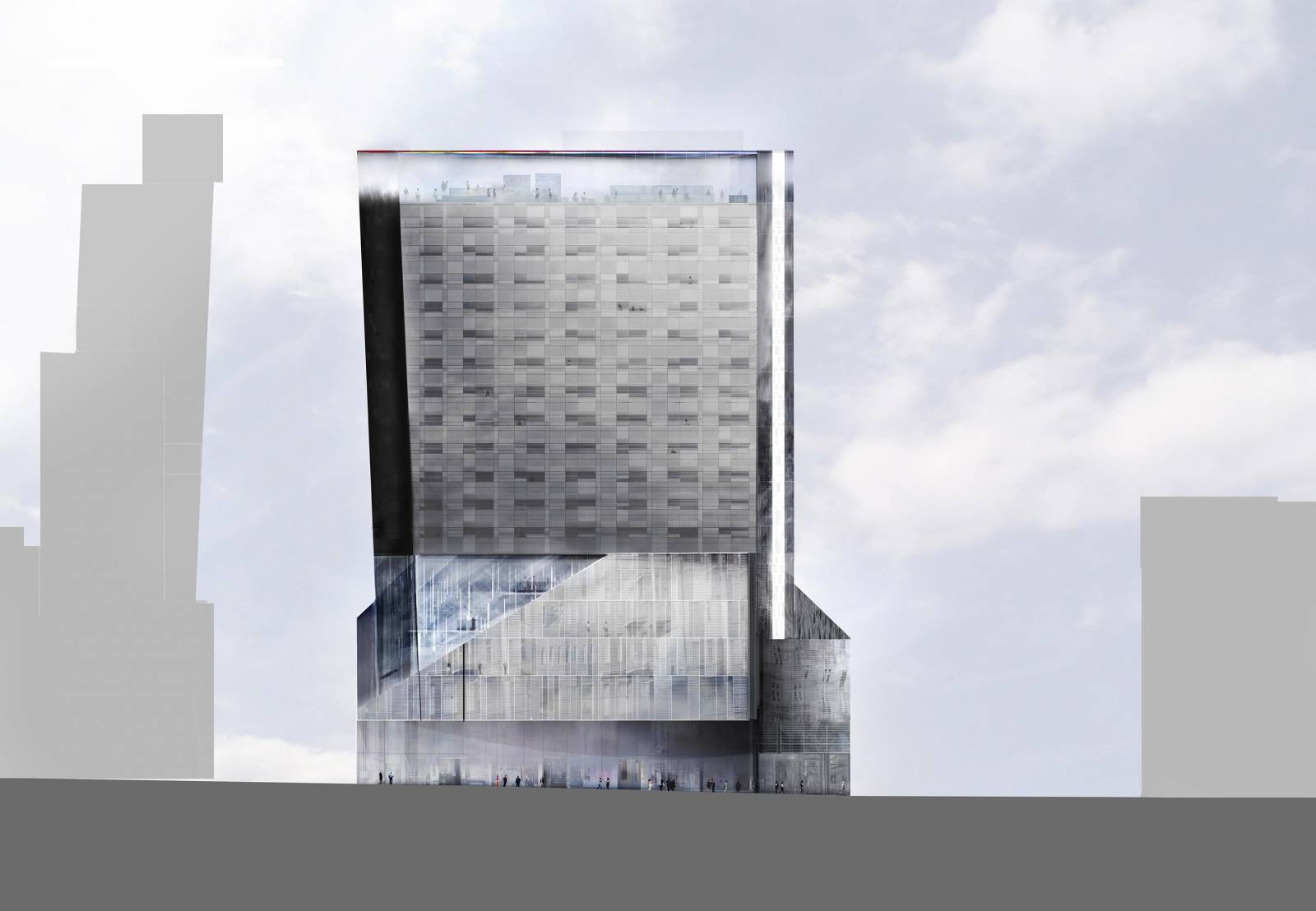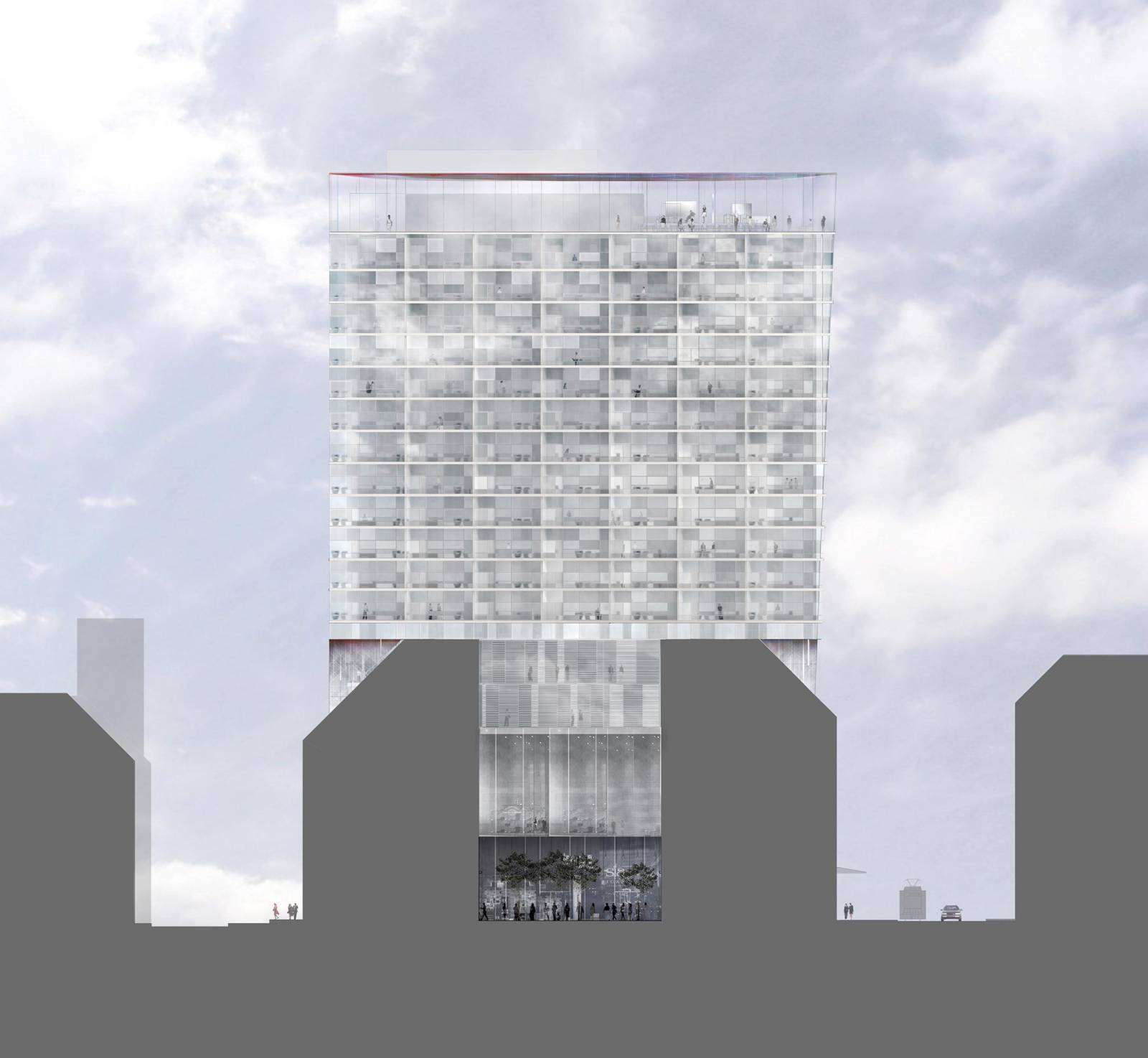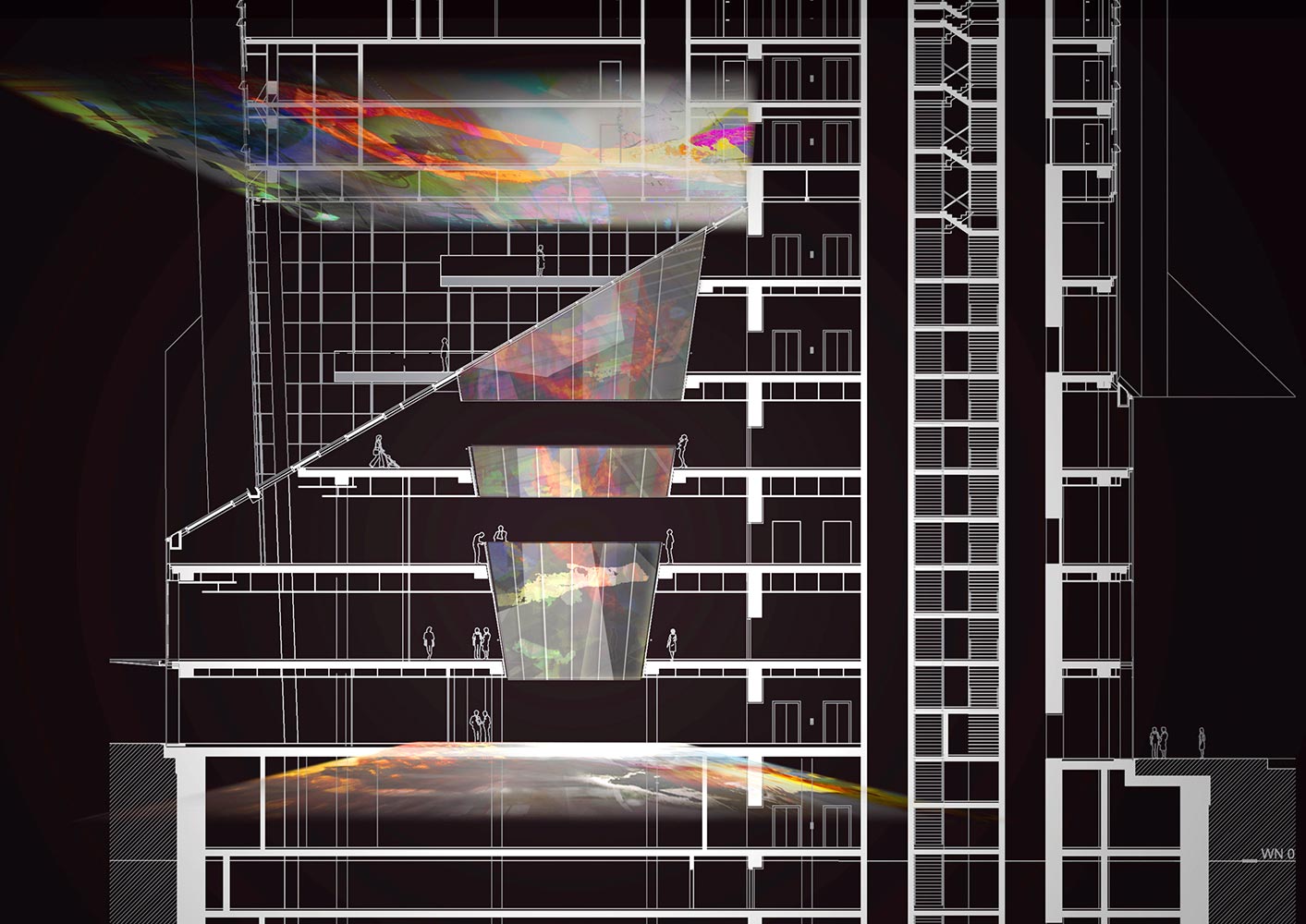 Chance and Intention
Architecture is the art of taming constraints; of poetizing contradictions; of looking differently at common and trivial things in order to reveal their singularity. Architecture is an opportunity, in a city marked by history, to continue games begun by others years or centuries ago. It is a clever game of chance and intention; an occasion to modify, to deepen, or to change the meaning of a context. Architecture is about making apparitions.
In Vienna architecture is all that, but here the resonance is particularly savory and dangerous, so great is the temptation to invent and to pervert what is so elegant.
So just imagine that starting with these curious constructible prisms, their planes begin to slide; intersections are created; one plane begins to tilt under the magnetic deviance of HH while another decides to light the city from a ceiling made of furtive images. Imagine that the other planes begin to vibrate with a thousand lines of variable orientation and reflectivity, that gray sometimes melts into gray squares on a gray background. It is not surprising then to find that the oblique plan of the roof becomes hatched, weaving a tight, random pattern of parallelograms and lozenges, that the planes to the North take the form of granited glass for transparence; that the planes to the West cloak themselves in variations of black to display their shadows. At the limit between building and sky there is another, flat plane that reveals the appearance-disappearance of changing faces, an evocation of the multiple faces forever linked to the depth of imagery born of this city.
Jean Nouvel