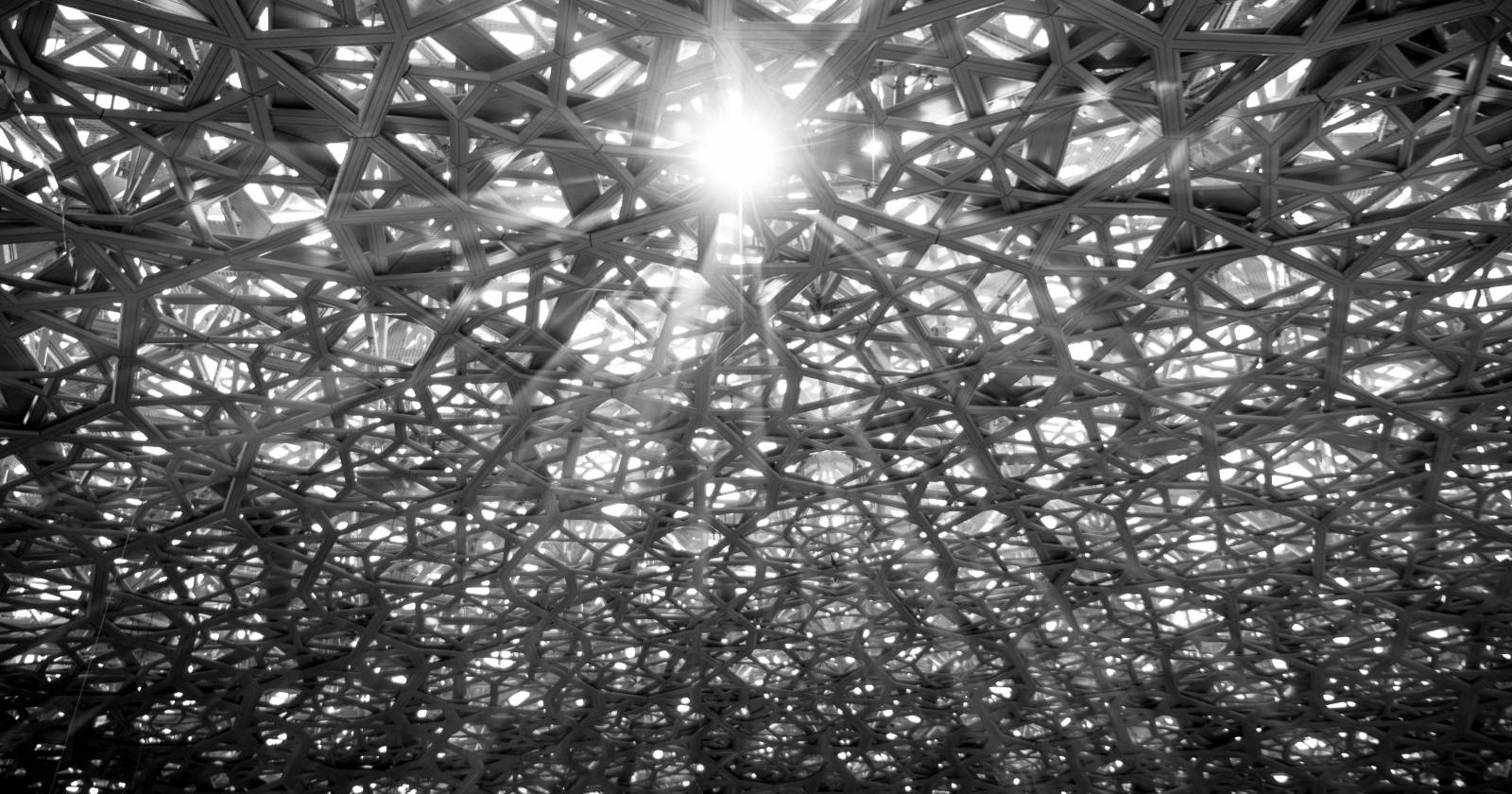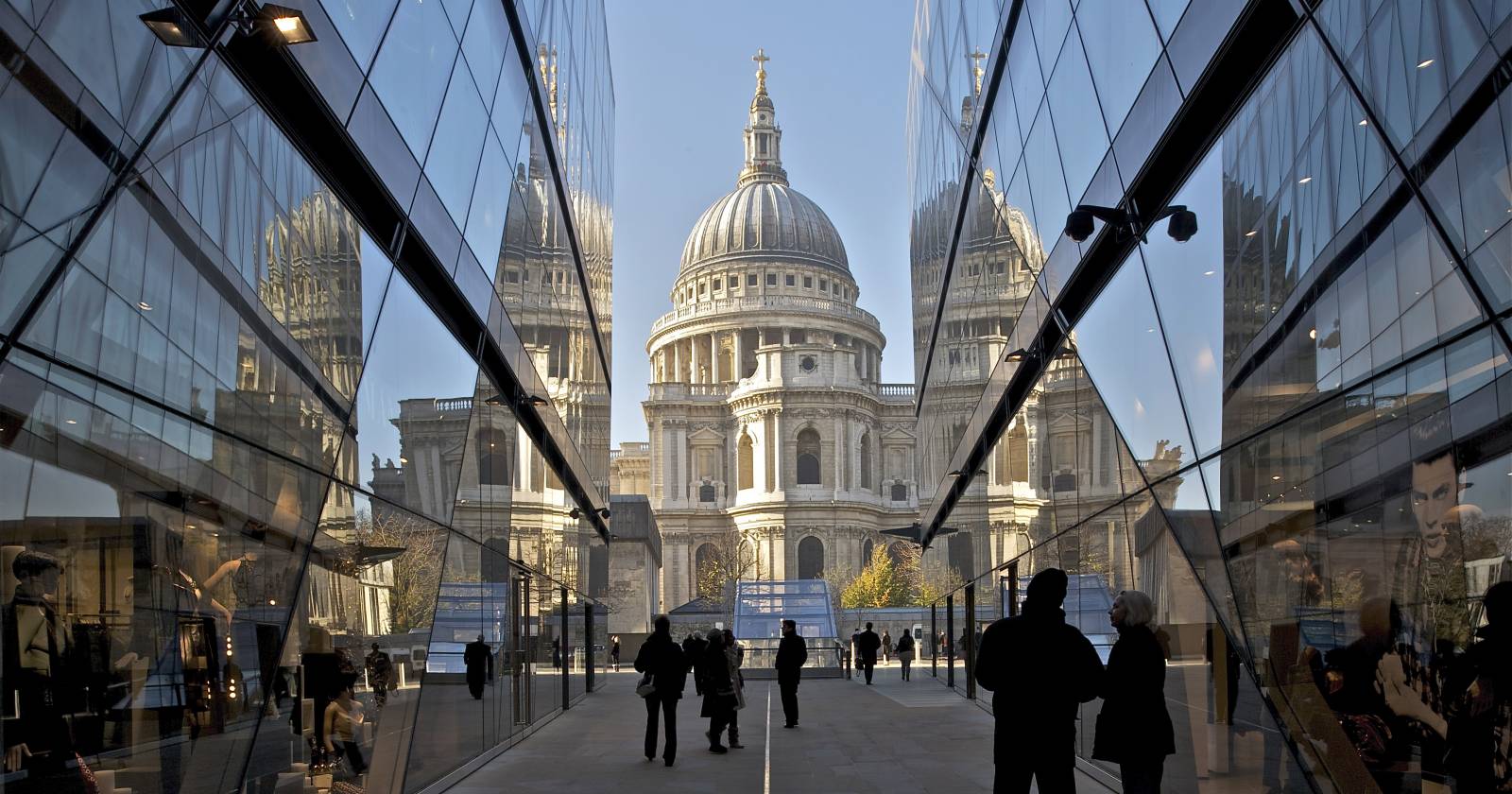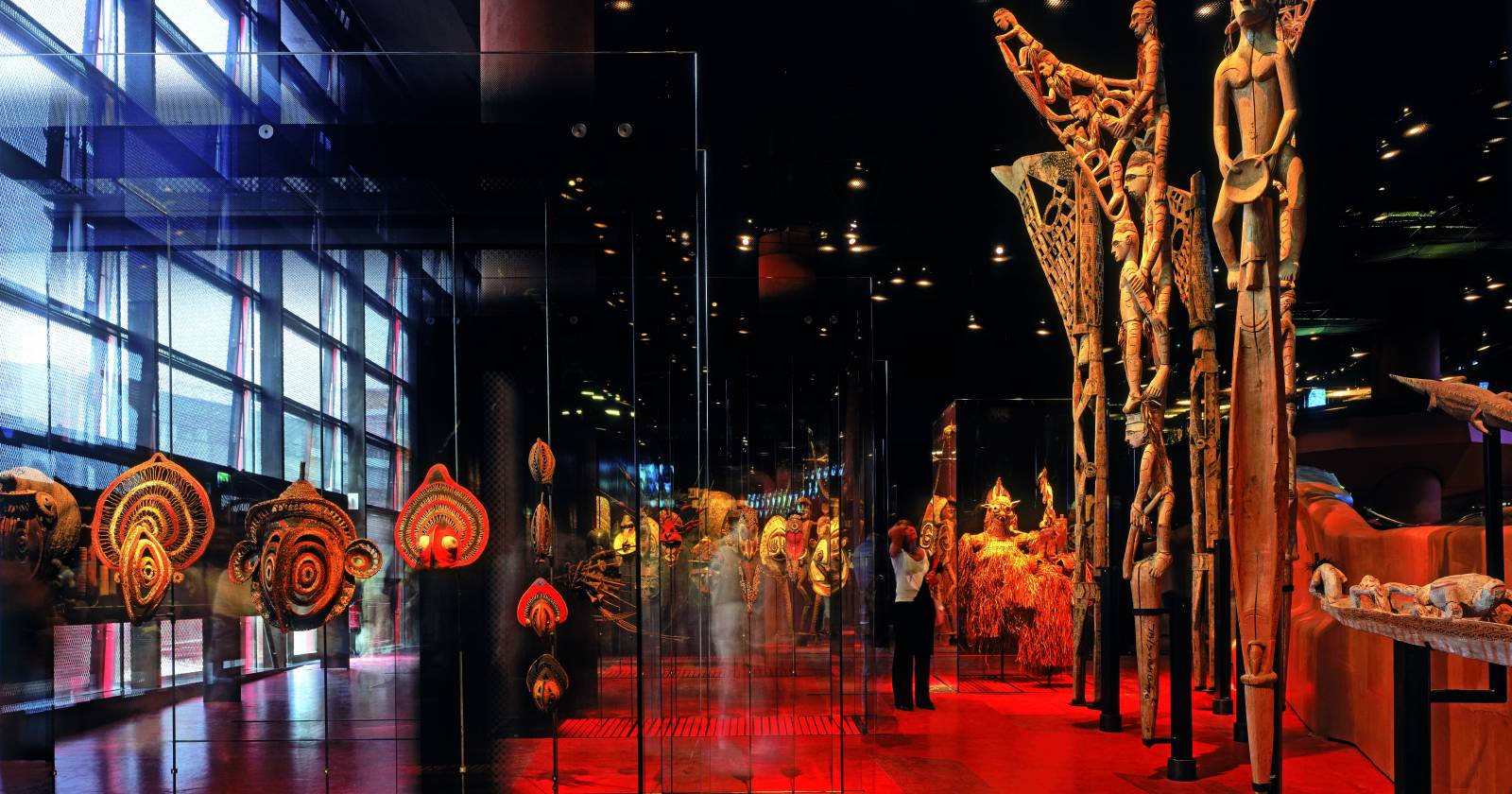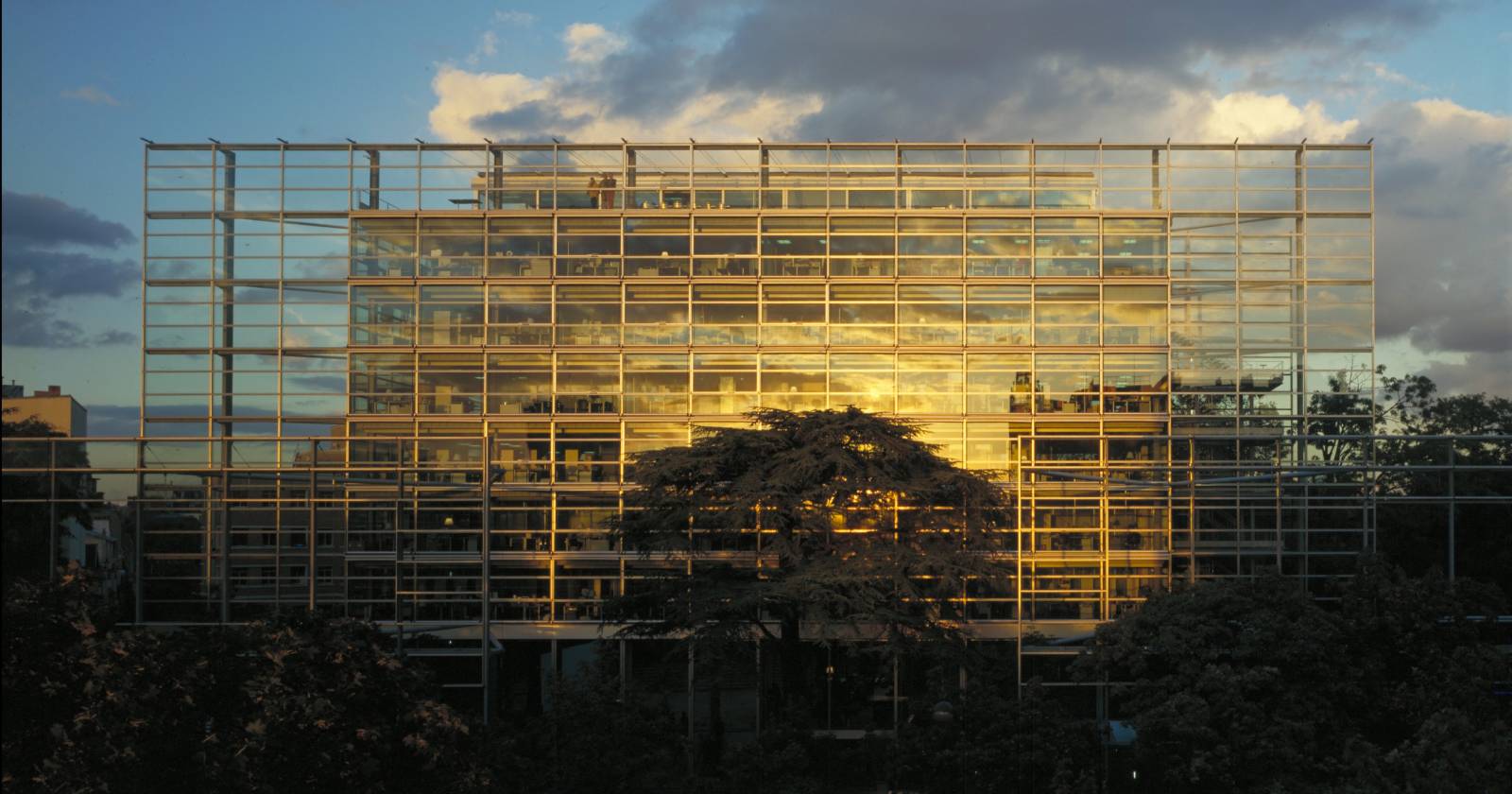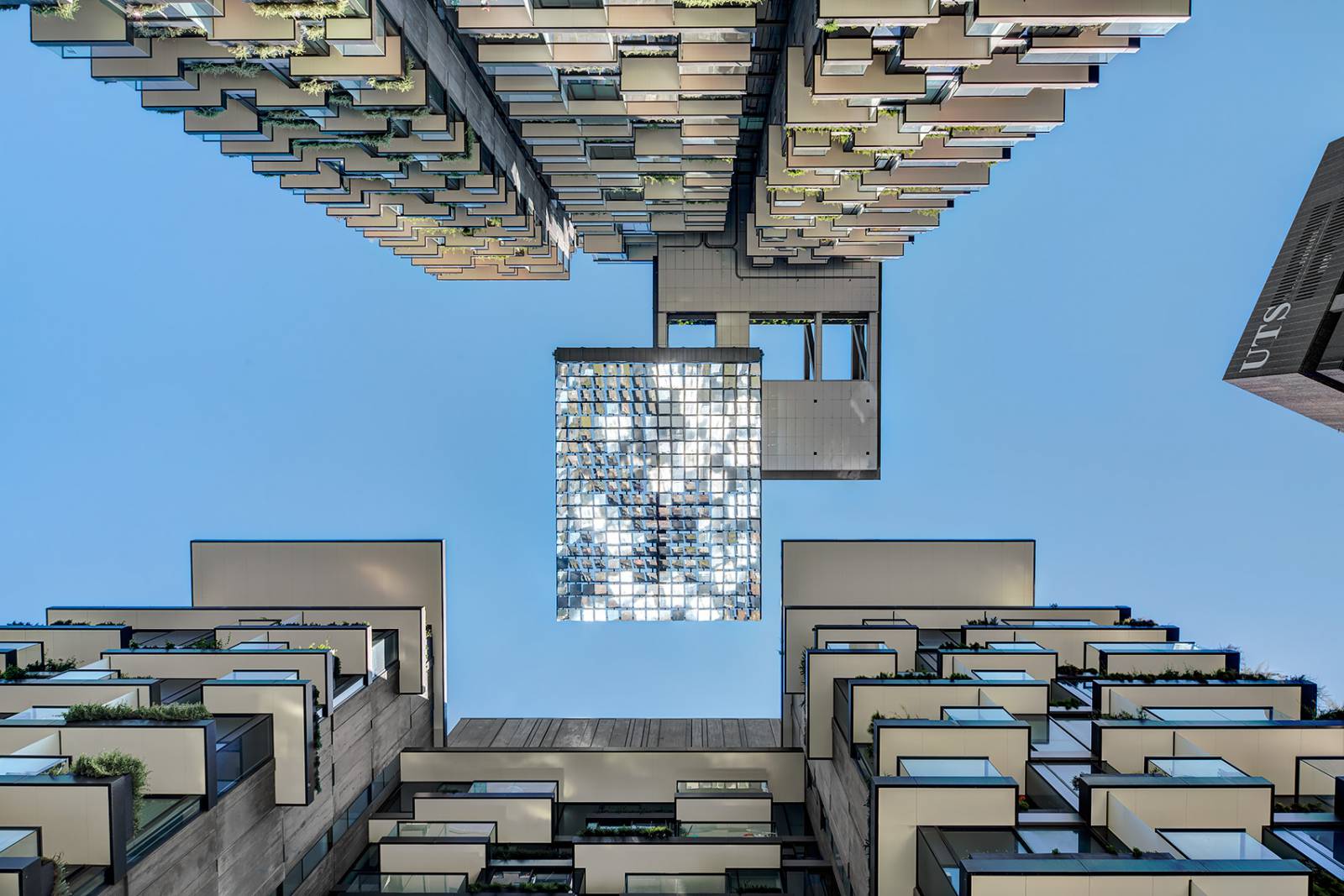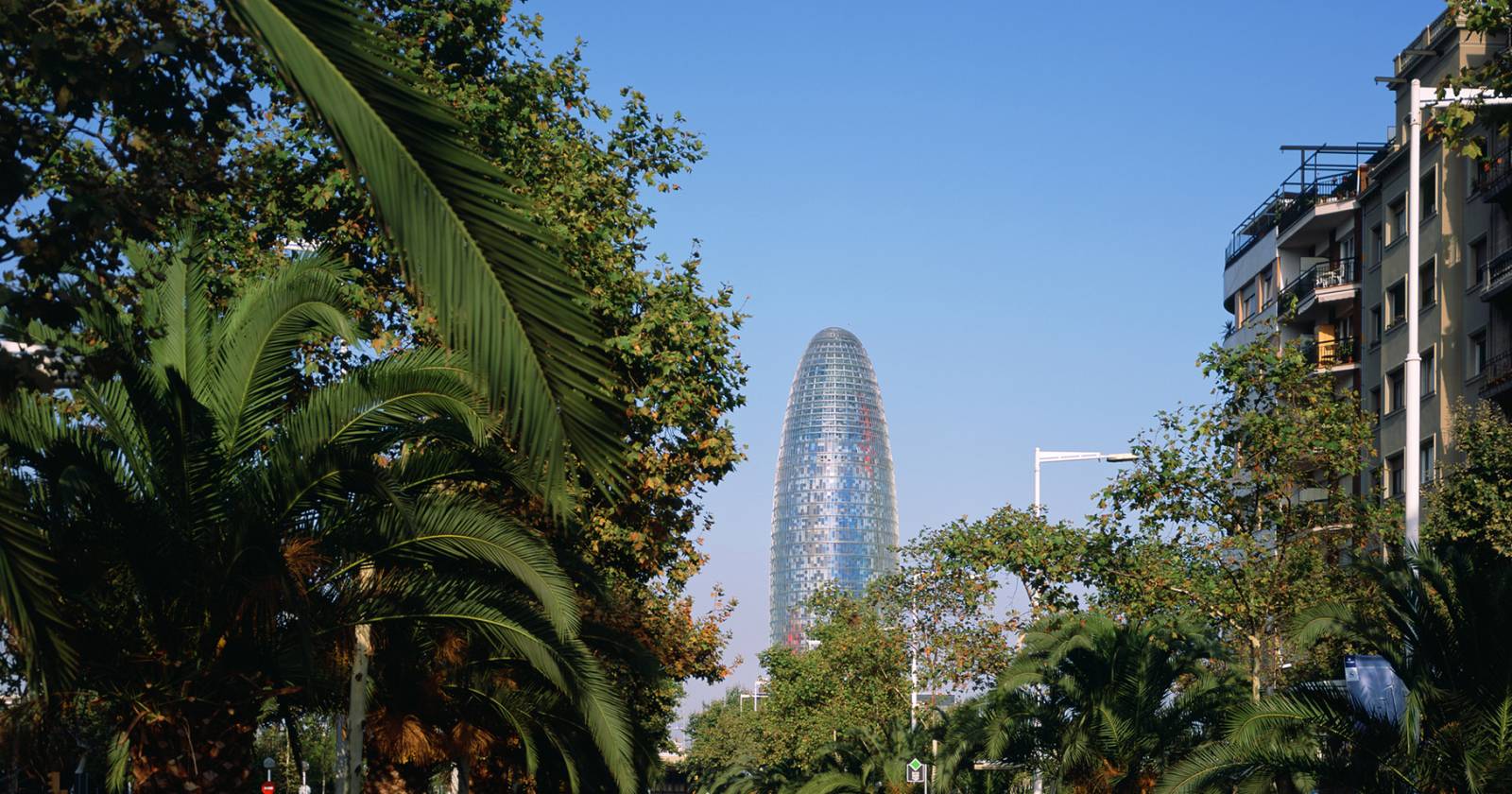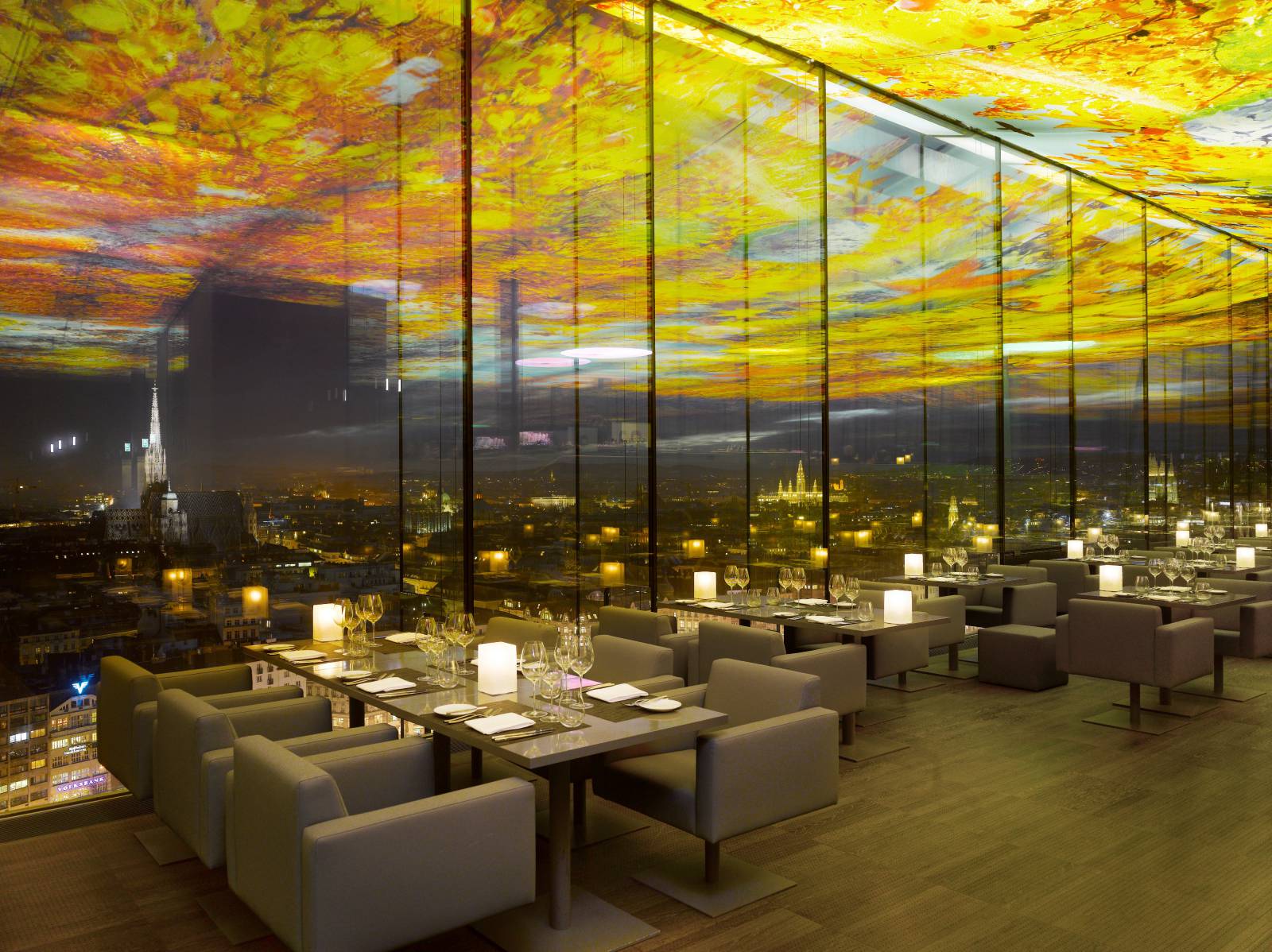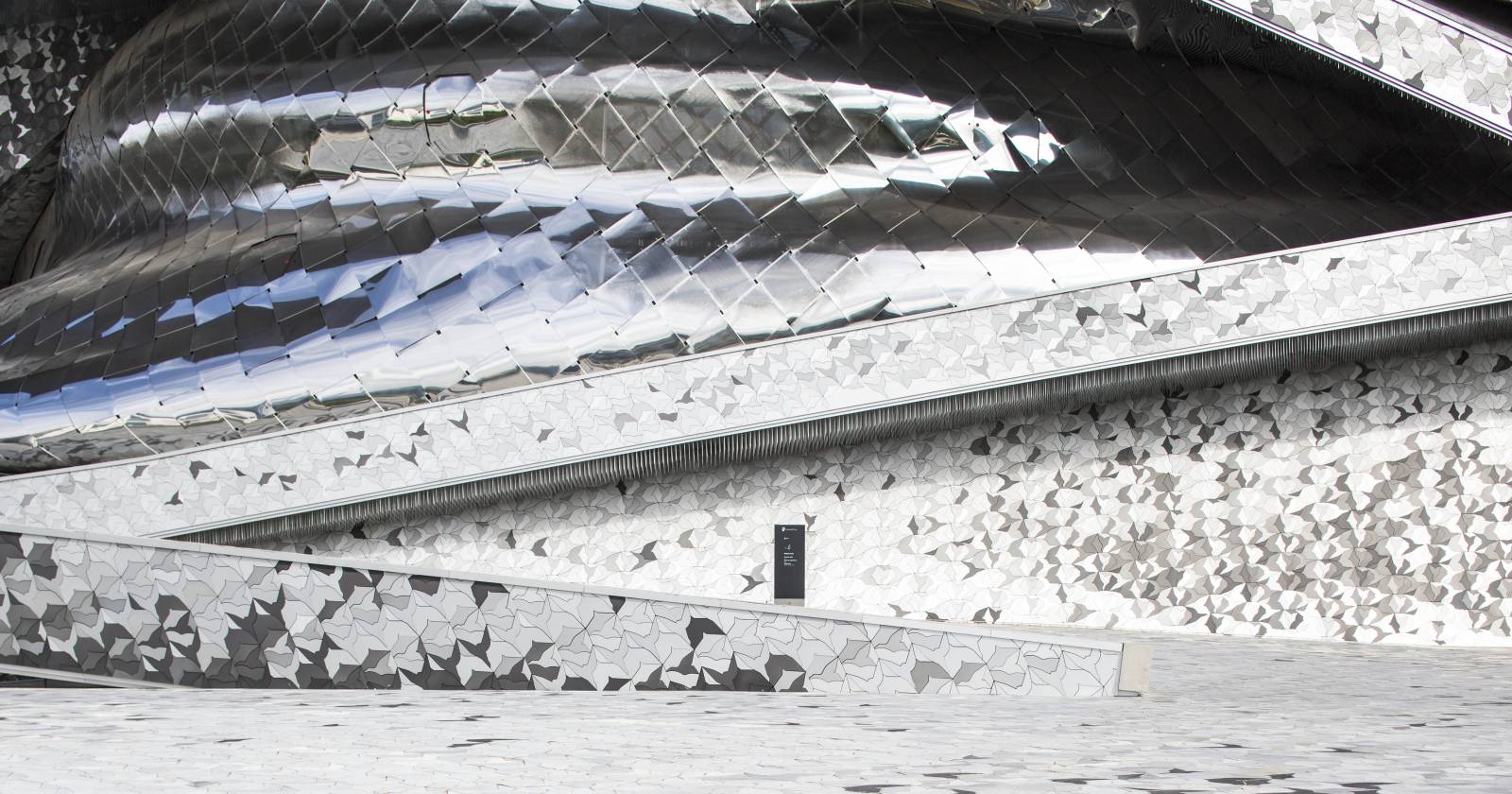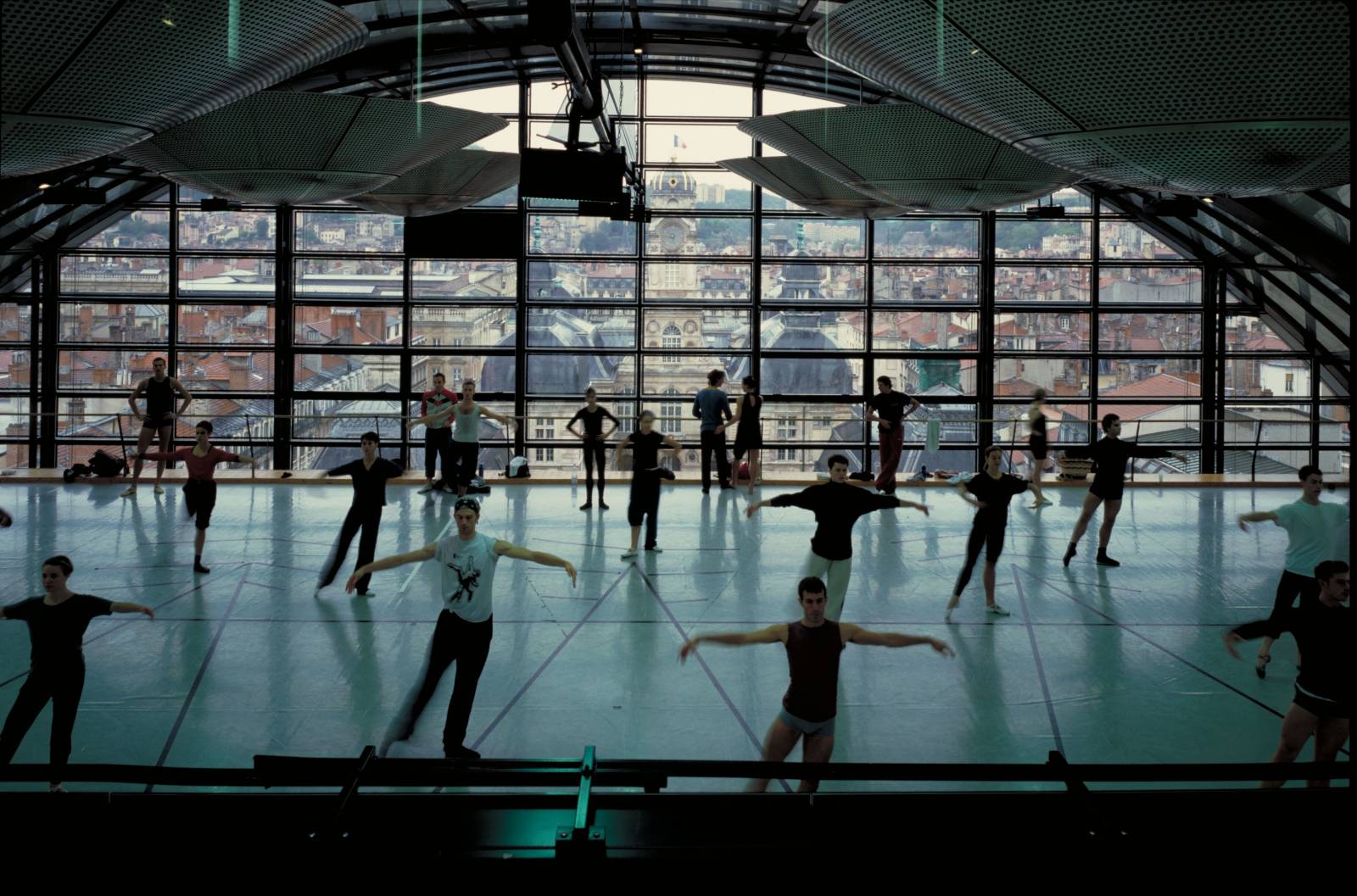 View news.
"La Marseillaise" tower, Marseille, France
Iwan Baan's photos reveal National Museum of Qatar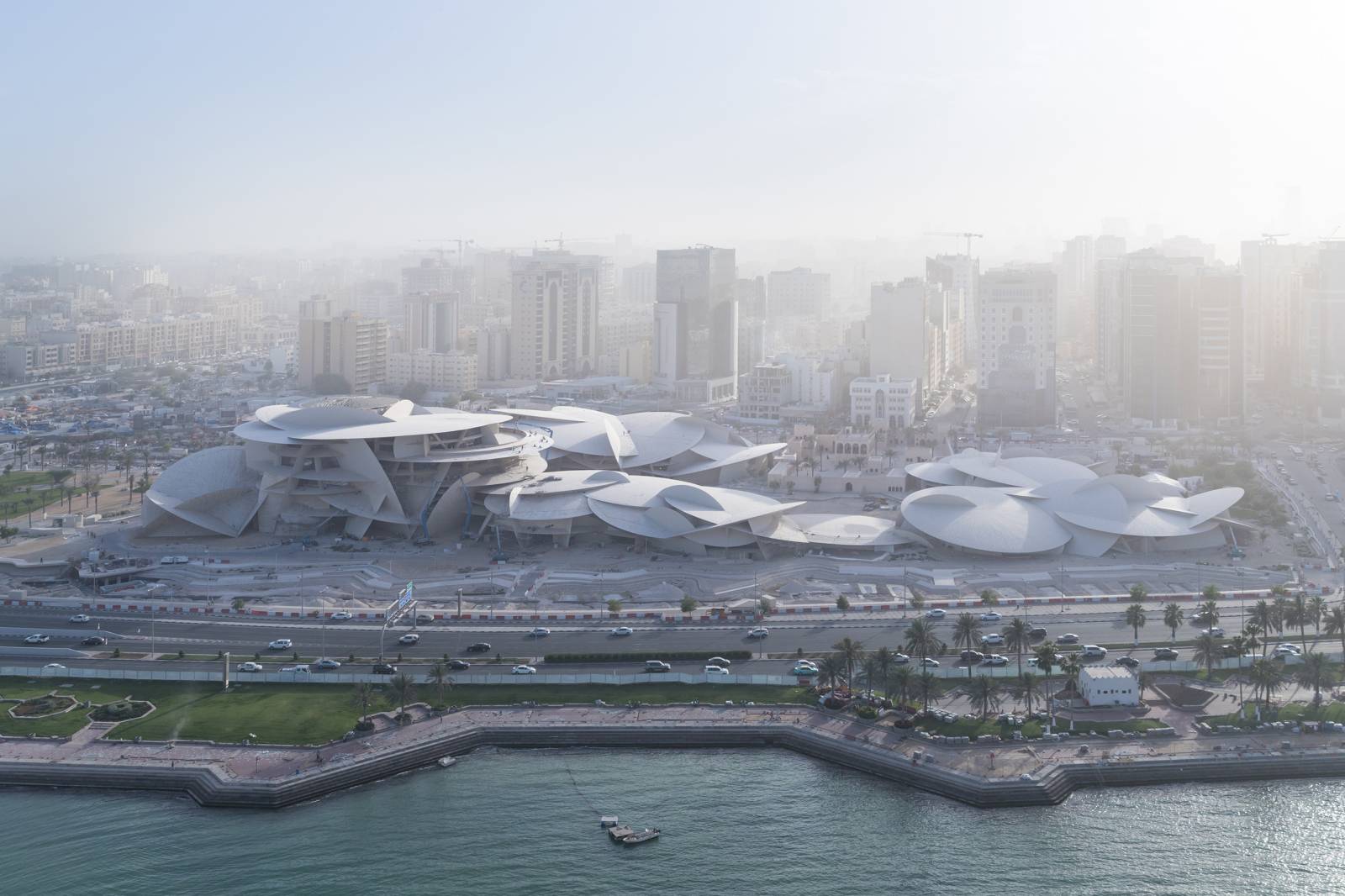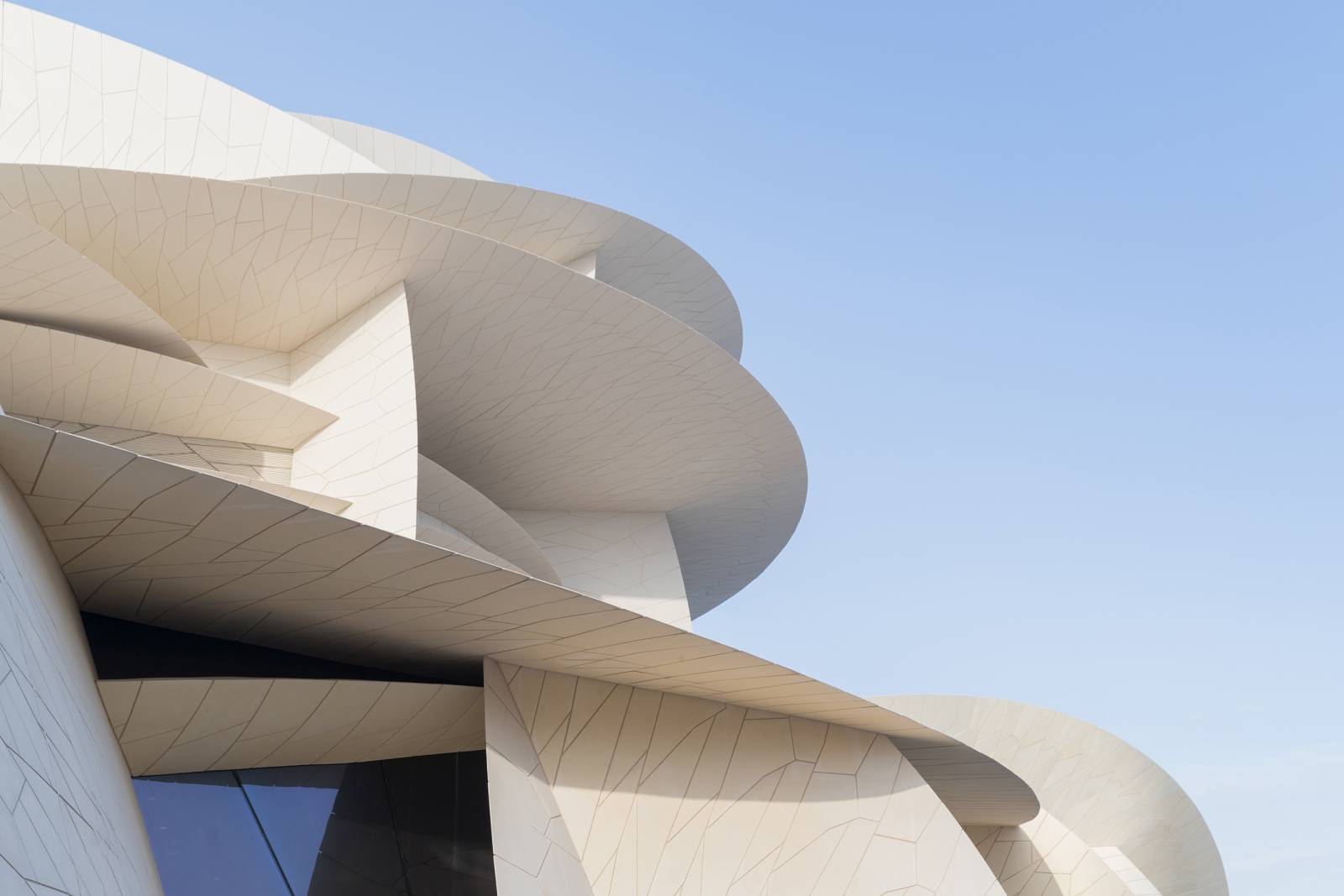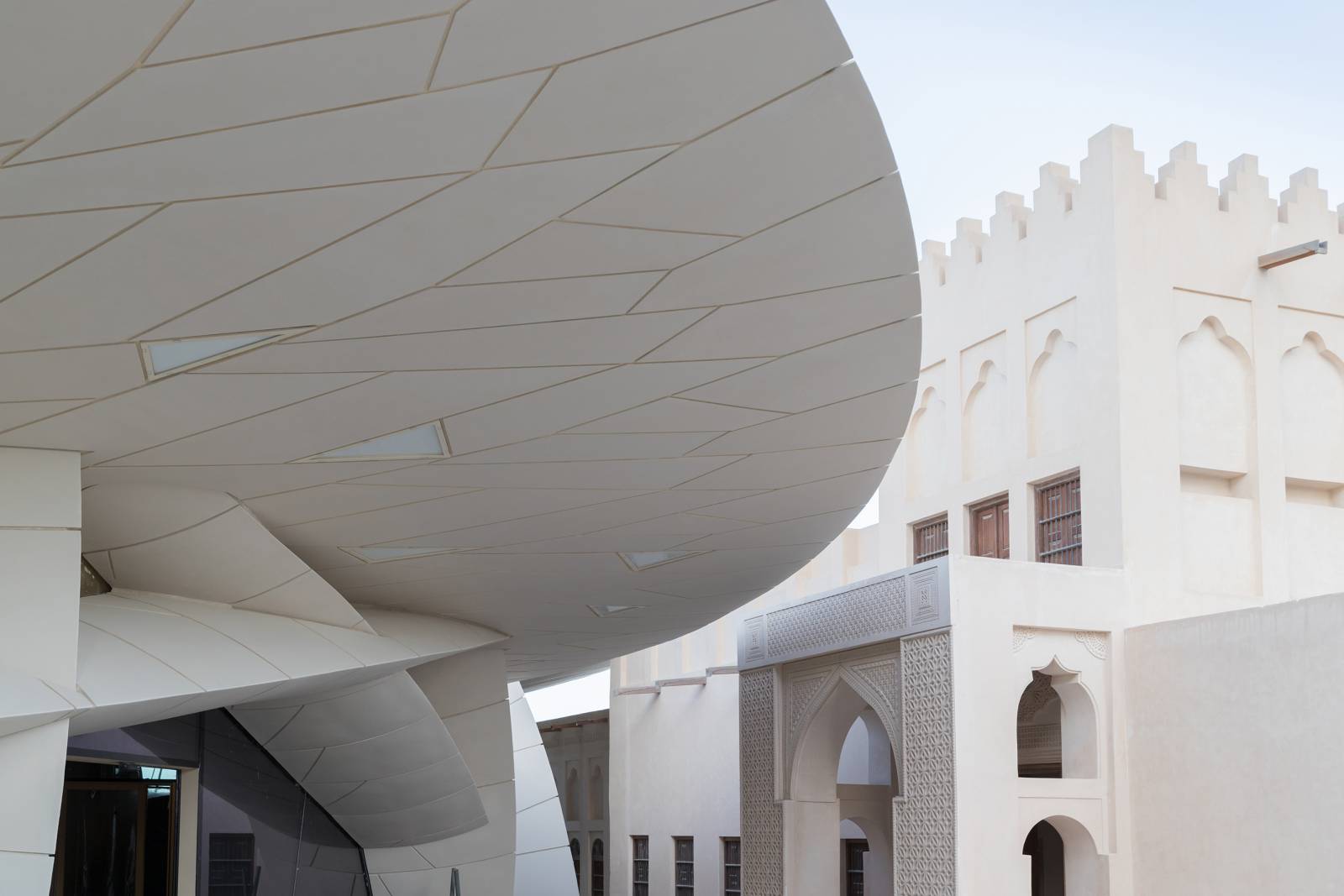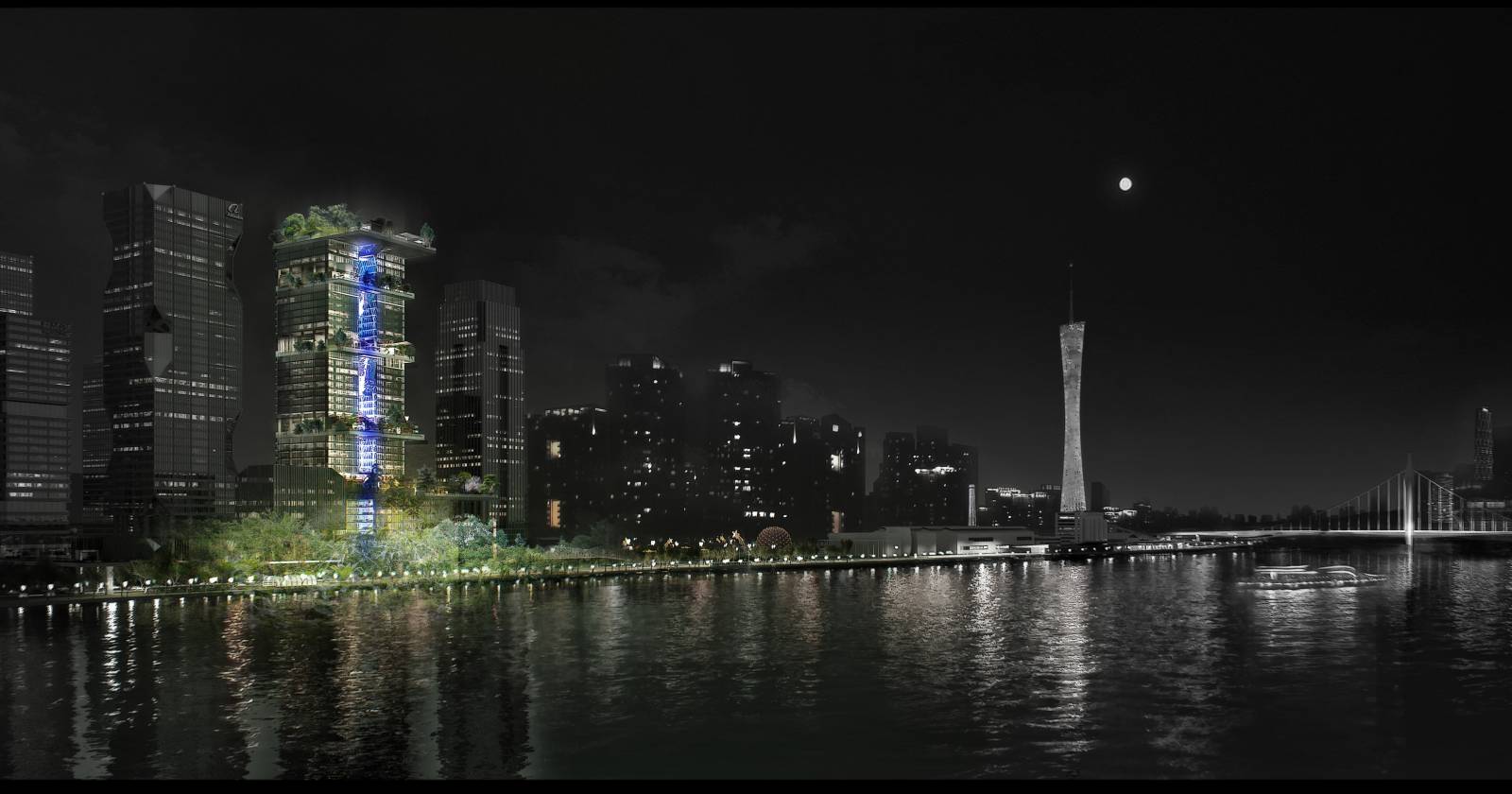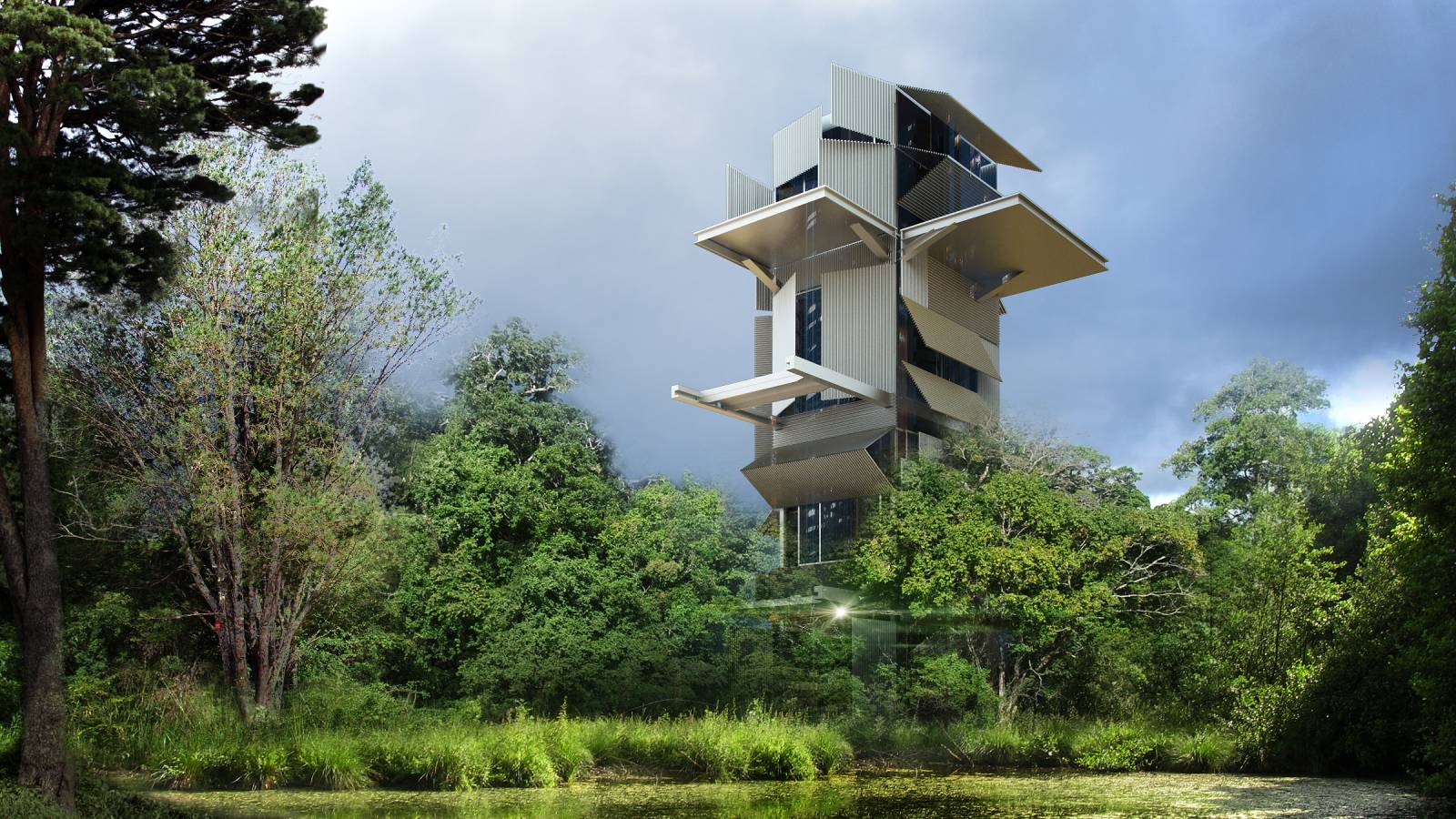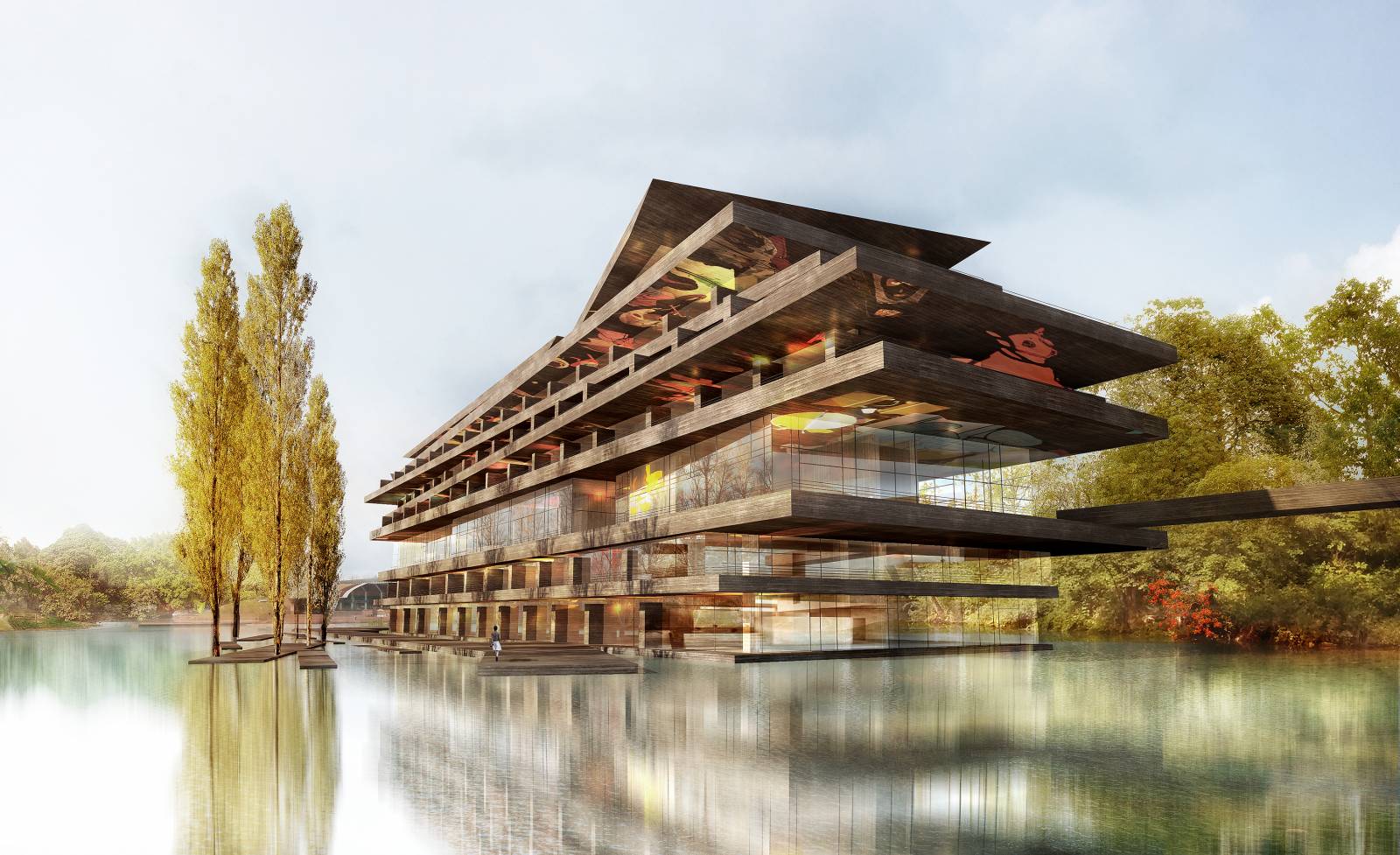 Interview of Jean Nouvel about the National Museum of Qatar
Ycone, Lyon Confluence, France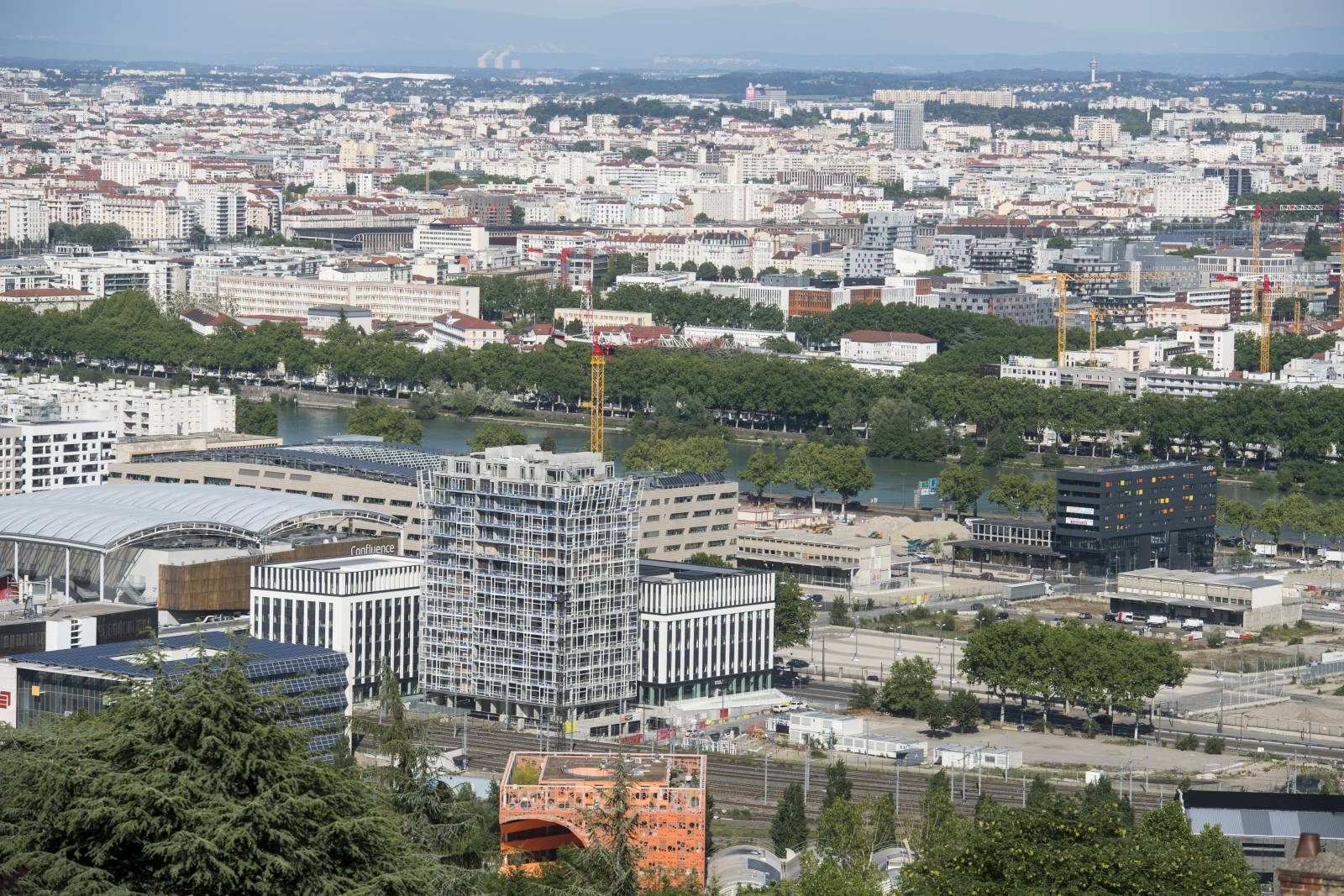 Architecture means transformation, organizing the mutations of what is already there.
Architectural design on the large scale does not mean inventing ex nihilo.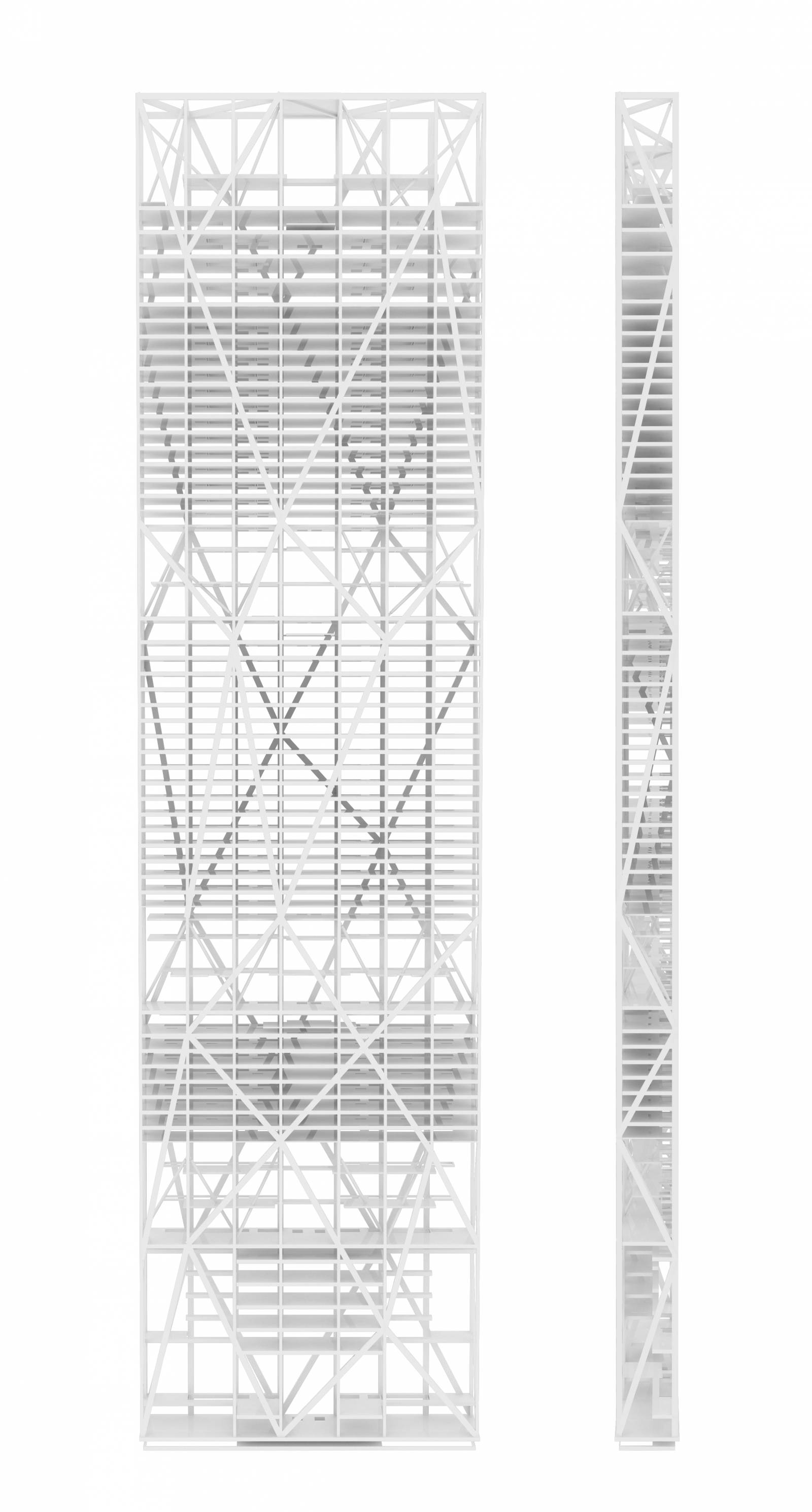 Duo towers, Paris, France